Hello,
I had no previous experience whatsoever on machining, but it didn't take long to figure out the basics on how this works.
I made my very first machined part" The oil tank for the 2006 Z06 dry sump system. It's a simple part but a giant leap for me

Here you can see I made 2 just in case, one slightly longer than the other. I already removed the molded battery.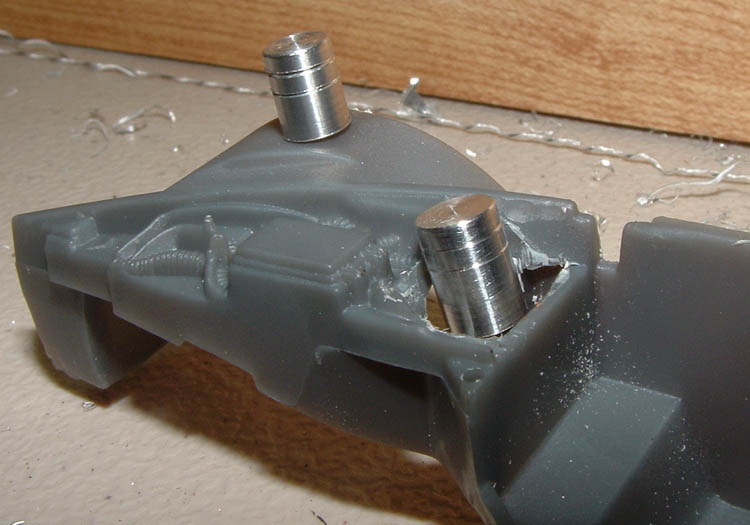 What do you think?
Thanks,