I have had this on the shelf without paint and finally decided on a new layout for it. Hunter Green and Black. All trim is now black. It is the first series of this kit as are most of my models. ###### pics post like I originally had them. They won't post horizontal

. Sorry about the poor quality. Cam on phone. This is progress pics: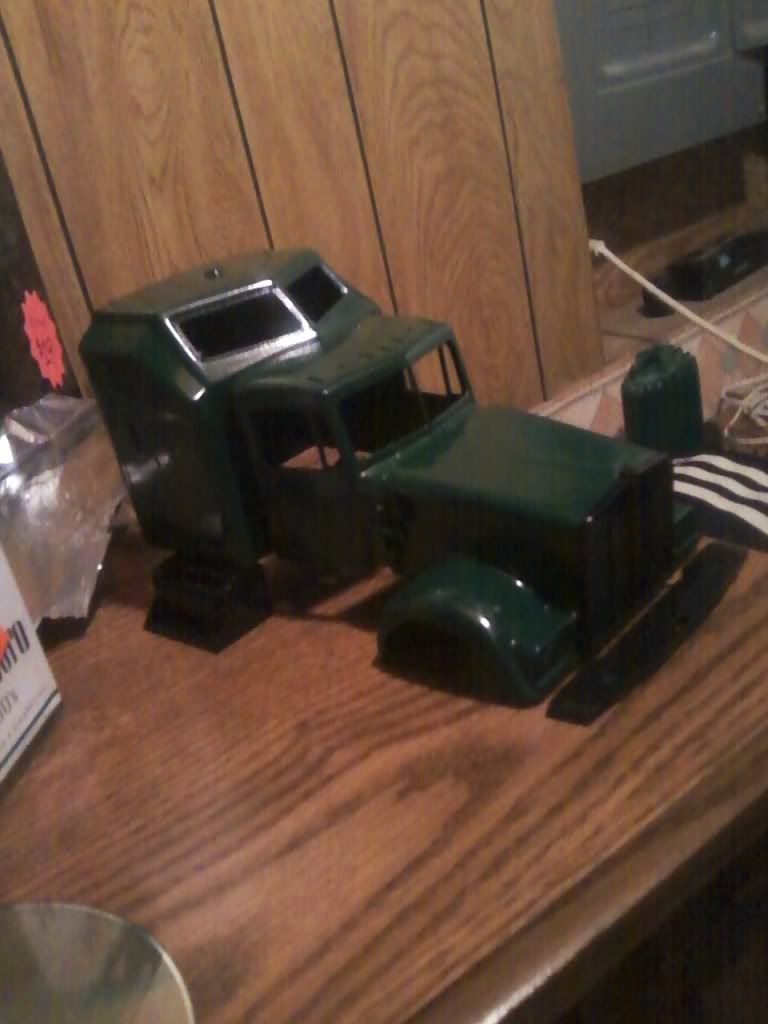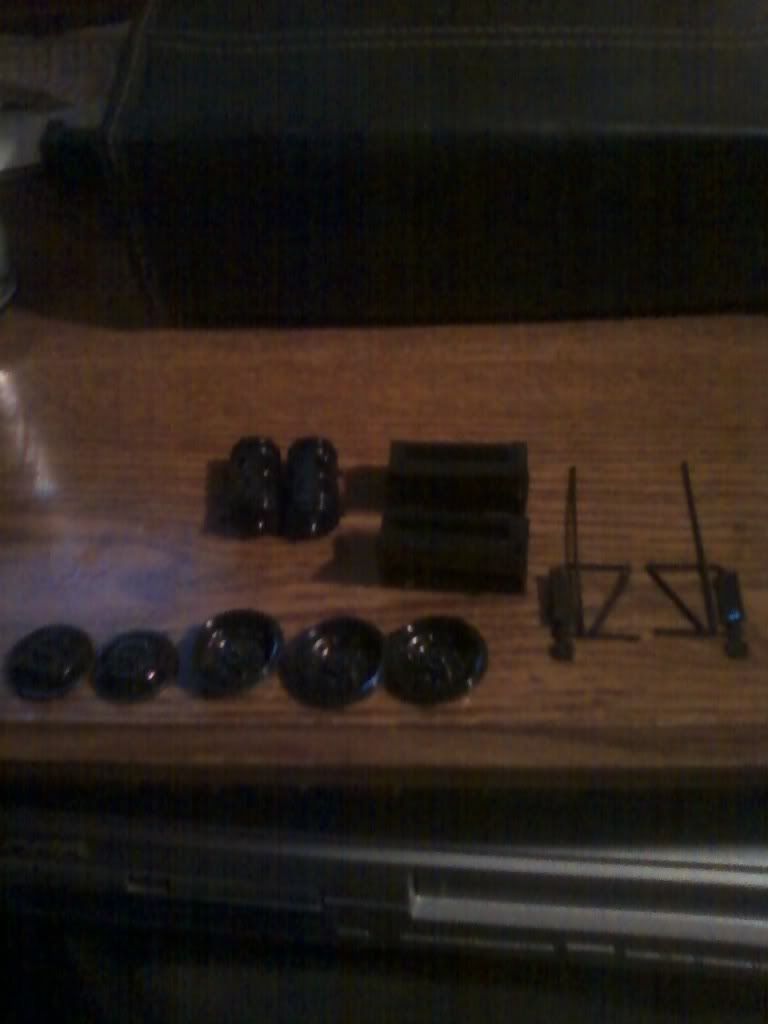 I need to repair the front axle as both ends have snapped off. This is what it looked like.
Debating on leaving the chassis black or paint it hunter green?
Edited by ARTEMIS1759, 01 May 2012 - 08:55 AM.