Just a little something to pass the time while working on the show truck. 32 Ford Sedan, NASCAR rear end, scratch and P Box front axle. I made the cage from .o8o Styrene rod, cup dash and some resin wheels and tires. Still fitting and assembling. I'll need to remove those Bow Ties on the intake! No big hurry, just hav'n fun building a Short Tracker.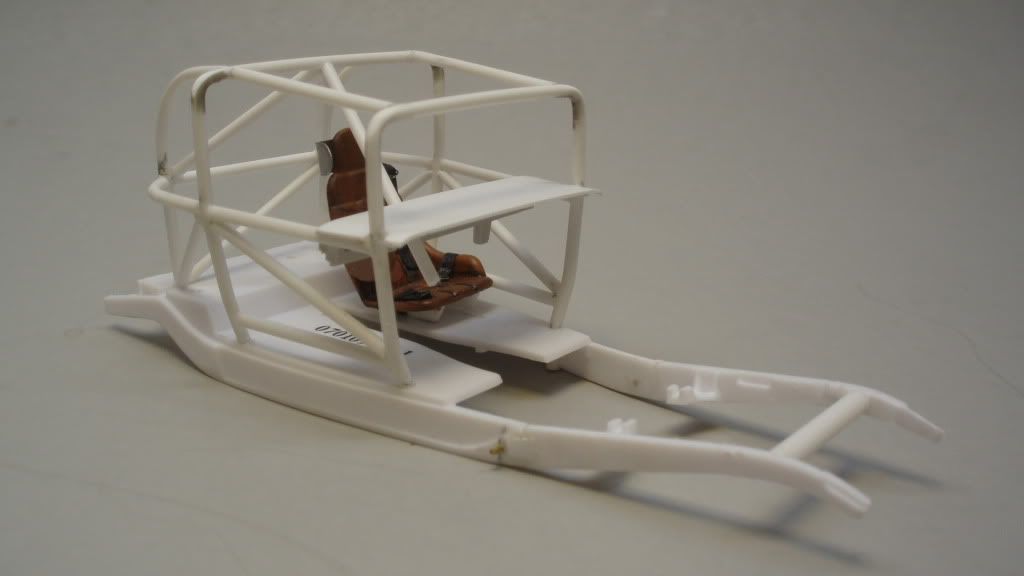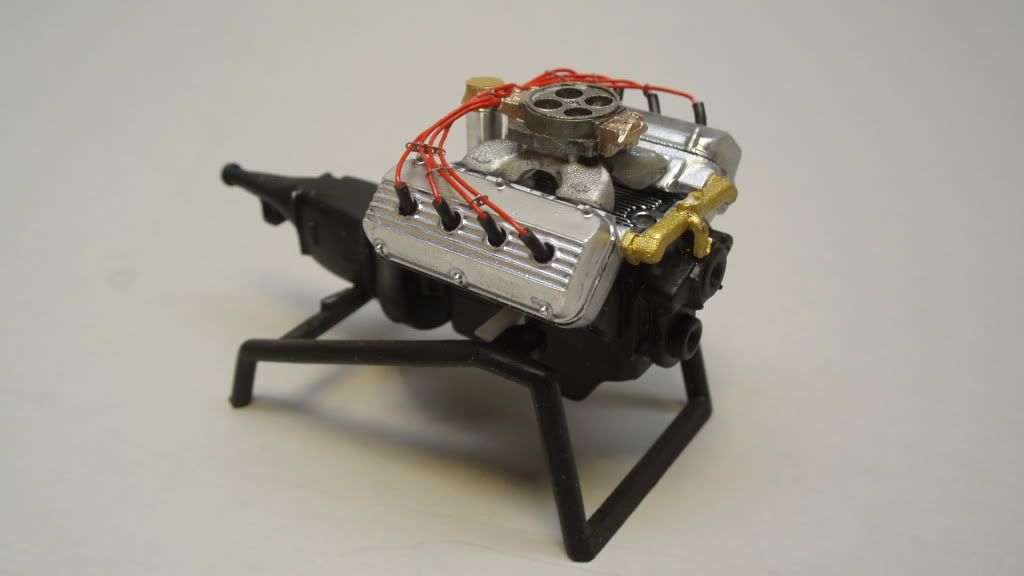 Thanks for looking hope you like it, J2
Edited by James2, 02 May 2012 - 03:20 PM.