Well, with a rudimentary bit of reference (me eyeing things) I decided to go ahead and get started.
First thing was to shorten the frame. Dropped it down to 226". Here it is with a box stock Autocar rail.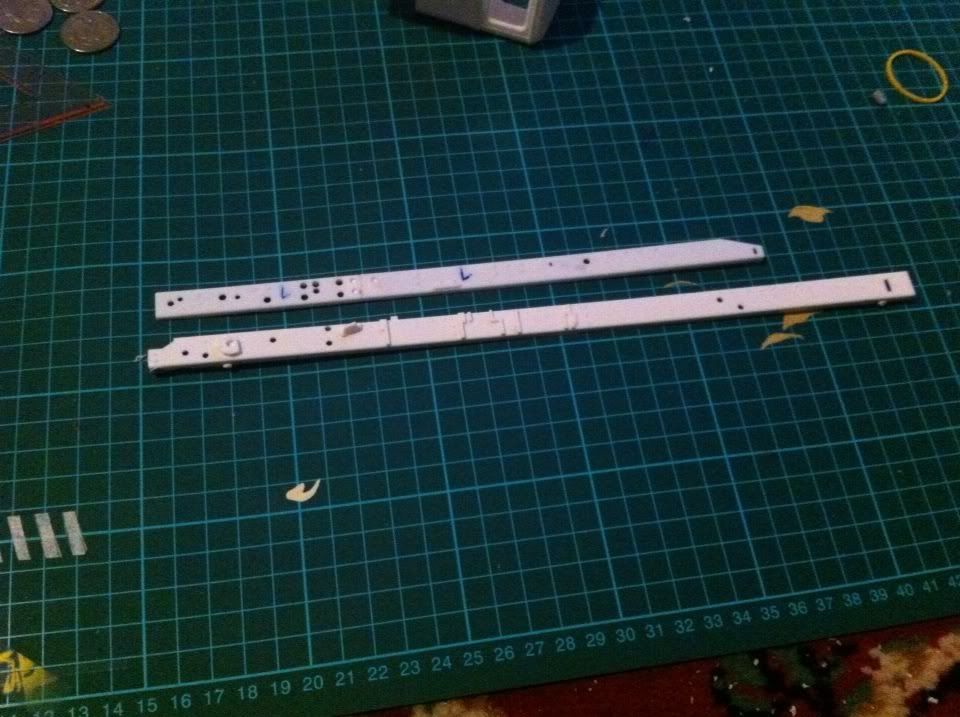 And here's where I'm at with the cab and bonnet. It still looks kind of off at the moment, but all the measurements are correct if the correct length from tip of the nose to back of the cab is 90", which I believe it is.