LOL, Great minds think alike! Are you going to "weather" it with the blood stains and all? Can't wait to see it finished!

Yup. Going to try to make it as accurate as possible.
This one?
http://www.imcdb.org/i021566.jpg

Nope. This one.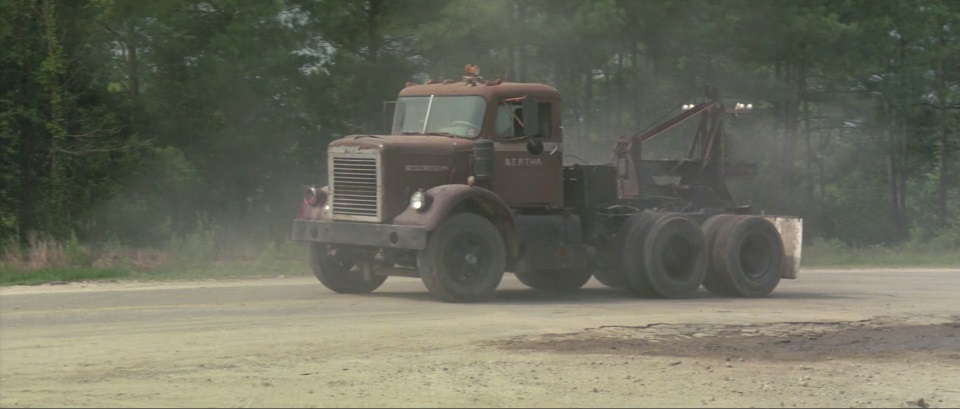 Although, I will eventually be making that 4000 you posted as well. It's my goal in this hobby to make every truck from this movie.