So i havn't been on the forum in a long time and i thought i may as well do a project i will be proud of.
As i havn't yet got the model kit i thought i may as well start with what i have got, the monster's heart.
A 426 Hemi quad cam engine from a AMT Prostreet 1970 Dodge Super Bee.
I have the engine in primer right now just to point out where i need to sand and fill in gaps, sink marks and generally tidy up.
The engine and the body will both be painted to match the colour below. (Looks a lot better in sunlight)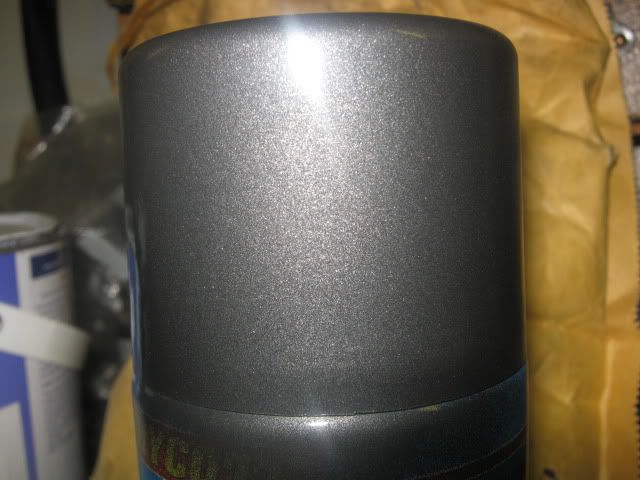 On to the wheels, they come courtesy of a Revell Dodge Viper ACR kit, the wheels shall be stripped of their chrome and repainted either matte black or semi gloss black with a chrome lip.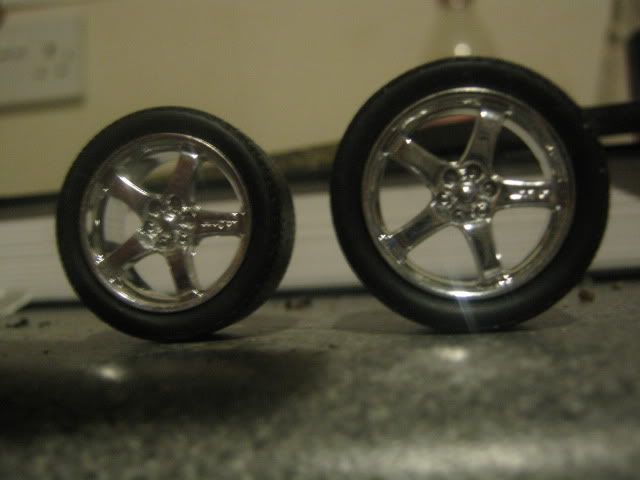 Now, the car this will all be added to will be a AMT 1969 Plymouth GTX as it is my favorite Mopar but i have never built one, i will be using an after market hood though once i purchase the kit, specificly the one in the picture below.
I have a few special plans for this car but il have to keep those a secret for now

Edited by Deckerz, 22 May 2012 - 02:47 PM.