This is a project I had in my head for a while and after looking
at this photos I decided to give it a try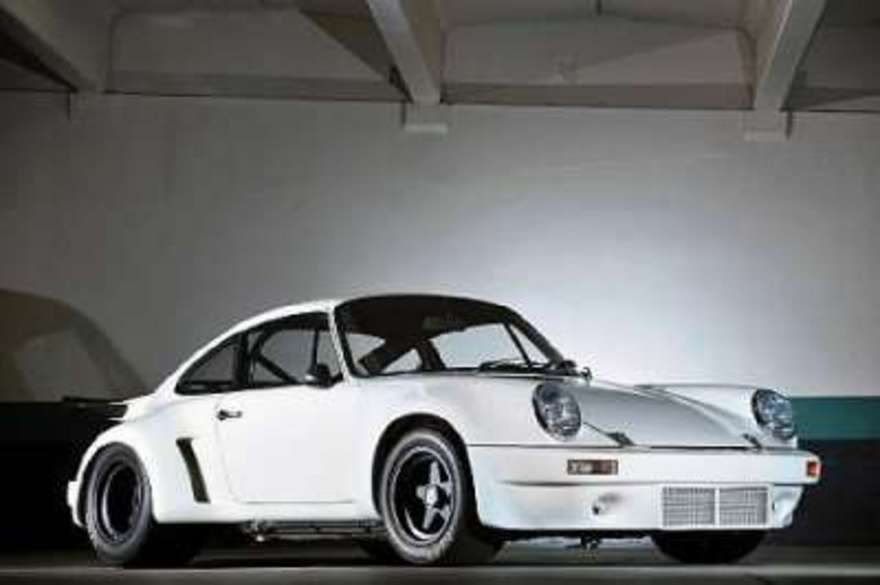 this is what I want to get at.
This is what I did, I had an old 935 Tamiya body laying around.
With hard massaging I think this will work.
The kit I am working on is the Revell Germany 78 Carrera.
It come with engine detail, The interor needs work, but I will replace the seats and with a scratch build cage it can be a decent ride.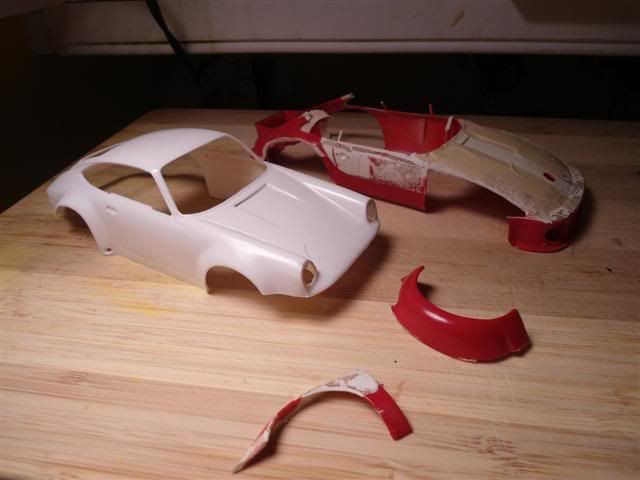 Edited by 3men2s, 21 June 2012 - 07:27 AM.