Baby Girl n I was blessed to have a friend we met from another forum(who turned us on to this forum

) He sent her some kits to build which she finally has gotten the time and out of the box of kits,this is the one that really jumped out at her.
She originally wanted to paint it yellow but last night she had her mind set on purple and black and today she did her first ever spray paint with NO help from dad other than telling her what to do and hold the project while she sprayed....tell ya what,I was quite impressed by her first ever paint work......"Here's to you Uncle Gator" in her words.......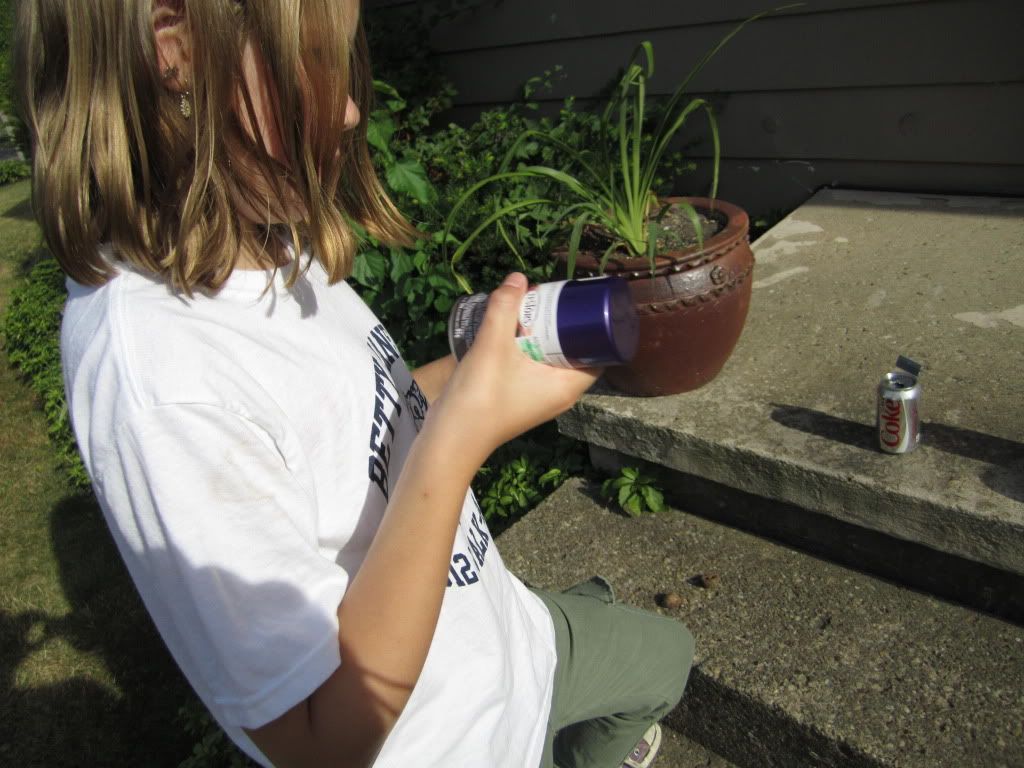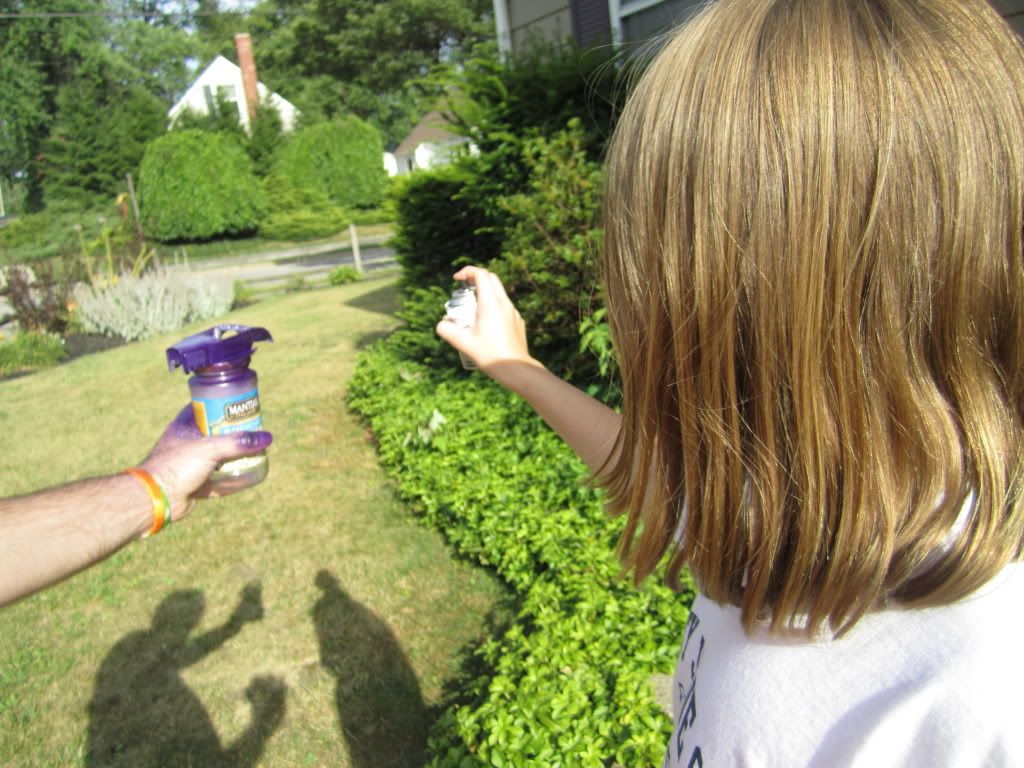 The painting begins......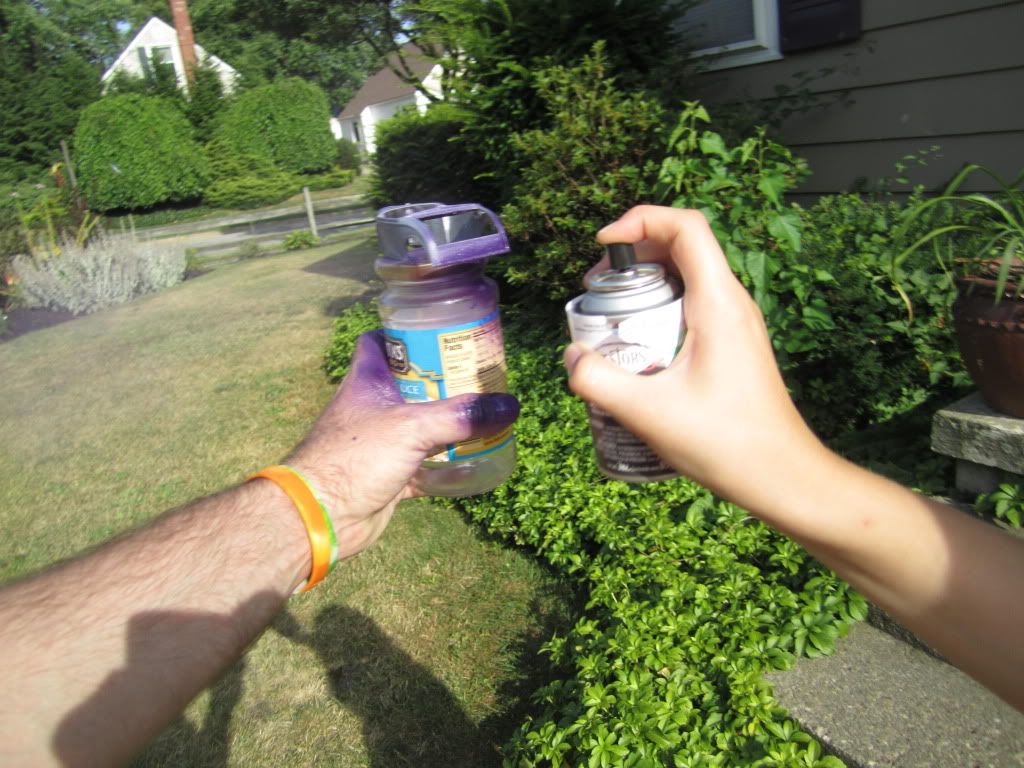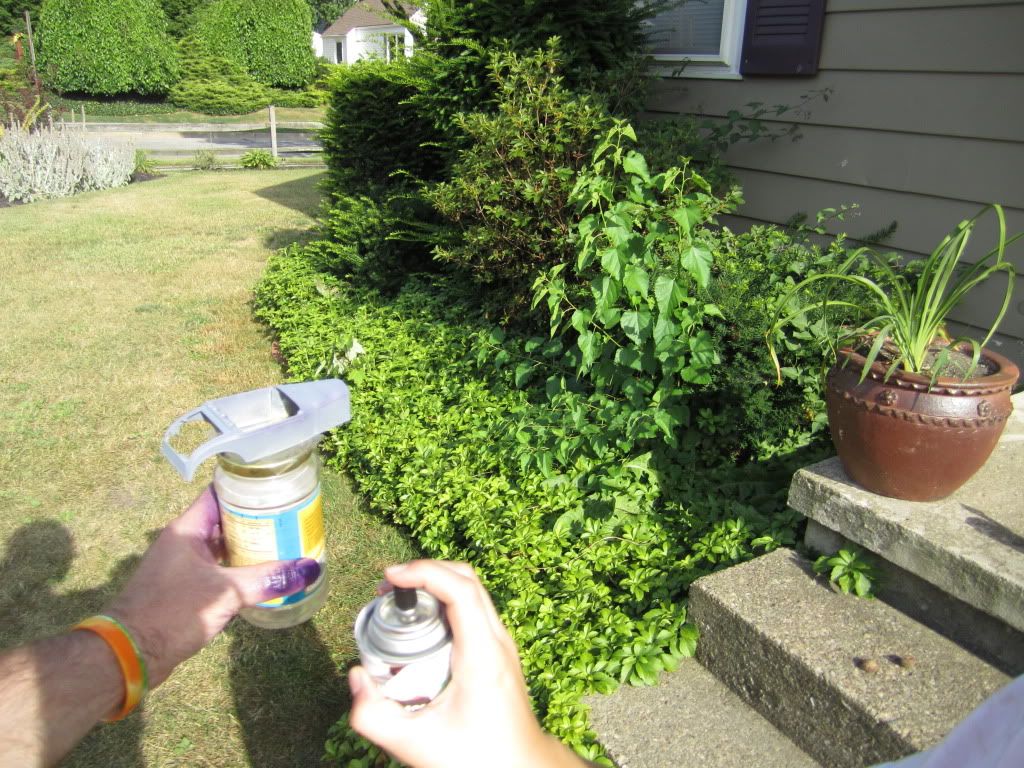 Decided to paint dads hand first

More pics....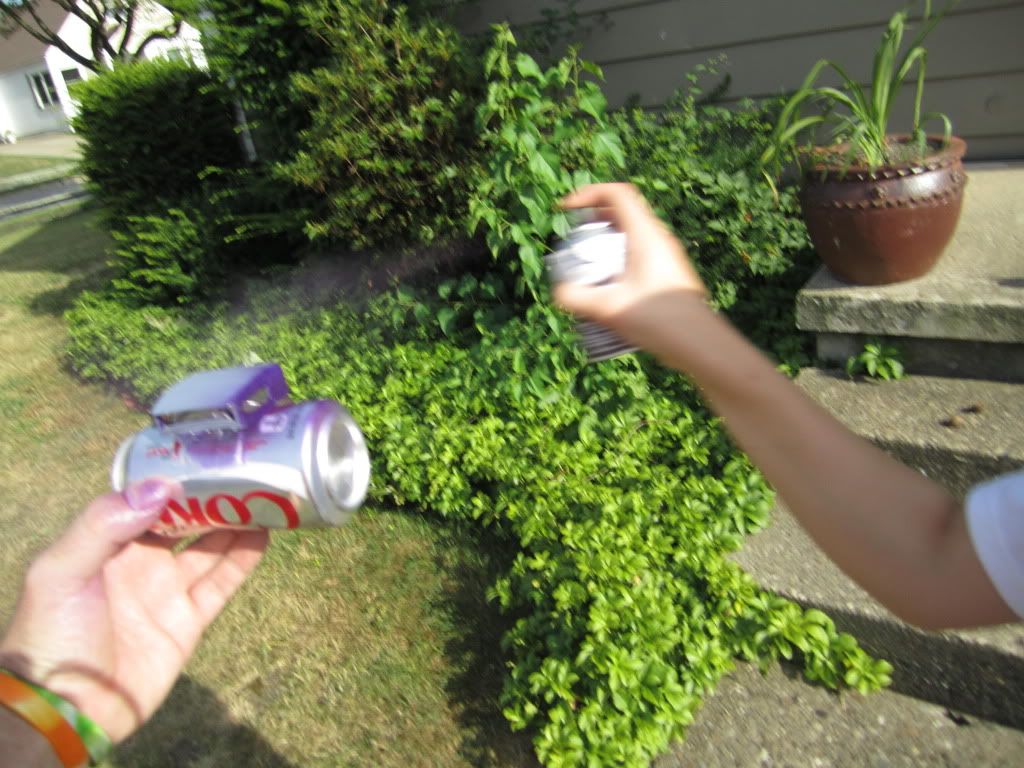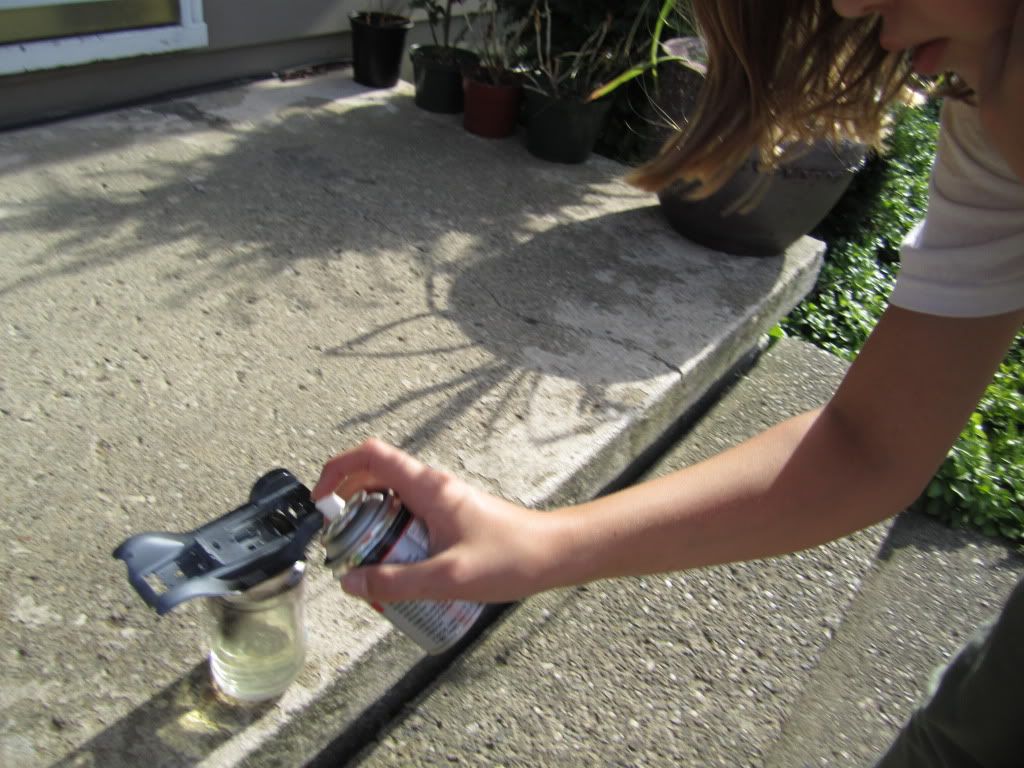 http://i293.photobuc...ck-13/046-4.jpg
Paint By Bev,finished
http://i293.photobuc...ck-13/044-3.jpg
Dads hand "Paint By Bev" ;D