Chicago was one of the 12 tanks slated to land on Tarawa in the first wave. She made it to the shore line and was hit. She remains there to this day, kids and snorkelers use her as a diving board. Naturally I built this for my lovely wife who was born in the Windy City.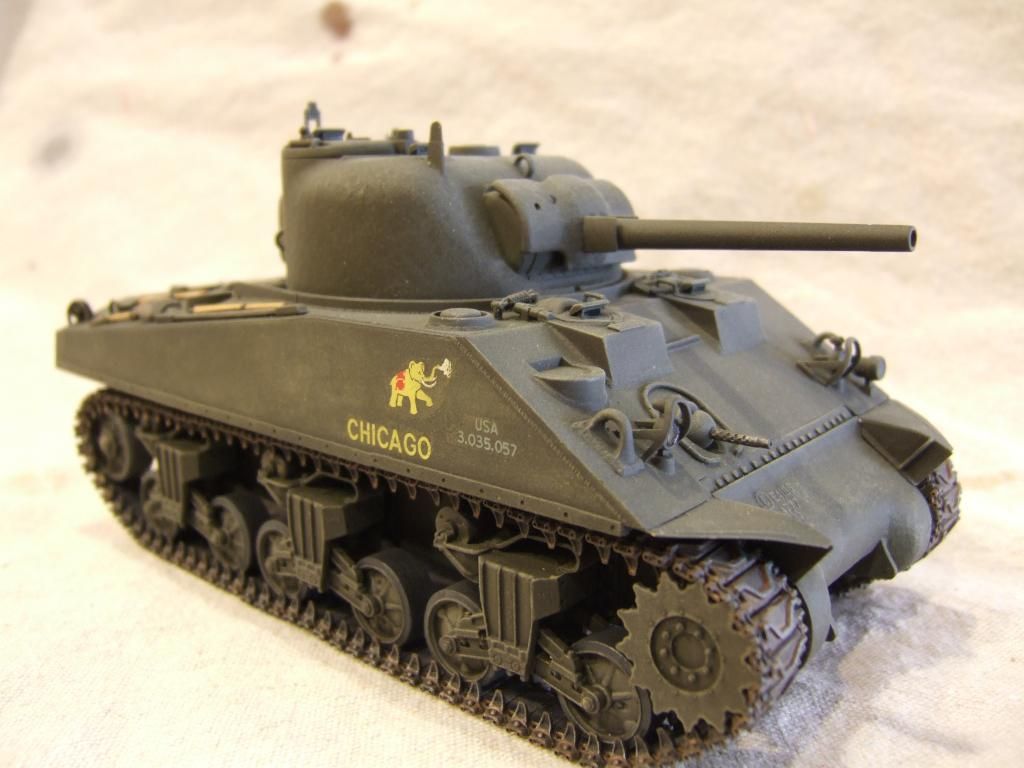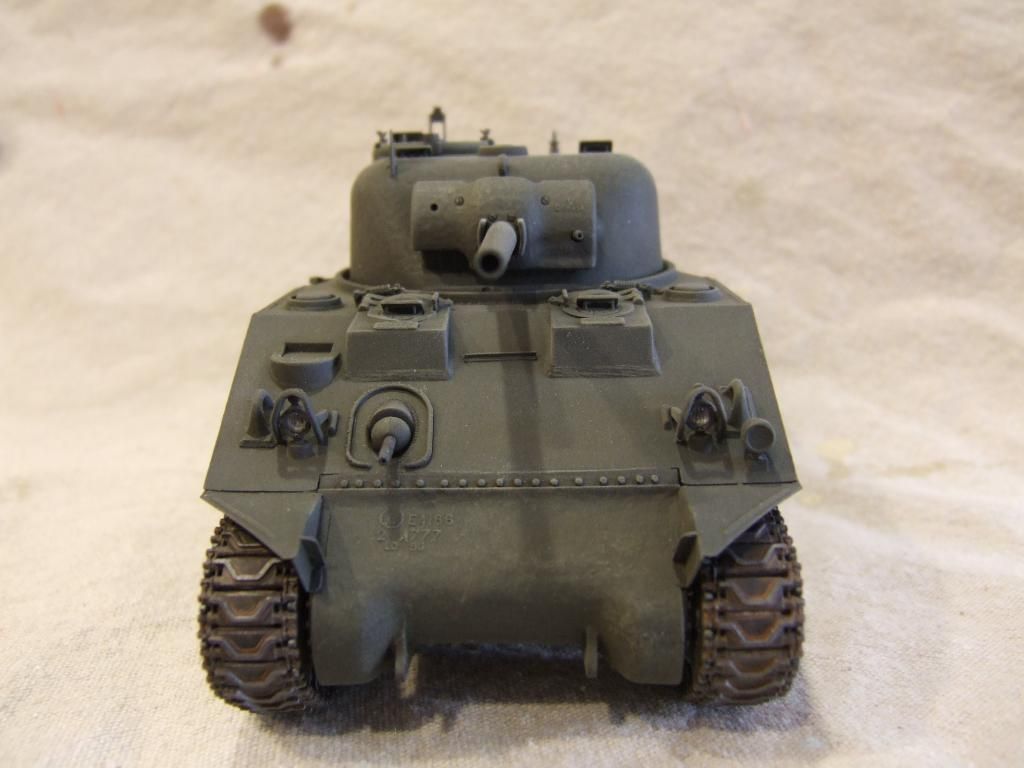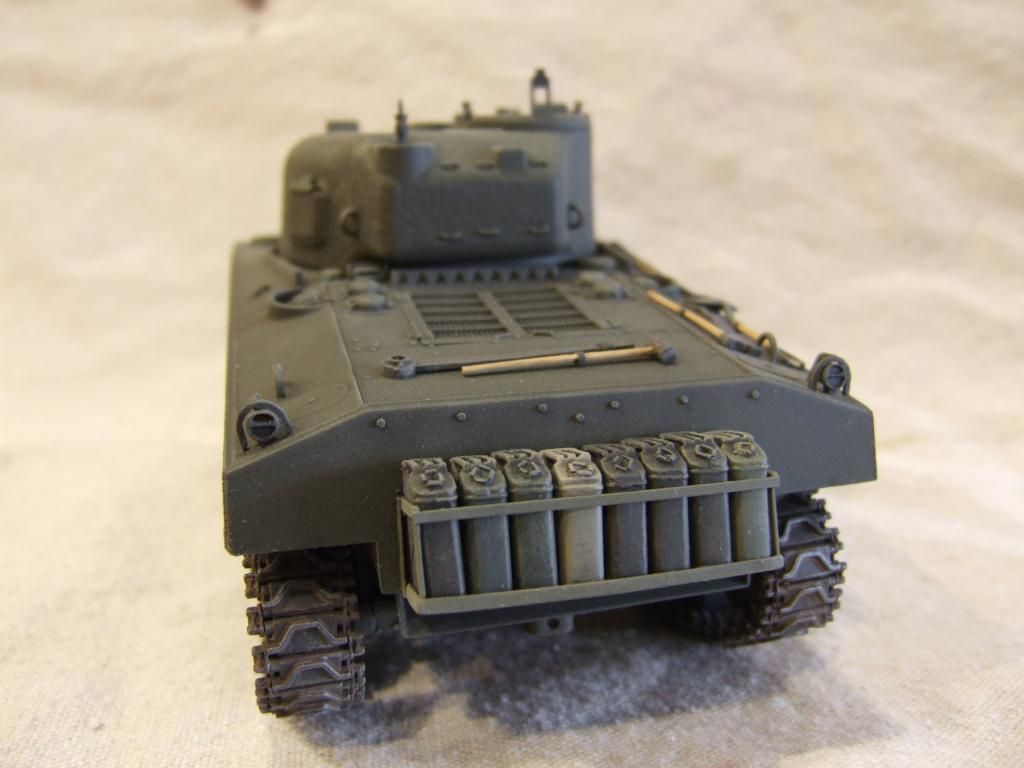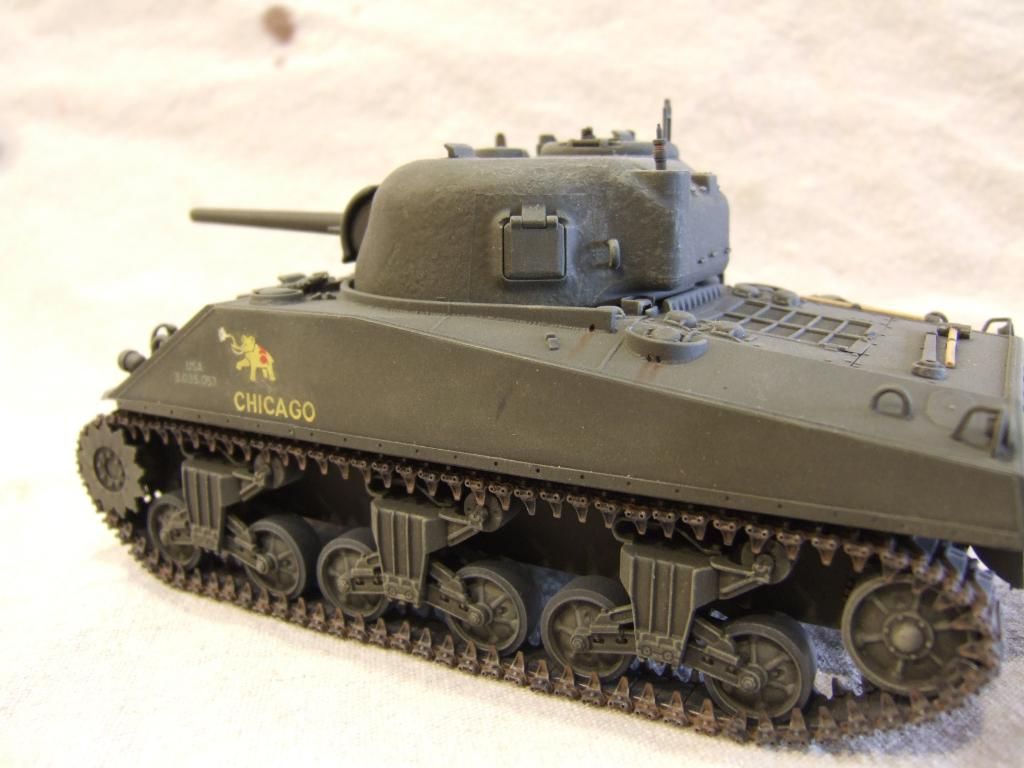 I scratched the jerry can rack, and detailed the can lids. The tracks are aftermarket individual links, they have 6 pieces per link. Tedious is an understatement.
G
Edited by Agent G, 25 June 2012 - 06:35 AM.