here is "Project Afterlife" it's a griffen designs 379 conversion sent to me by a buddy of mine, italeri cab, stock everything else.....there are alot of plans for this truck and I've been using the 378 to mock up items for the build....al the white plastic parts obviously are scratchbuilt....here's the list of items that have either been modified or scratchbuilt
headlights-RVG 359 brackets cut off of the buckets, white freightliner DD spotlights cut off of their brackets and attached to the RVG brackets.
front fenders-2 RM 359 fenders( used to keep a tighter profile on the tires over the 1/24, added a second section of fender to the back, completely smoothed the fenders, added outer lip for gangster style fenders
Texas 15" drop visor
10" aluminum tubing bent with pickett style elbows smoothed and touched up for big low stacks
front of tandem lightbar
rear tandem lightbar and deckplating
seats-lindbergh f150 4x4 seats, inside armrest cut off, seats refilled and placed into the lowered position
I'll be scratchbuilding:
4-5 chime train horn to mount onto the deckplate
airline box on the frame
305" wheelbase
lower cab skirts for real deep low look
tall shifter
specs on the truck will be
pete 379
cat 3406
305" wheelbase
24.5" italeri wheels
22.5" lonestar tires( lower profile
lowered scratchbuilt front suspension
lowered rear pete low air leaf suspension
63" italeri 377 sleeper WITH cab fairings
all items scratchbuilt will be chrome
p&p rear double hump fenders
COOP headache rack from Sourkrauts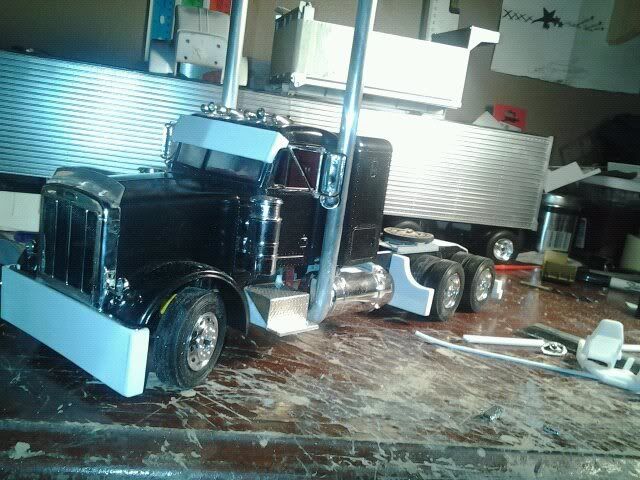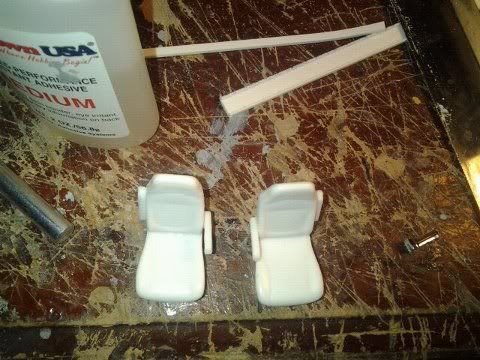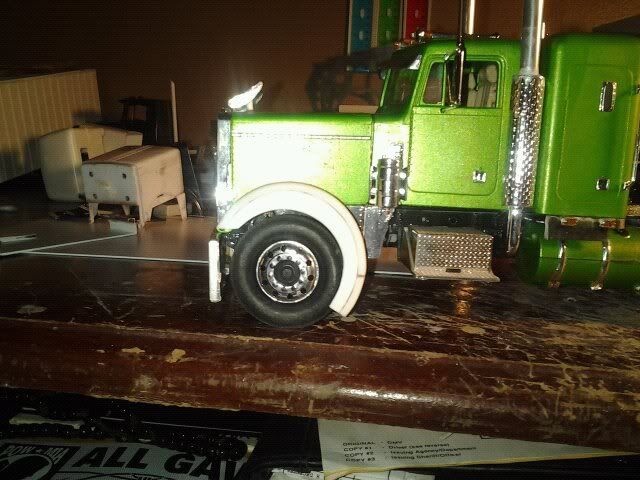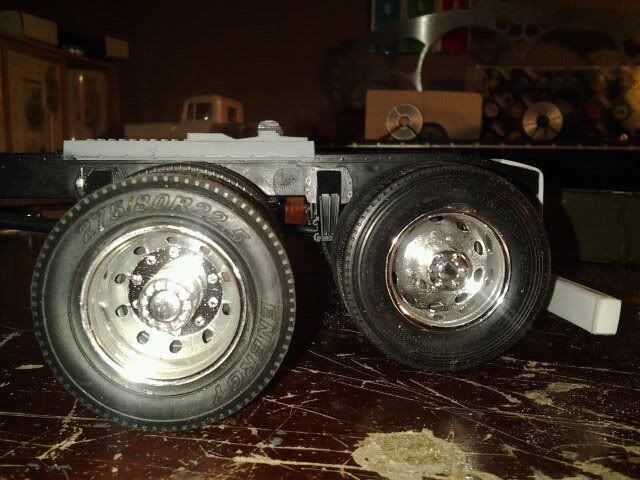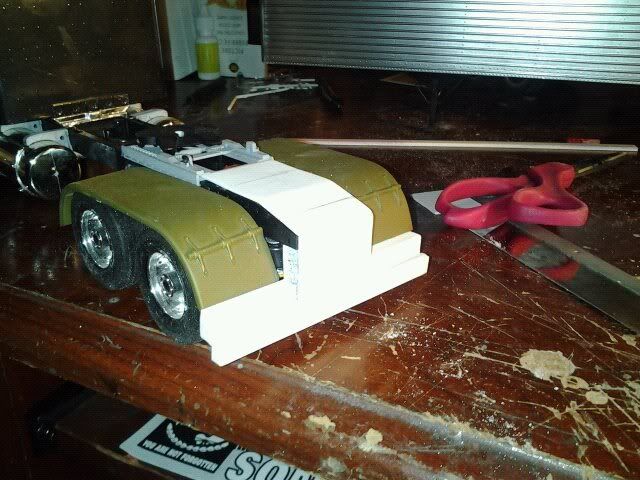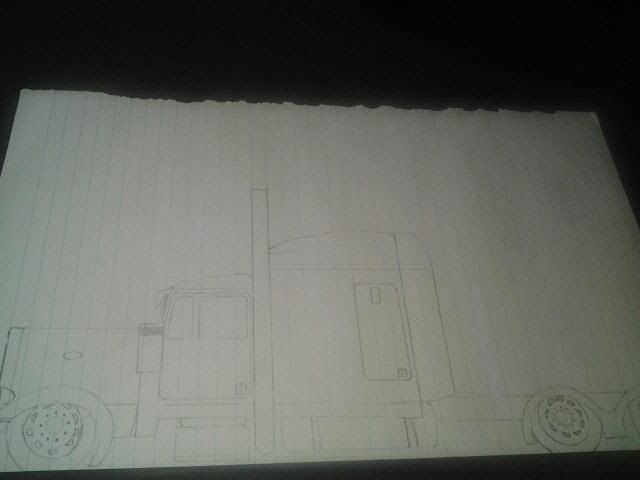 the drawing depicts what the end result will be.
all the items I scratchbuilt will be put onto this 378 as well I want to rebuild all of these items because I love the look of them on this truck, after this it will predominantly be known as "Project Resurrection"
Edited by Chad, 26 June 2012 - 02:10 AM.