Hello,
As you know the brake rotors on the 2006 Z06 are cross drilled, and that is also an option on the regular C6. But up to 2004, the Z06 used solid brake rotors from the factory.
So, that was a perfect excuse to keep on machining

I made myself a parting tool by using a new blade and my very old grinder.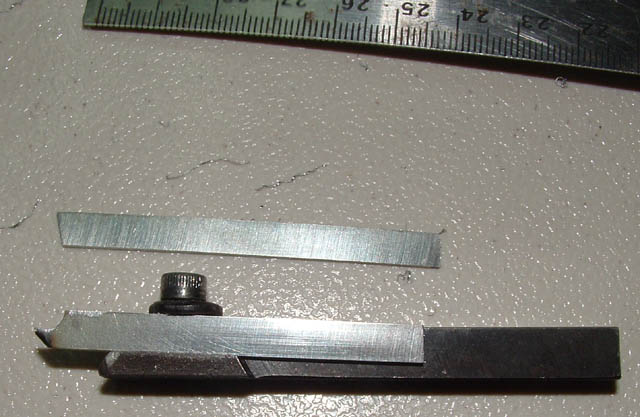 then took a leftover piece of aluminum stock..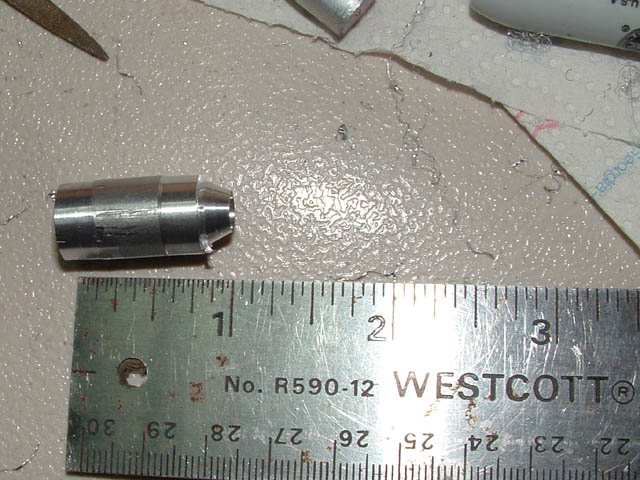 and made a set of 4 brake rotors. The plastic brakes will donate the calipers. The rear ones are slightly smaller but they look the same in the pic.
The beauty is that the aluminum looks like the worn brake pattern.
SOMEBODY STOP ME!!!
Thanks,