When Baby Girl n I was out last week to get her paint for her "A",I seen this kit on the shelf and had to have it....yeah like I need another work in progress but like many others I have more than one going to break up the monotony,still working on my trucks.....comments and or ideas most welcome good,bad,or ugly.......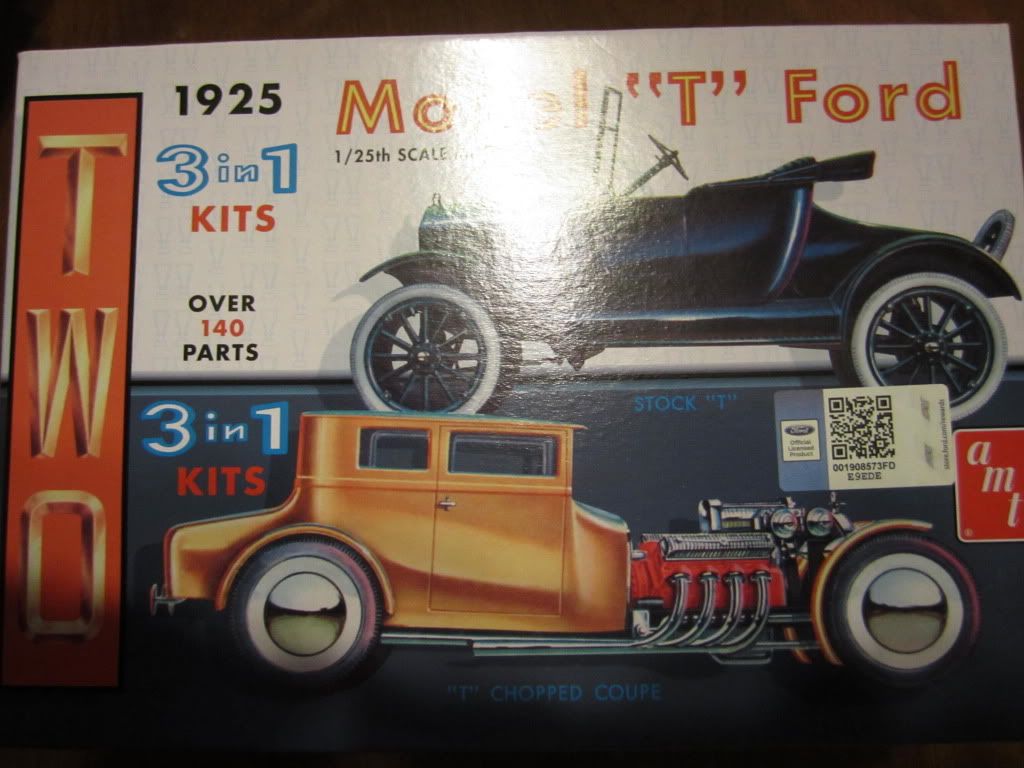 The kit!!!,wanted this when I was a kid and now that I am in my second childhood,why not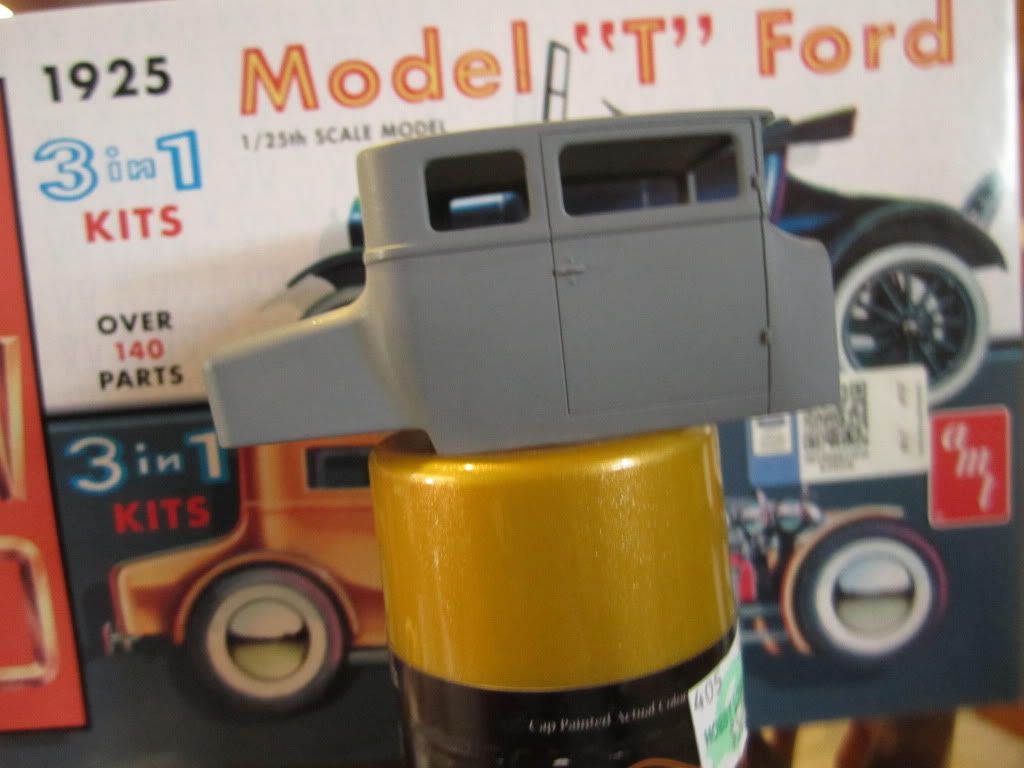 Some bodywork done on the body and the color I am using,may remove the door handles,not sure yet....
Frame and suspension color
Chrome removal and tons of flash and mold/injection marks removed but hey what do ya expect for vintage molds.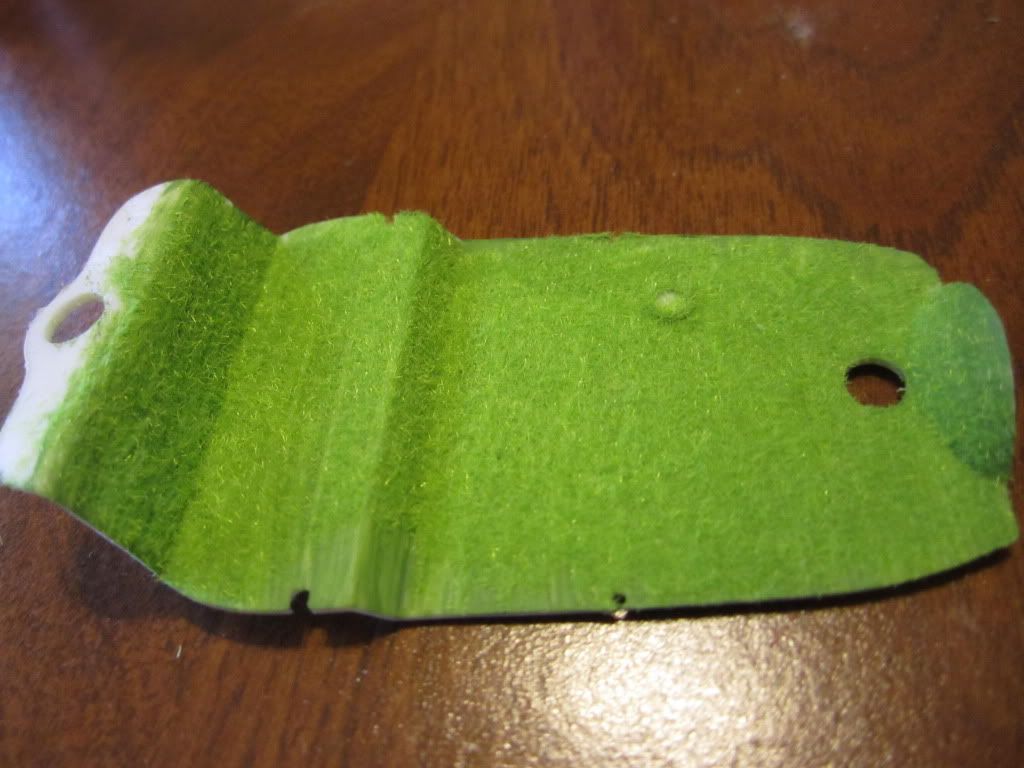 A little work on the interior...