Hello,
New to your site. But not new to the hobby.
thought I would throw this one out there and see what all of you fine modelers think of it.
Started with a AMT '69 SS396 Chevelle. and to be honest, it's a poor kit, at best.
But, with some patience, and FredCady Decals, I managed to make this:
1969 Yenko 427 Chevelle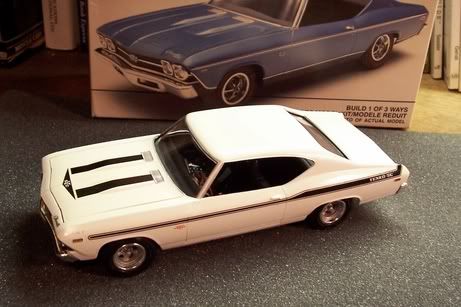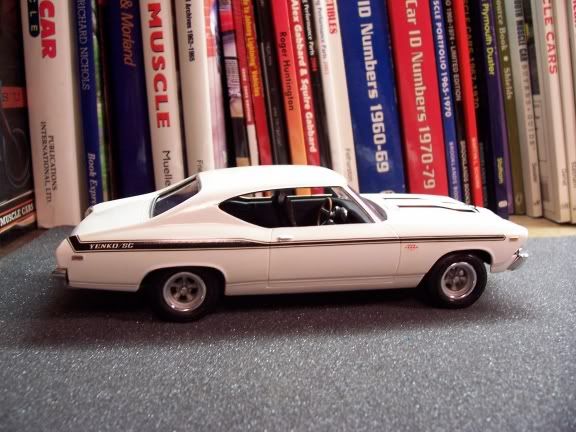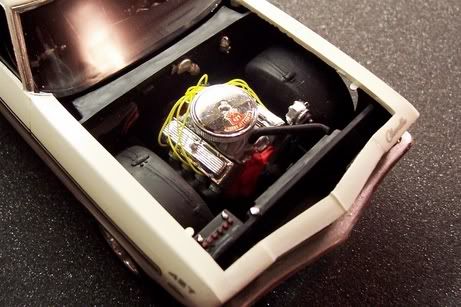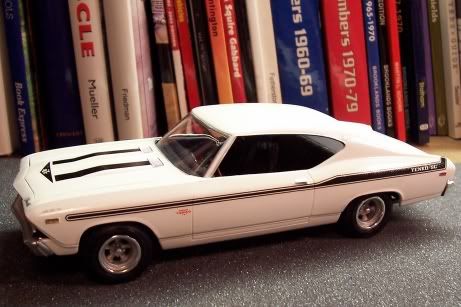 Thanks,
Chuck.