I had a great group of kids this year. That was a major factor in my decision to take on this 'Hobby-happening' in my class. The following are selection of various finished models. Of my 23 students, 21 went home with a finished model. There were however different degrees of being finished. I hope all the kids took away something positive from this and will continue to dabble in model making now and possibly into the future. All of the models that I managed to photograph can be seen at:
http://s1213.photobu...ished Chargers/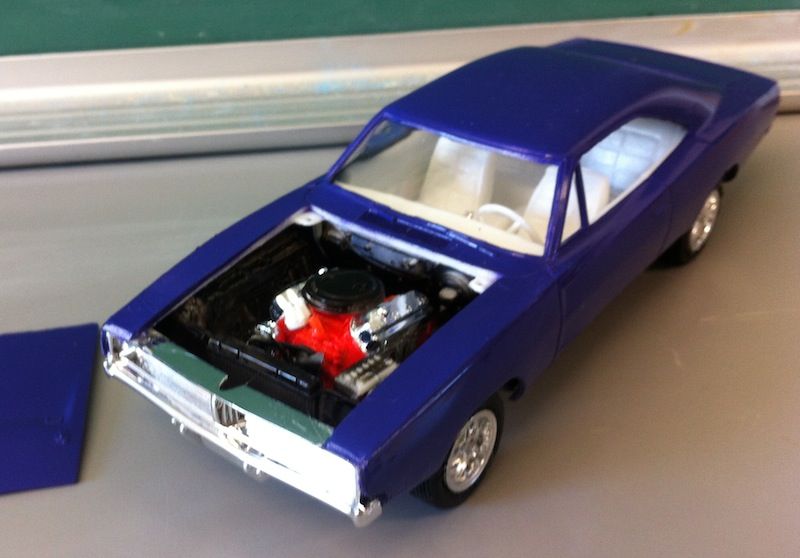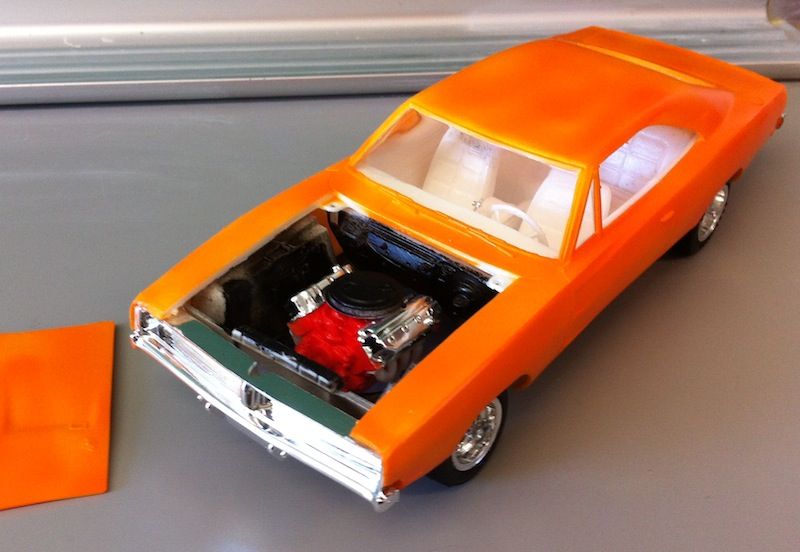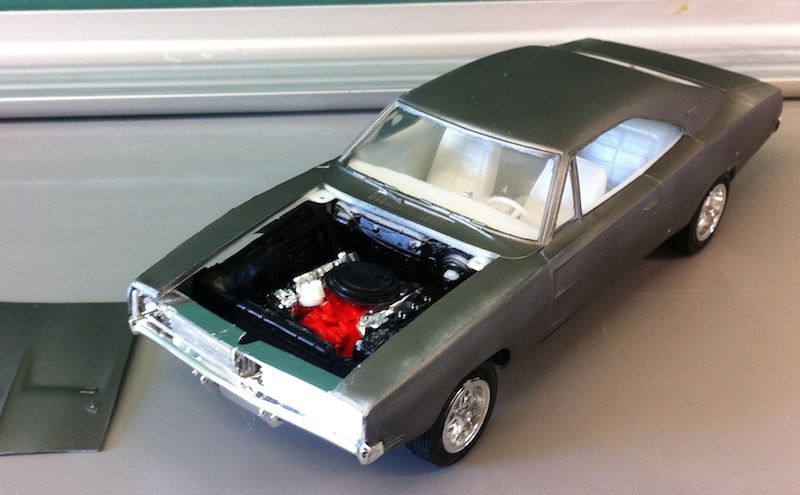 Again, thanks for stopping by, I'm sure my kids would appreciate it!
Bill