This is what is going to be a street/strip car. Something that someone would drive stoplight to stoplight. Nothing fancy. Keeping it able to modify on the weekends to hide what might have happened that the cops are looking for from the weekend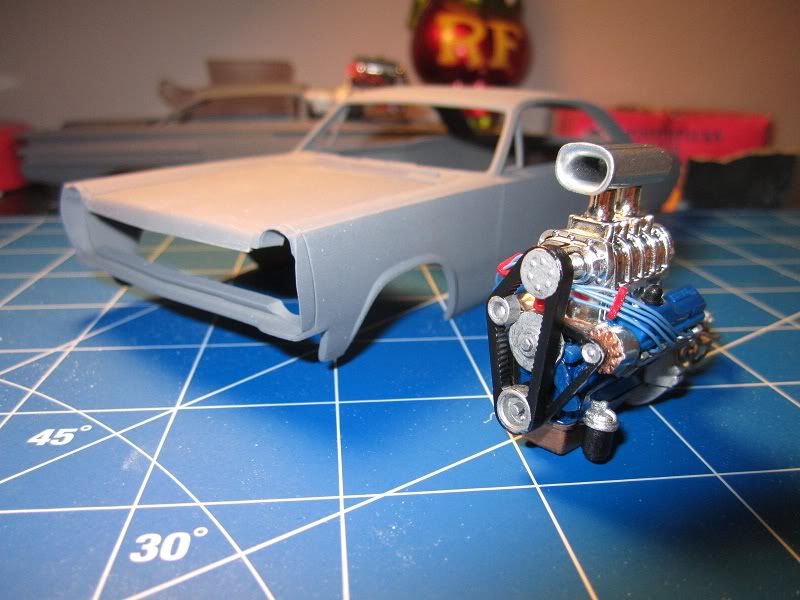 the car with hood scoops sanded off and gaps filled along with the side emblems shaved off and the motor.
the other side badge shaved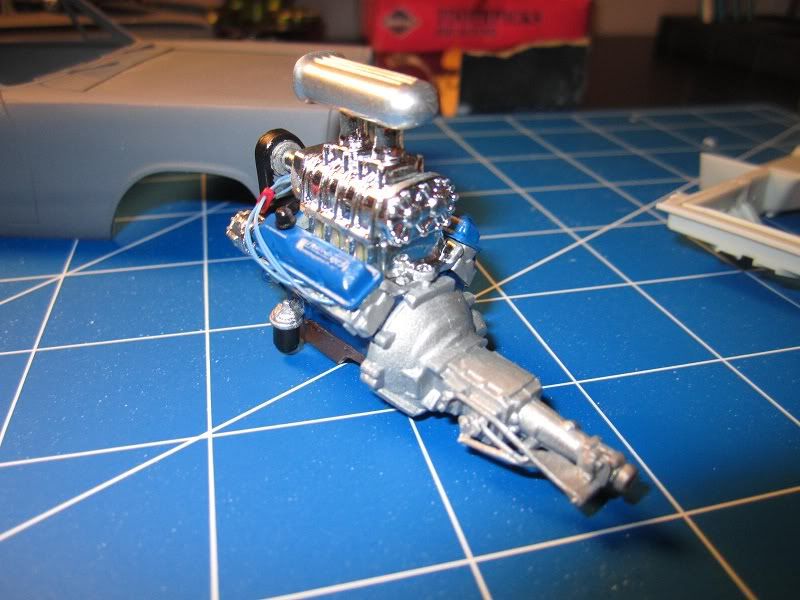 back side of the motor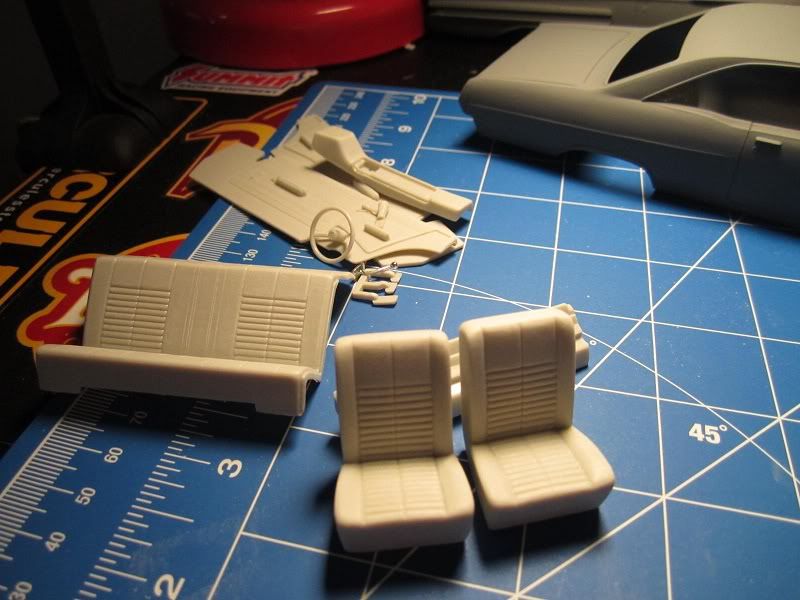 the seats with mold lines and excess sanded and shaved off along with the other pieces.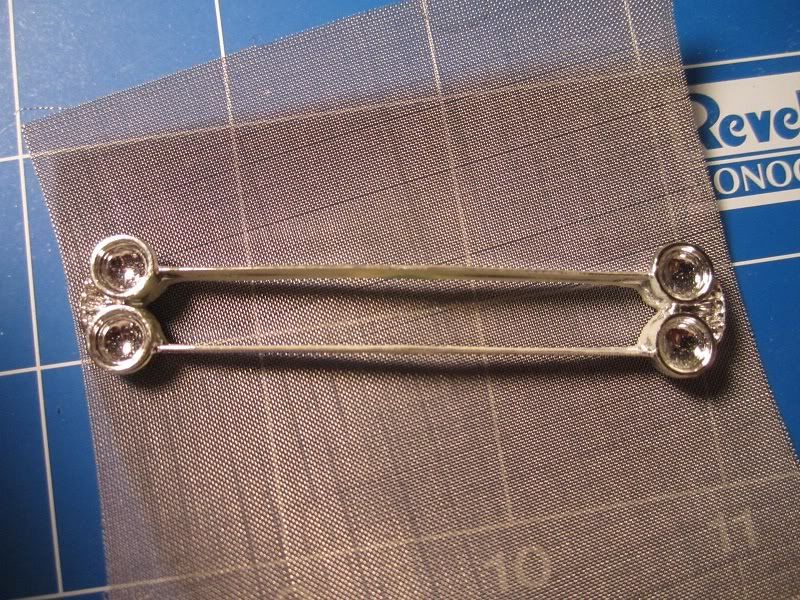 what will be the grill...
Thank you for looking. more pictures to come soon.

Edited by FEENIX, 15 July 2012 - 04:50 AM.