Ok, I thought I posted this a long time ago (like in 2007 or '08), but obviously I didn't. SO Let's get this ball rollin' and throw the pillows around and see where the feathers land shall we?
I started with the Claim to Fame AMT/ERTL 2006 Chevy Camaro Concept Coupe. Figured I'd try and make a "What would the Production Car look like" build.
Right off the bat I noticed many things that jus' crawled all over me like a bad itch. I hated the grill, so I opened it up.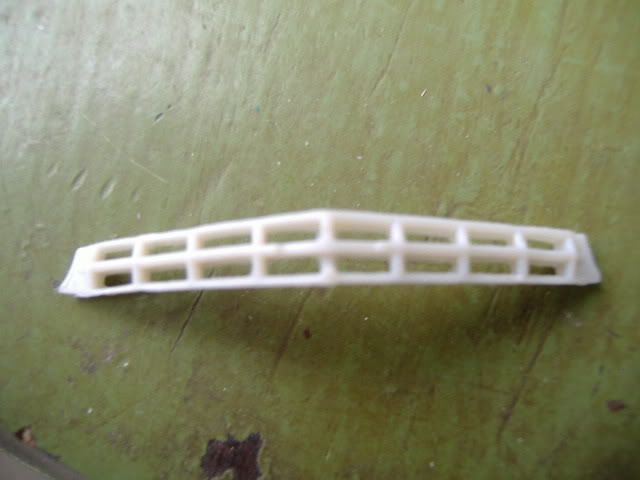 Much better if I say so myself!
continued ...........