Hello again guys,
These are actually old and early models which I had when I restarted this hobby back in 2006.
I decided to rebuild these three because somewhat I was not quite happy with the end results back then.
They were all spraypainted with tamiya ts colors and clearcoated with Gloss Clear from Mr. Hobby.
Let me know what you think and thanks for looking.
Regards
Krishna Iskandana
Perth, Western Australia
BMW 525i M5 (TS 42 Light Gun Metal - Previously Red)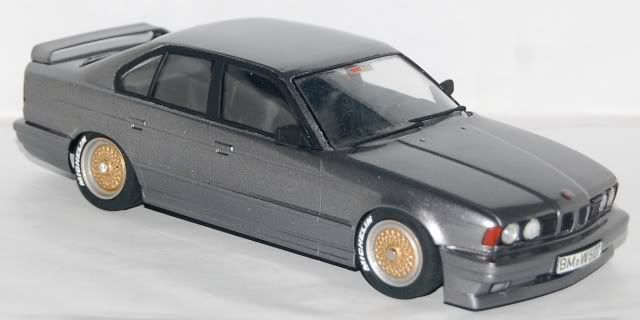 Mercedes Benz AMG 190E (TS 49 Bright Red - Previously Silver)