Got bored earlier and decided to head down to the workshop. Wasn't sure what I wanted to work on...'66 Impala? Nahhh. '04 Corvette Z06? Not right now. So I glanced over and saw my Superbird that I had built perhaps 10 or so years ago, complete with its mismatched paint, brushed-on "vinyl" roof, and generally shoddy assembly, and the wheels in my head (slowly) started turning.
What I started with: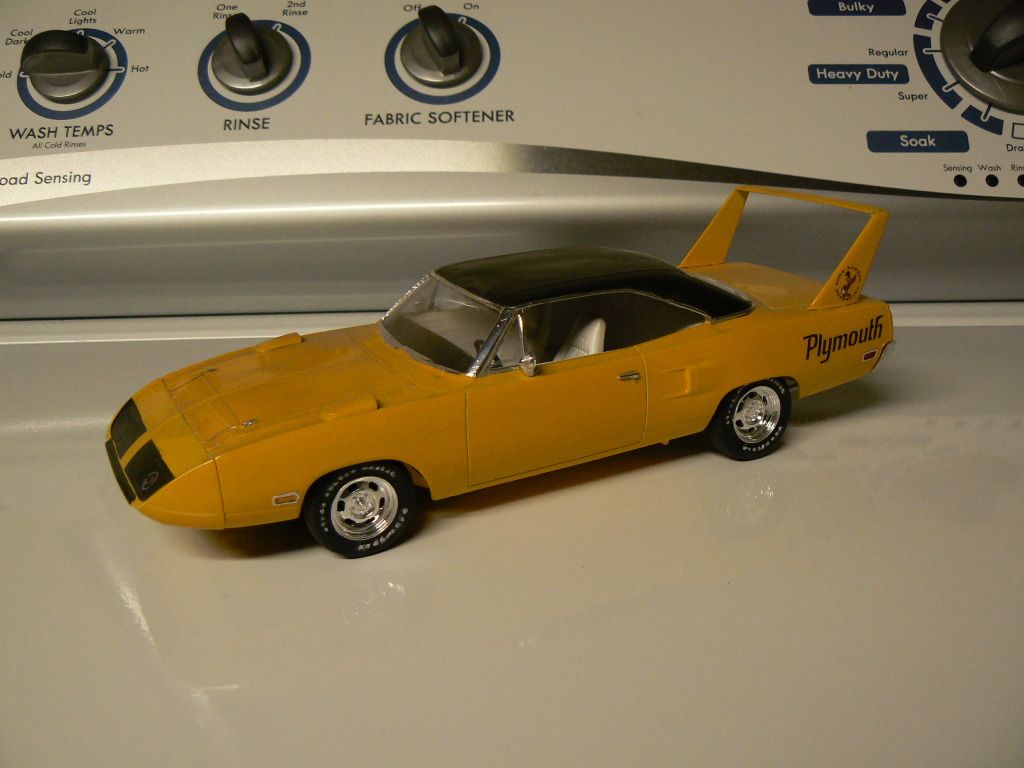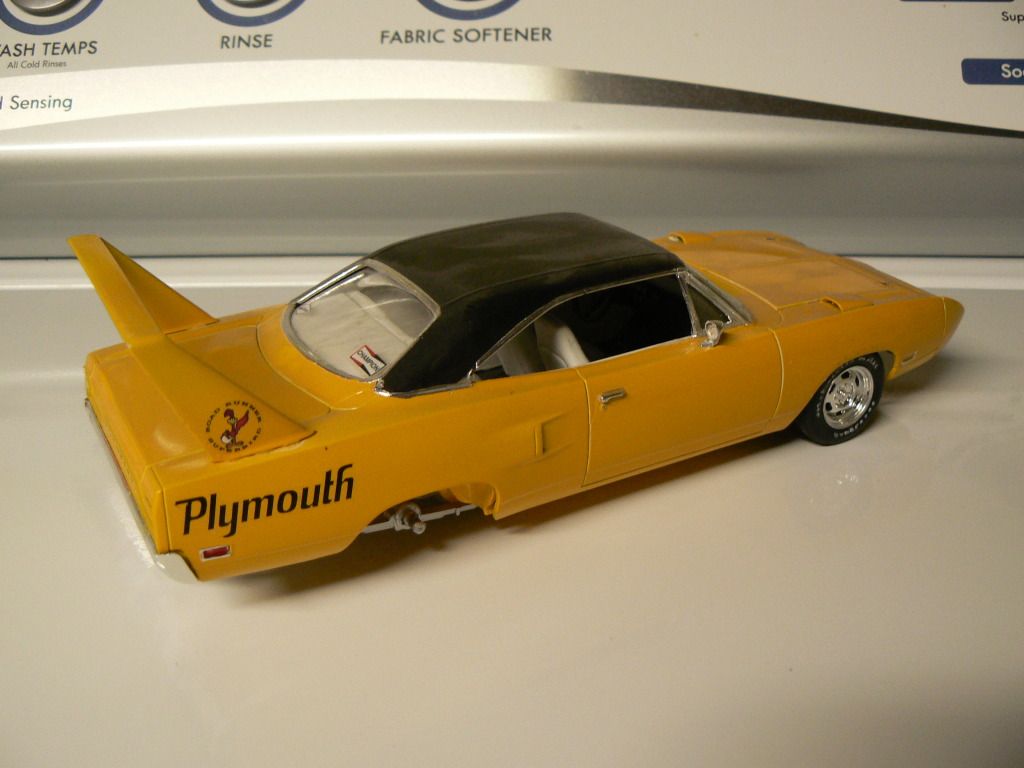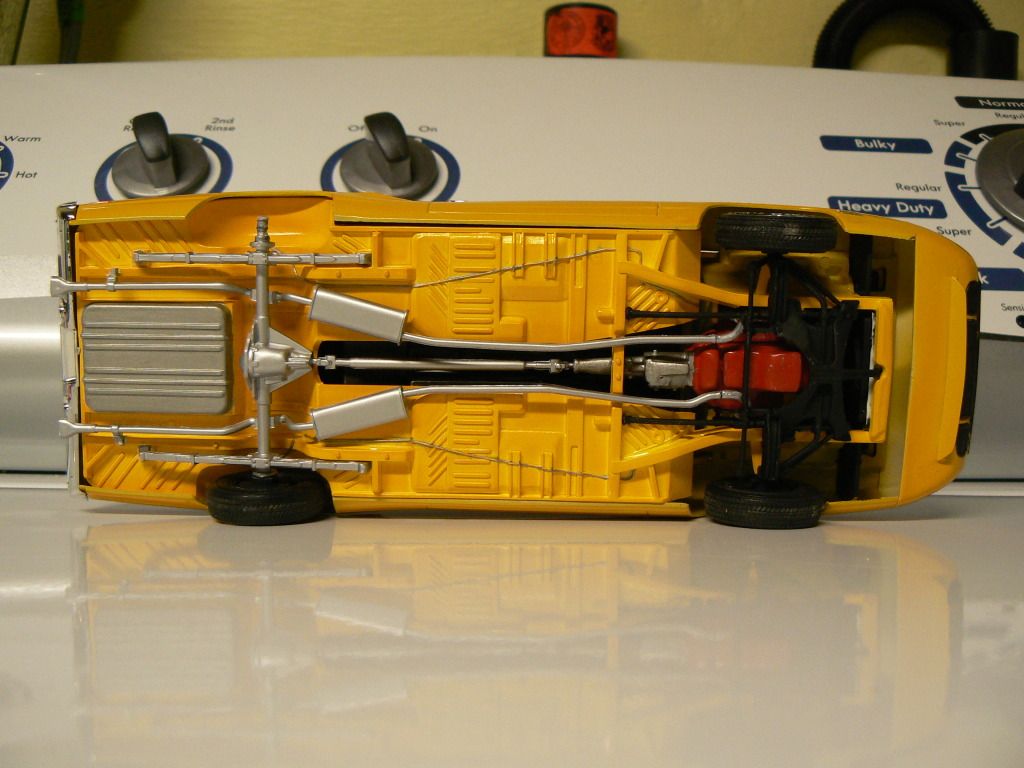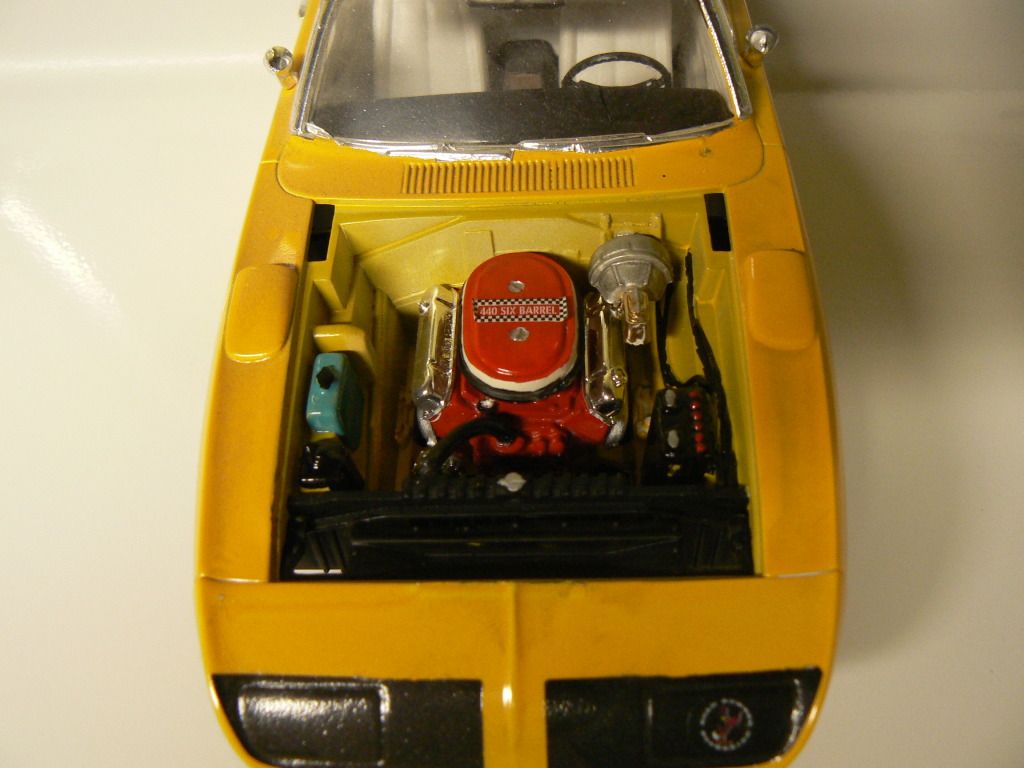 Managed to get it disassembled with breaking only the shifter lever lol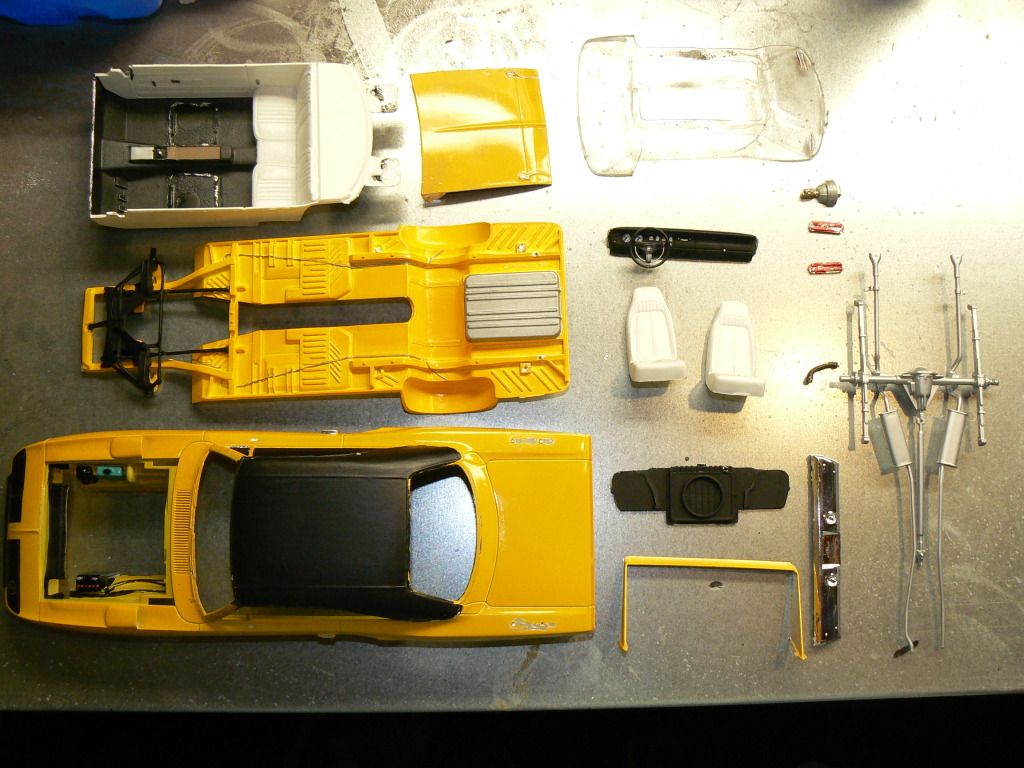 Engine, wheels and tires are not pictured since they will not be used in this project. Not sure yet what colors are going to be, but this is the inspiration: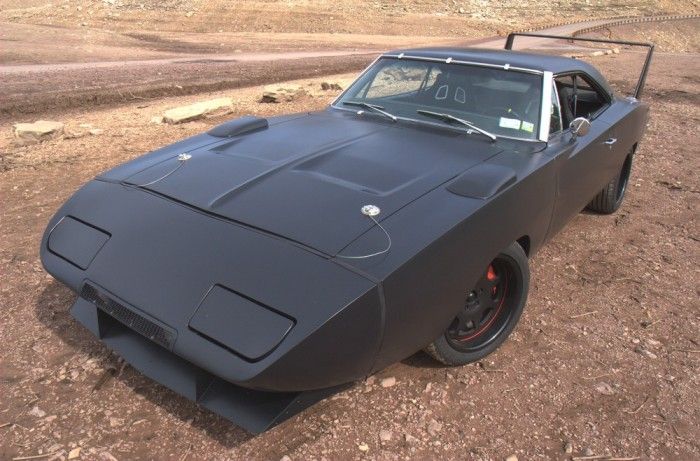 I think I will be using the engine and some other bits from an abandoned Dodge Magnum project, and maybe some narrowed Pegasus wheels on the Magnum's kit tires. Stay tuned...