Because of recent events, I have decided to halt all other projects and begin this one. I have been gathering parts for the last few months but have been waiting to start the model until the actual truck got finished. Obviously, that will not be happening for a while.
My dad told me that I would get the truck if something ever happened to him, but I wasn't expecting it to be this soon. I do not know if I will end up getting the truck after all is said and done, but if I do, I plan on finishing where he left off. It will be built as a memorial to my dad and grandpa who started working on the truck many years ago.
I have a Syclone, Waverider S10, and '37 Ford Pickup that will be used for this project. I don't have the best pictures of the truck, these were all taken by my dad with his cellphone. I do not have any pictures of the truck before the cab was extended.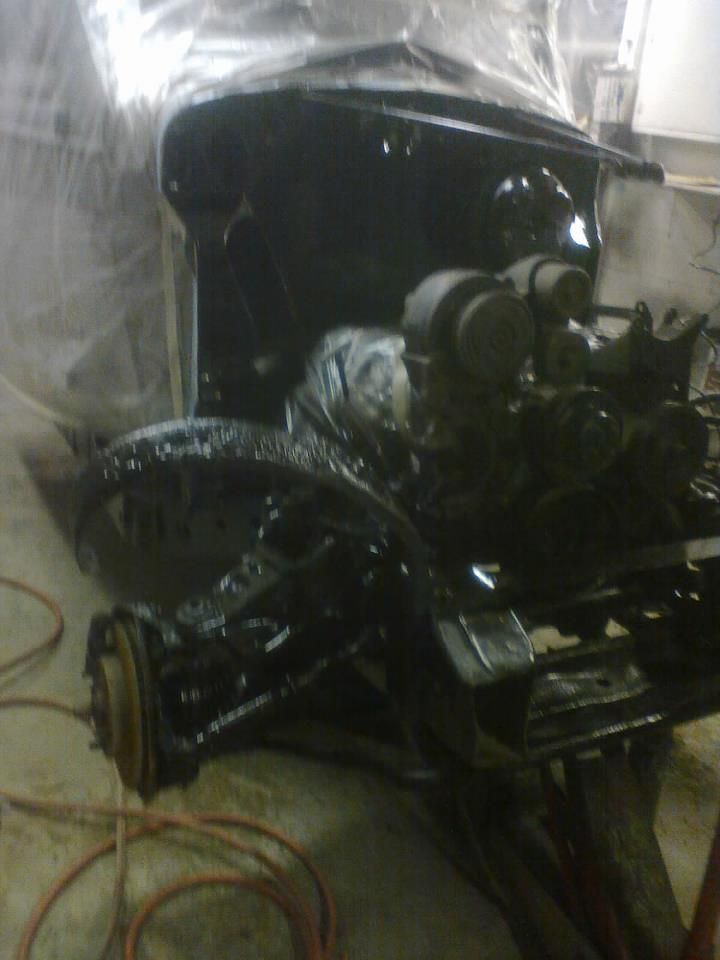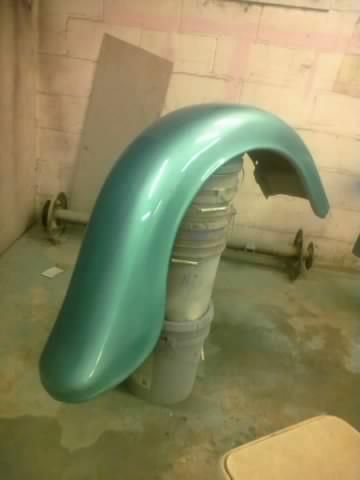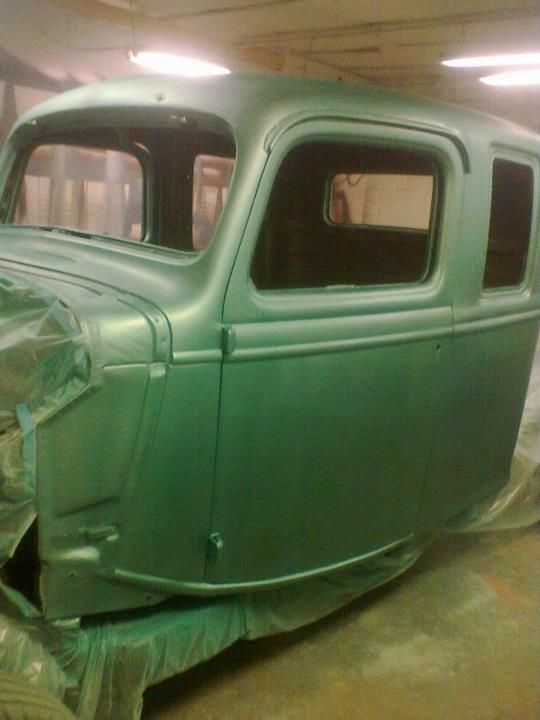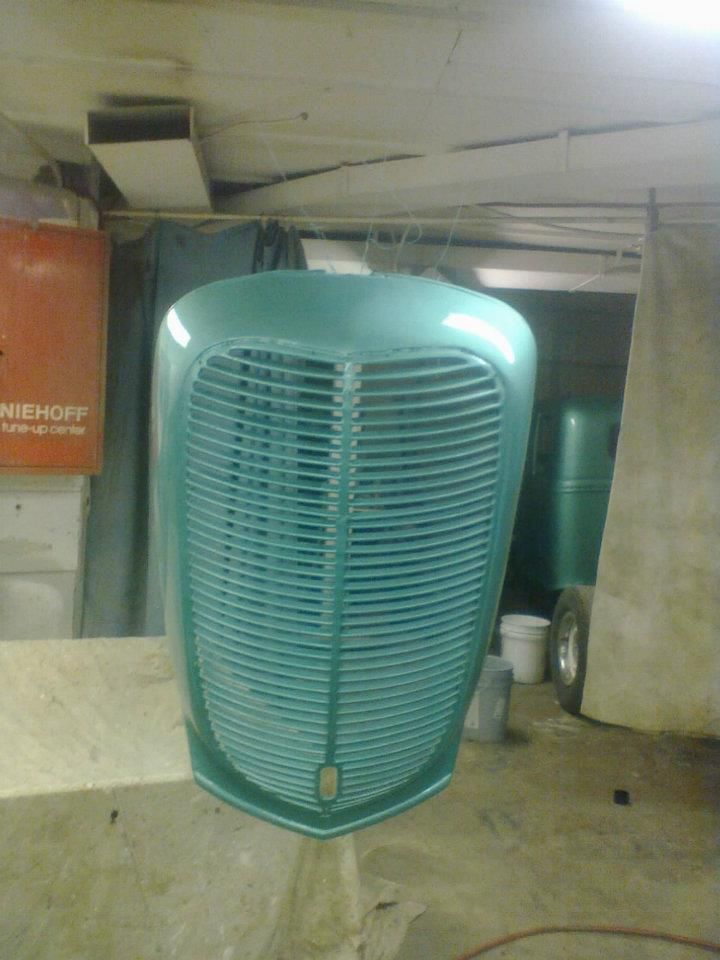 I will begin on extending the cab tomorrow but it may take a while because this will be the first time.
Edited by 91blaze, 08 January 2014 - 07:55 PM.