Ok il chime in.
Another Australian from Port Pirie (aka Lead City) South Australia.
Some Aussie cars I have built.
Holden FJ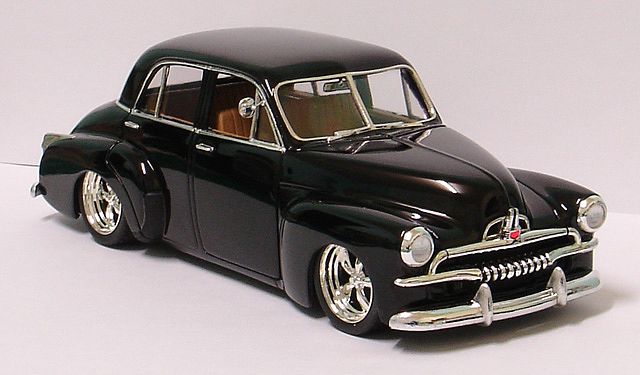 Holden FC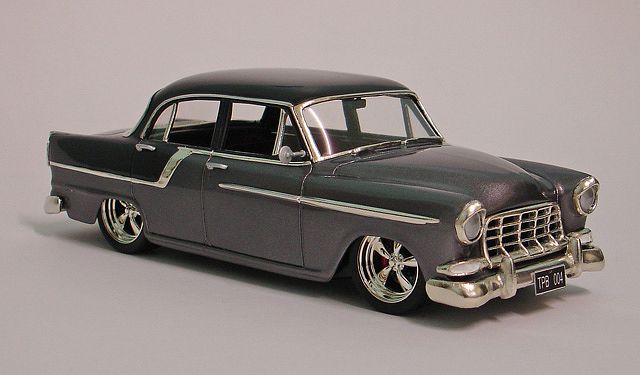 Holden HK ute (this was built to represent a Summernats burn-out car)
Holden HQ Monaro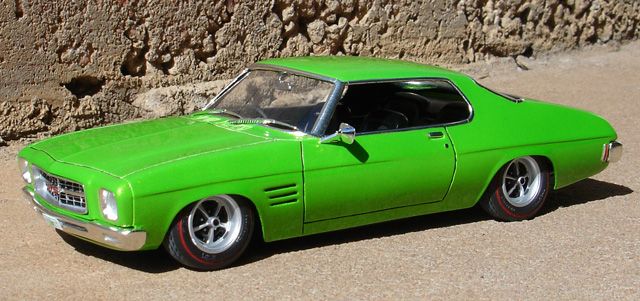 And finally in Australia we love our ute's,so I converted an Impala to a ute.