Built this years ago... before I could get GOOD images of her TV car.. so built it from memory and a really cruddy frame freeze... currently got another on the back burner that is much more screen accurate. <LOL>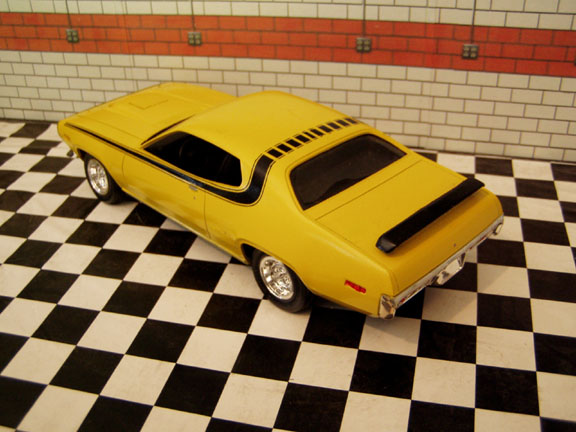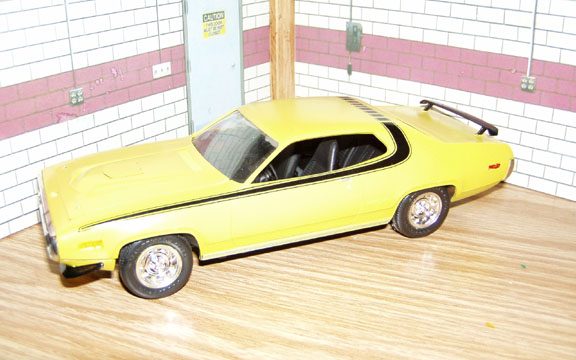 car on the show didnt have the chin spoilers, rear wing, grabber hood, and had different rims.
otherwise I like the car!<LOL> It has actually held up GREAT, and still looks the same 10+ years later.