Roger, I'm trying to find something to use as piping, there's gotta be something around here I can snag that'll do the trick! OK, more work on the bed, courtesy of Johann's suggestion. Next time you suggest this, I'm sending it to you buddy, this was a real exercise in eye-strain!

I started out with these, I picked 'em up at Hayes Hobby House...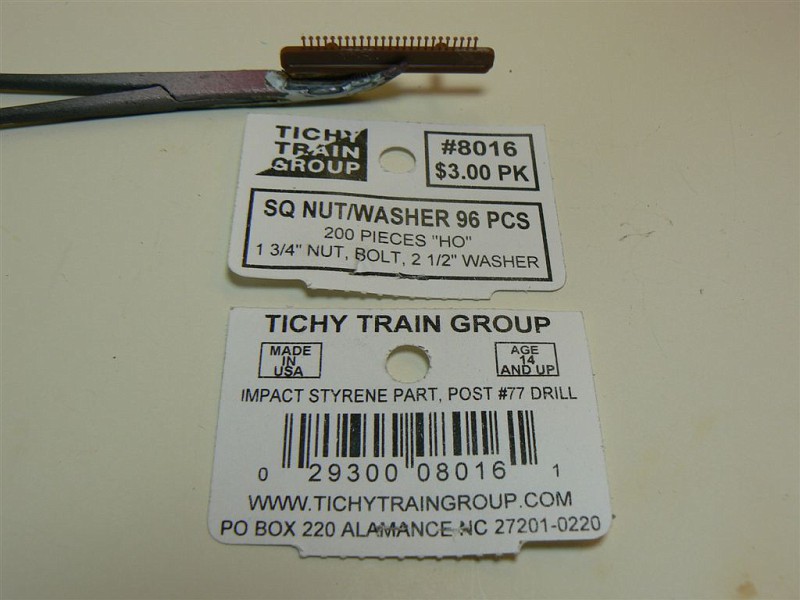 I carefully sanded on these until they were smooth, now they look more like the carriage bolts...



A quick coat of Tamiya Gloss Aluminum...



The second set of 25, only 15 were sanded. I've got spares, since I knew I would lose a few!



And the bed, with 28 holes drilled and awaiting it's new bolts!



And putting the new bolts into the straps. I wish I could use a magnifier without feeling like I was gonna hurl, it would have made this so much easier! But it does look much better, so it was worth it!



Another shot of the first eight...



And mocked-up with the rest of the bed...

Edited by Custom Mike, 29 December 2012 - 06:18 PM.