Hey, My name is mike and this will be my 6th model. I got this model last Christmas and im really excited because this is my first truck model. The other ones i have built have all been 64-69 Pontiac GTO's. So here is the box,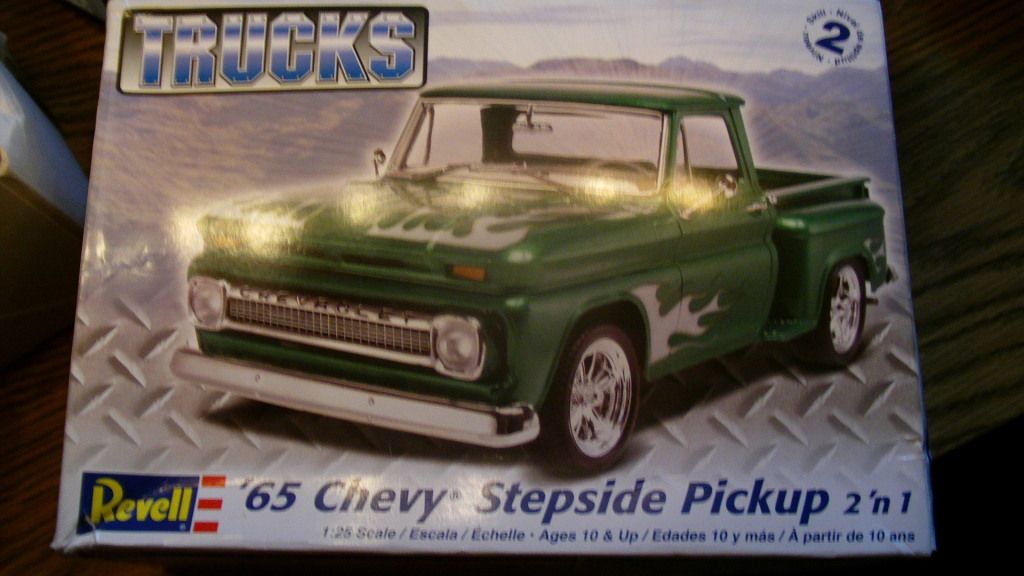 My little brother waned to help me with this one so I asked him what he wanted it to be. He said he wanted a flatbed. So here is some pics i took today.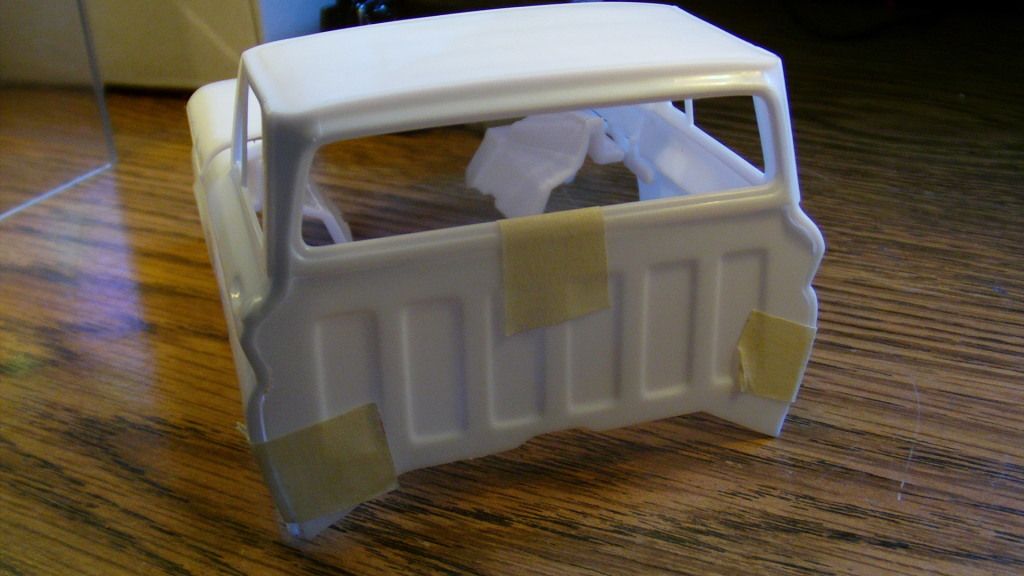 I started on the interior.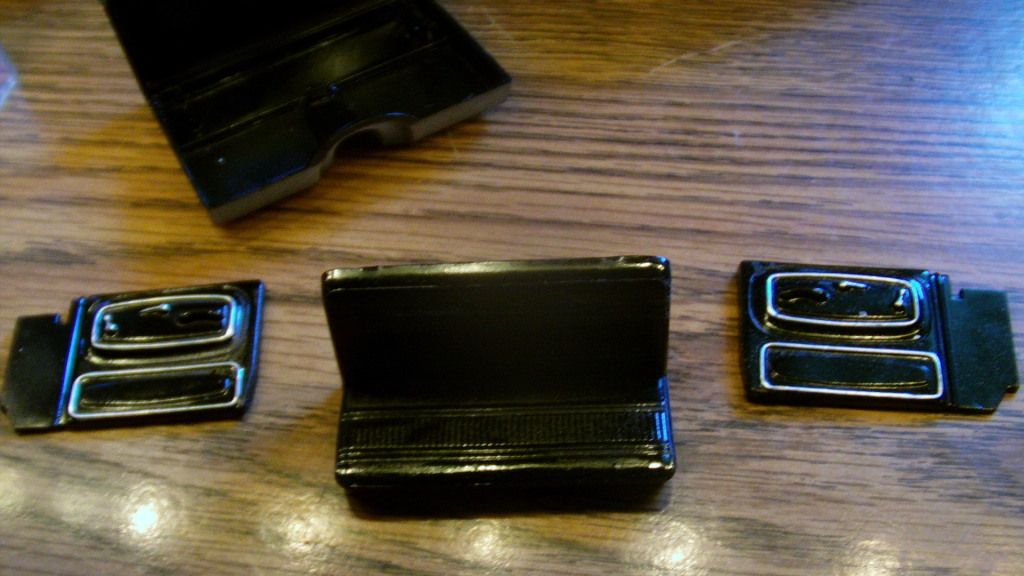 I wanted to make it a 4x4 so i found one of my old hot wheels monster trucks and stole the wheels from it. They were a bright orange so i painted them black and then took silver paint and a toothpick and put all of the lugs on.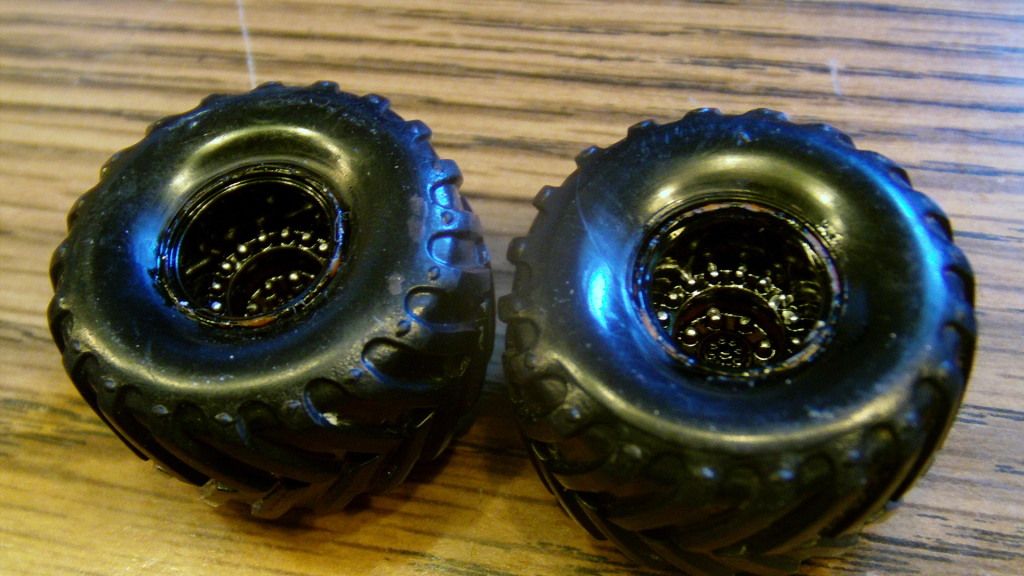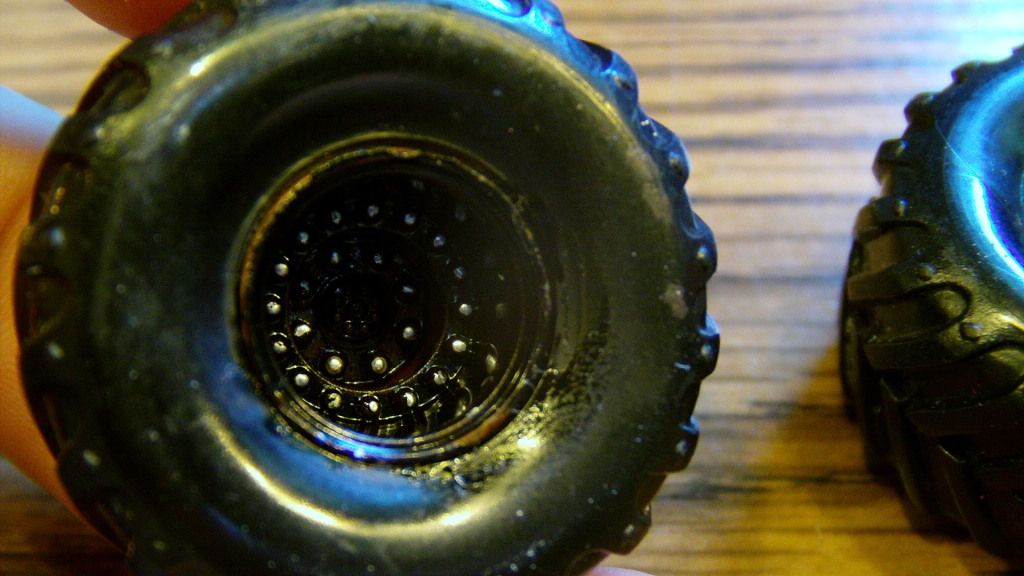 More to come soon!
Mike