After purchasing the dvd of the 1962 Daytona 500 and watching as well as starting to read Smokey Yunick's book, I decided to attempt this car finally. I have been working on the 1962 Plymouth that Richard Petty drove so I thought it only natural to have Fireball Roberts car as well since they were the big players in the 62 500.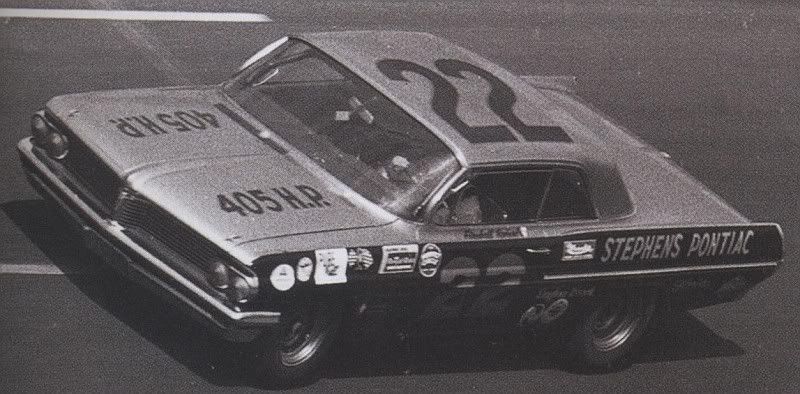 I have taken the trim off the doors per the pictures and primed, sprayed Testors Lacquer Black, Tamiya Gold and Testors Lacquer Clear. I have started a rollcage (no pics yet) but have not gotten far with it.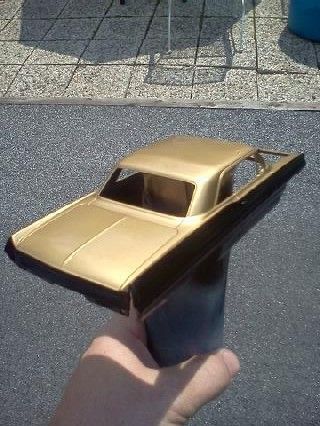 Edited by jjsipes, 22 August 2012 - 07:40 AM.