This is being built by the shop where I currently work. I have no part of this build, but I think it's a smoking-hot little car. It's on a custom front-zeed rectangular steel-tube chassis that's the same wheelbase as a '32. Chevy 350 Mexican crate-motor with 3 Rochester 2bbls, S-10 5-speed, Ford 9" rear and repop '40 juice brakes all around. Also 16" repop Ford steelies, aluminum repop B-17 seats and a '32 grille shell. Very traditional car.
And this is a hot-rod, not a rat rod. It will be gloss copper metallic, with a little chrome to dress it out. Josh Mills and his crew have done all of the work, and the welding is the nicest you can get, period. The quality of the top-chop is pretty much perfect.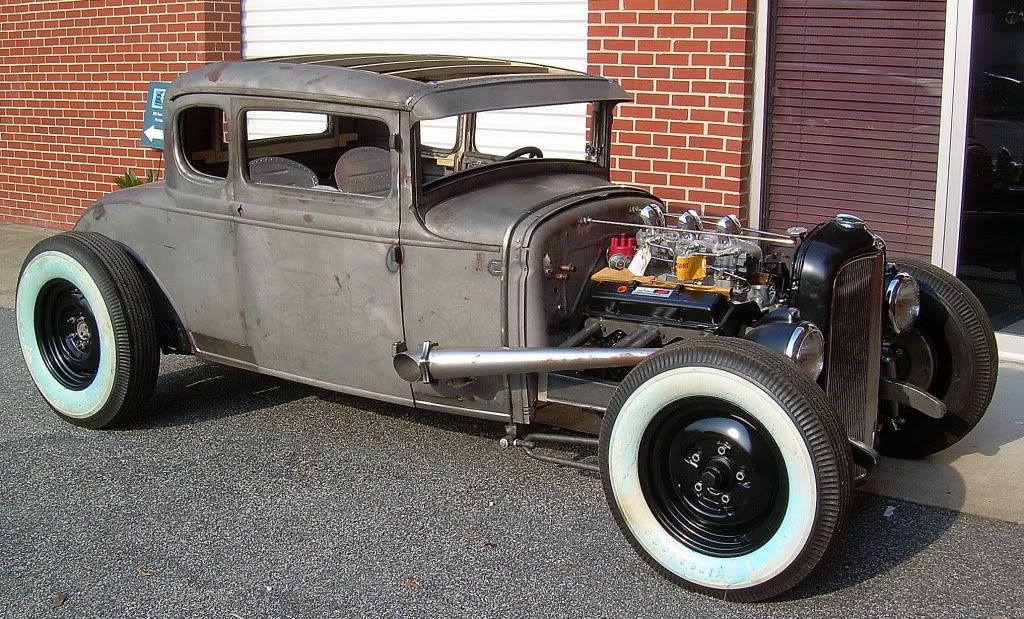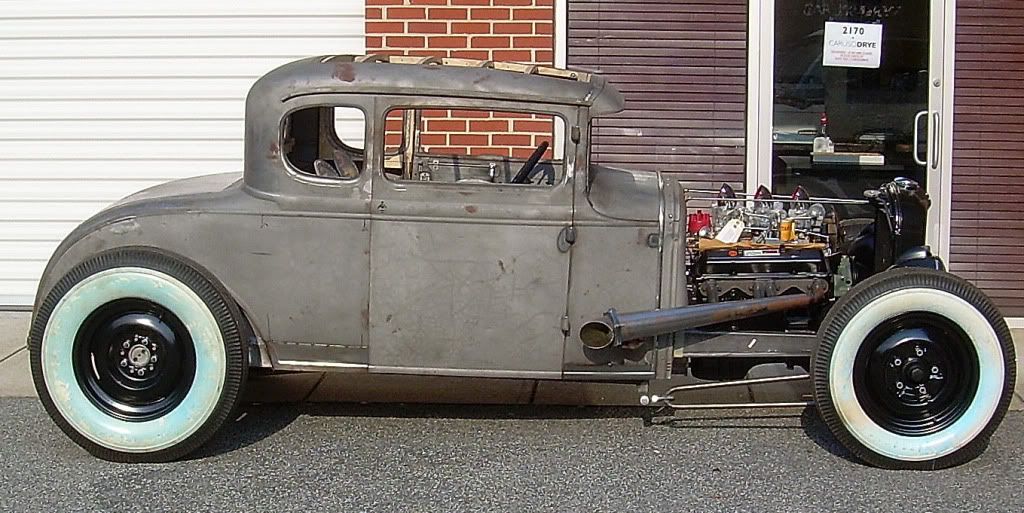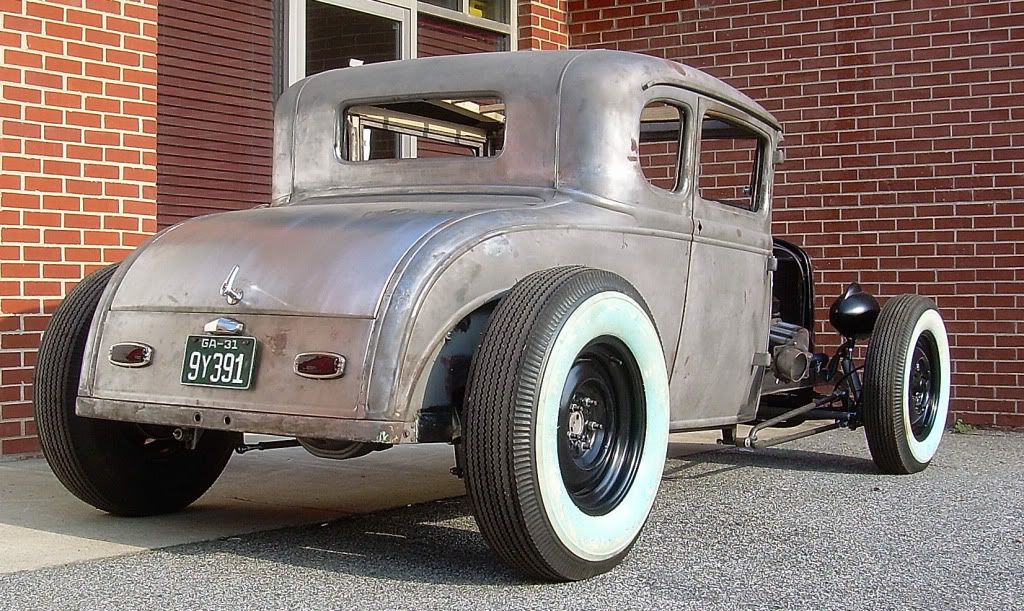 Edited by Ace-Garageguy, 24 August 2012 - 02:04 PM.