What's one to do when they are in a jam with their other two builds.....start another of course. After seeing everyone building up some really cool mercs I thought I would finally take mine out of the box and give it a go. 
I'm going with the Revell 49' Mercury Coupe, nothing to crazy, just simple clean mods, slammed, and a wild set of flames. Just your typical run of the mill hotrod.
I started by just laying down a couple sets of different sized flames to get an idea how I want it to look before I start the work.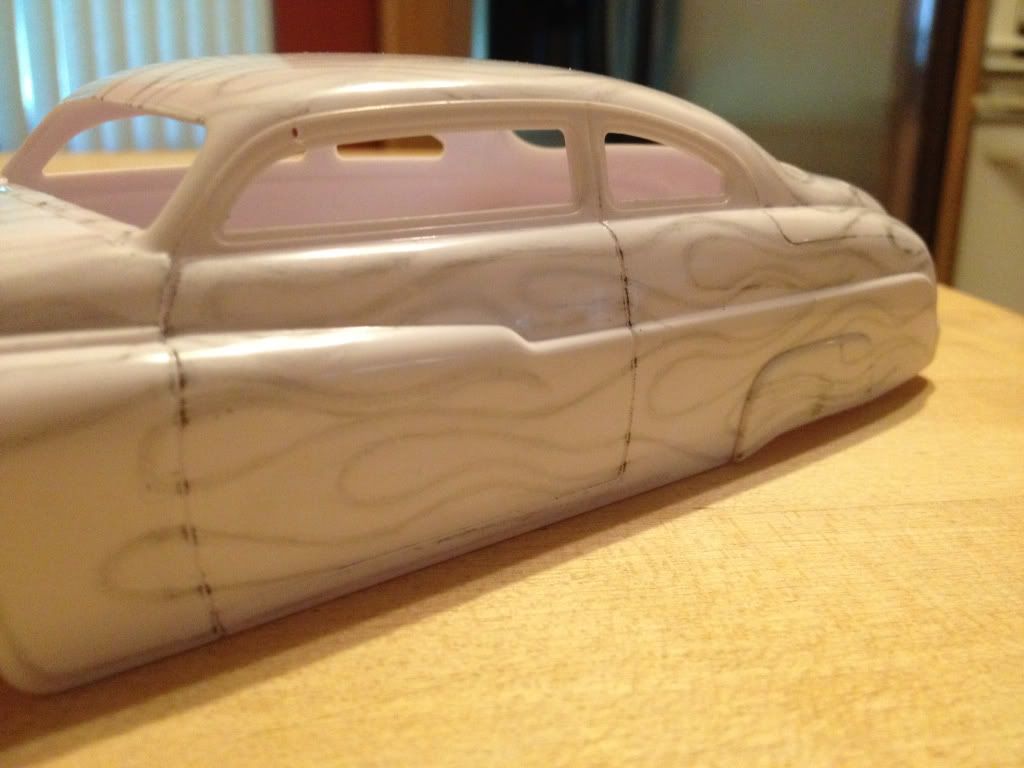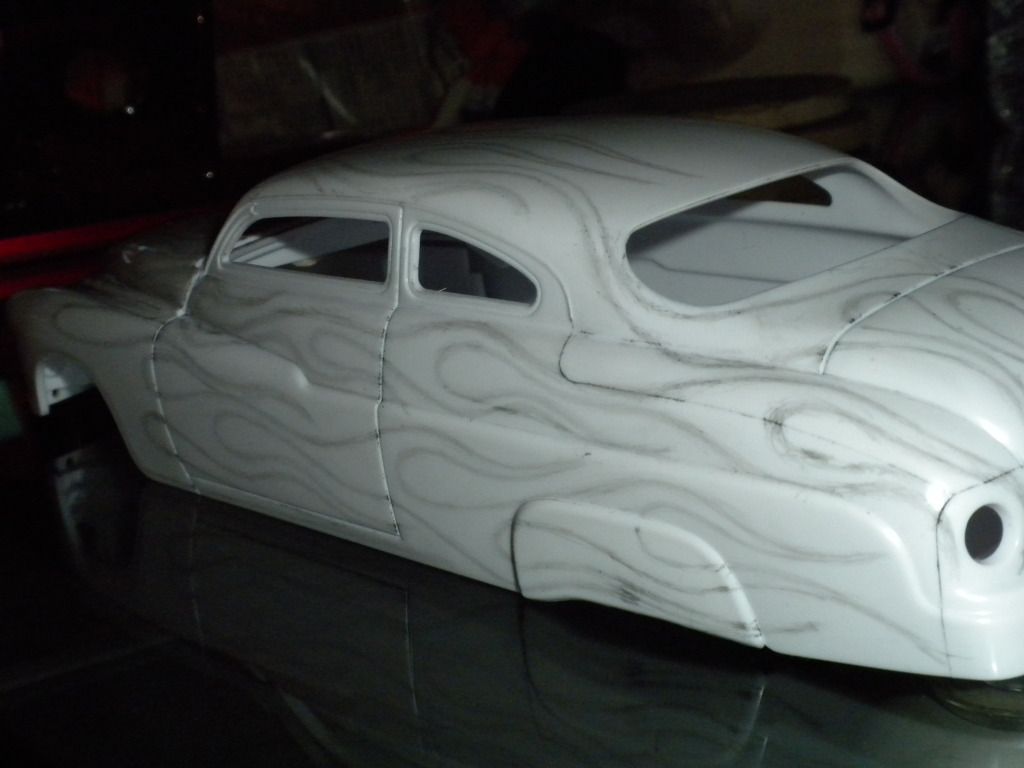 Edited by JasonFL, 12 March 2015 - 06:56 PM.