Thought best put these in a new thread.
Guy I know, Rick bought this last year, from the guy who originaly built it. Its been gathering dust for a long time.
When built, 2 door sedan 55's were not avail so he used a coupe, same with few other bits but I think it looks great (except for dust)
He's planning a make over to bring it back to its former glory.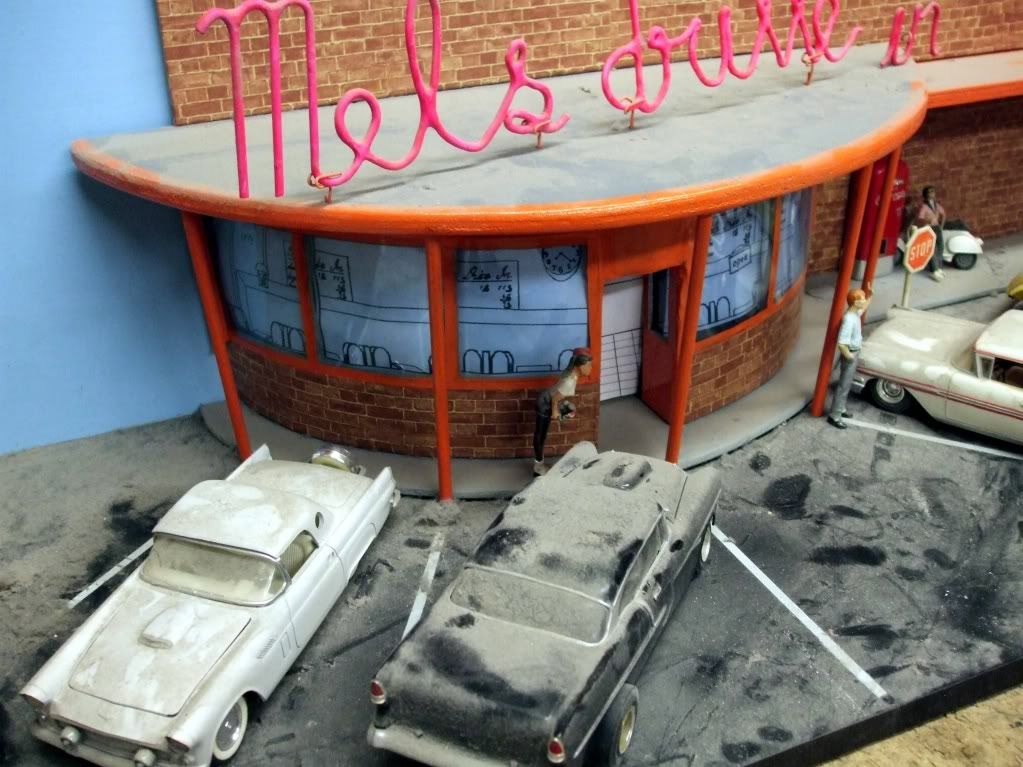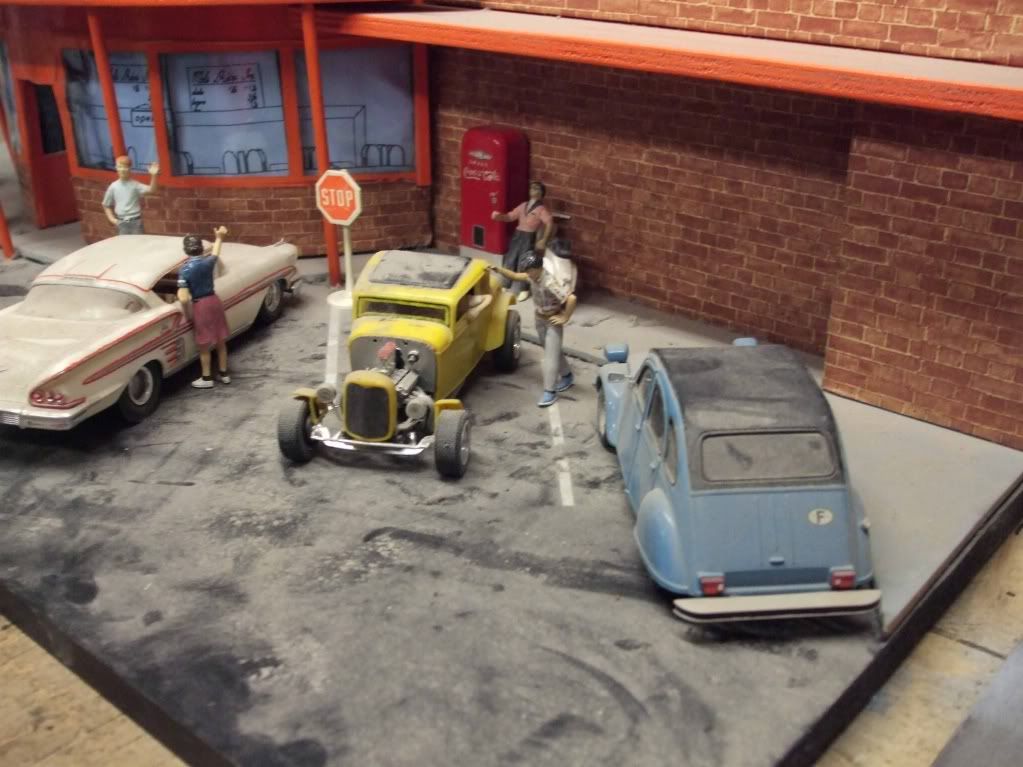 Edited by 57peppershaker, 05 September 2012 - 06:25 AM.