Not really into trucks/big rigs all that much,but I have become a fan of the customised show rigs you guys have in the U.S.
So after getting some inspiration from the net,dvd's a mate lent me and a French model truck builder.
I decided to venture into a subject I have not built before.
Started with a cheap easy kit, to get an idea of what its like to build a truck.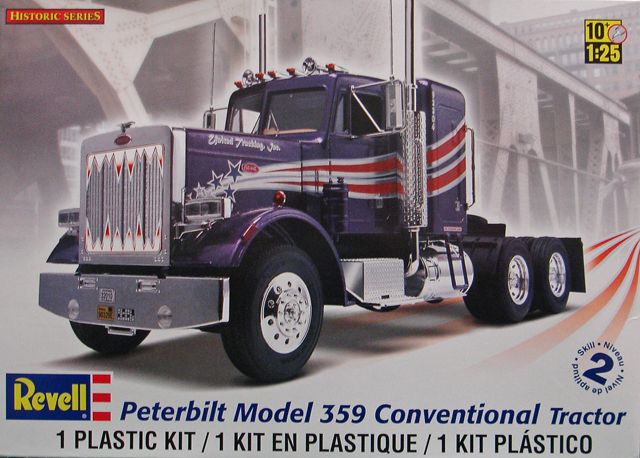 If this build turns ok il get a better kit and build another.
So after some guidance from my mate, the progress began.
Out of the box mock up to get an idea of what and where to modify to get the look im after.
(apologize for the poor quality of the first few pics)
After some modifications to frame,front and rear suspension it was lowered and stretched.