I picked this Chevy 1500 up off ebay the other day. I gave $10 for it which will make a nice shop truck style build. It's just going to be a simple build as I hope to finish it tomorrow night. Tomorrow night will probably be a long night but there is a contest on saturday and I thought why not throw this together. It wasnt a glue bomb but it was on the rough side. The truck will receive new paint and almost all new parts. I was able to get almost everything from a buddy tonight that didnt need the majority of the kit.
Heres the truck as it sits since I got it in the mail today.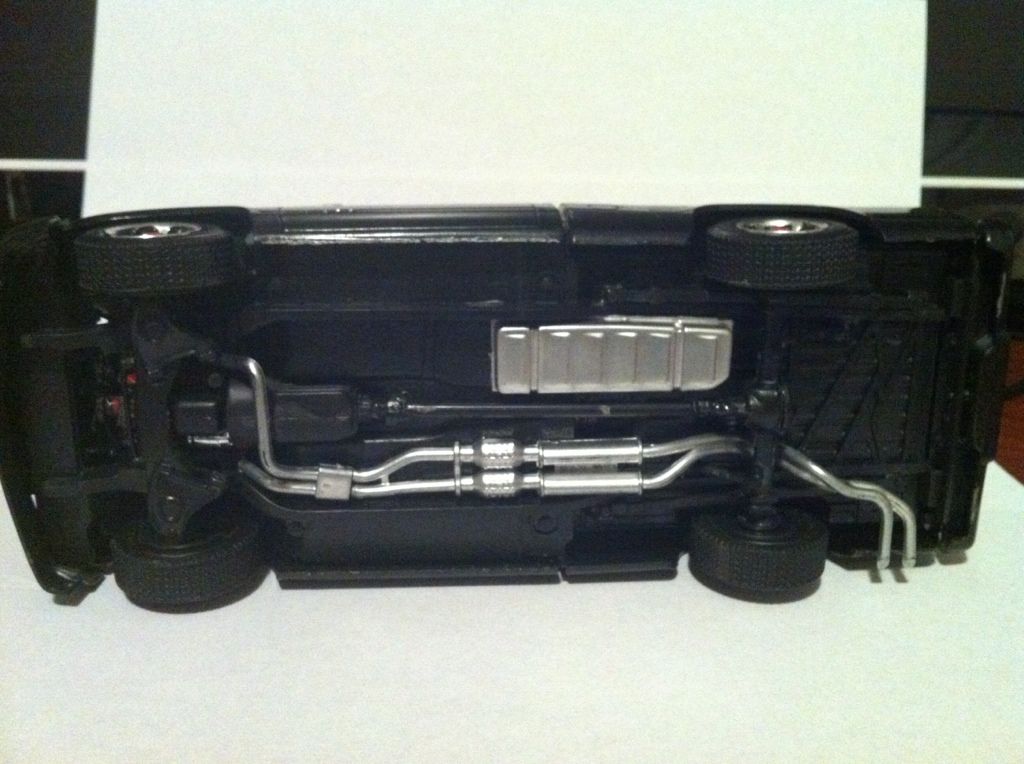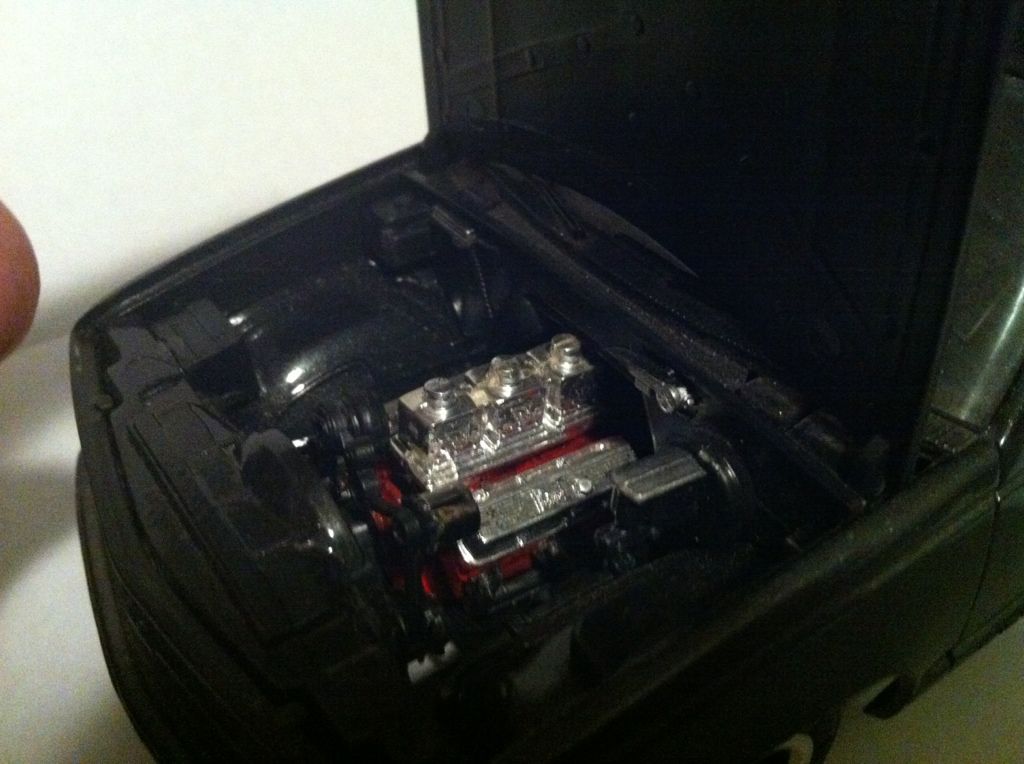 Here is the look I am going for.