O.K. I moved this thread from "On the Bench" to here since this is a scifi subject. I'm shortening the originl text and will mainly show pics and videos of my progress. Pics are clickable.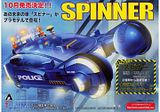 The Spinner, by Fujimi, will be lit with over thirty 1.8mm and SMT LEDs. Short video of some of the LEDs going into this build.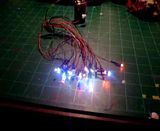 Working on modifying light housings to accept the new LEDs. Stock on left and modified on the right.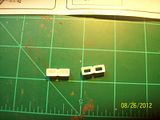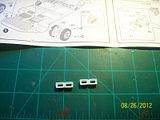 Short video testing 1.8mm LED in one of the bubble domes for the roof.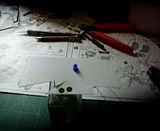 Working on making the doors operable as well. Scribing along the window frames to seperate the side glass using my pinvise and sewing needle.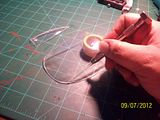 And seperated.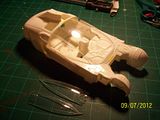 Set back in place to check fit. Looks good.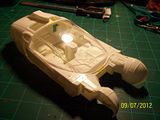 Edited by robiwon, 07 September 2012 - 02:12 PM.