Here are some shots I took at this years hot rod show Ignore the date on my camera it's is messed up
Champagne lady This car has been on a few covers I know the owner he is a cool guy.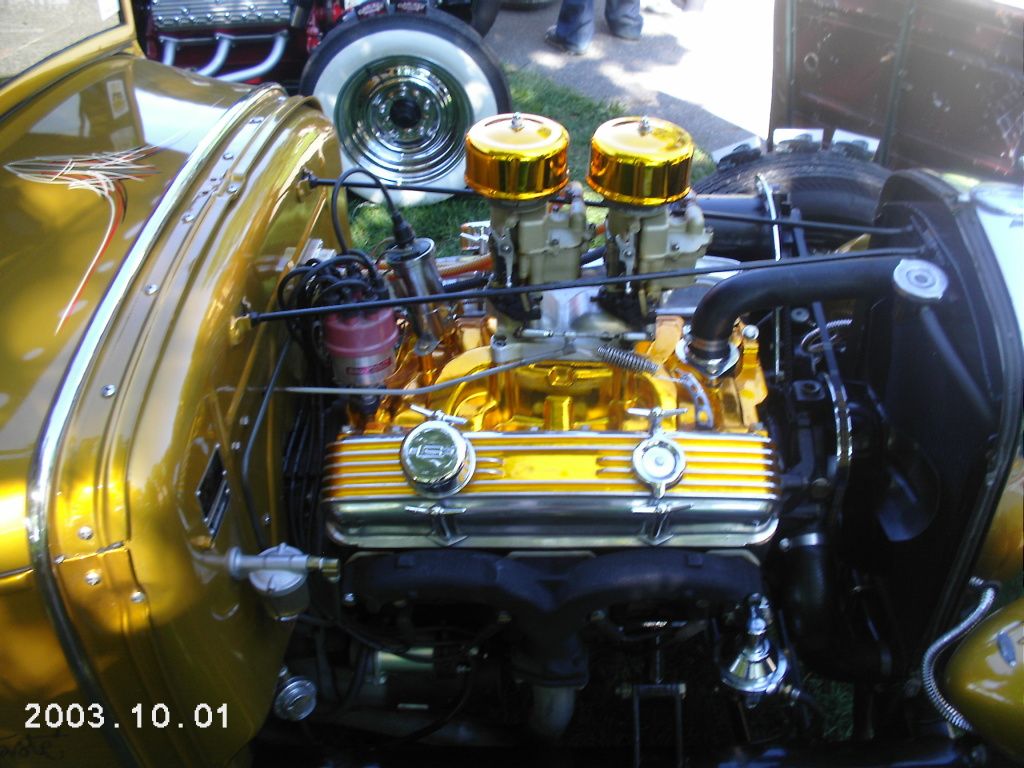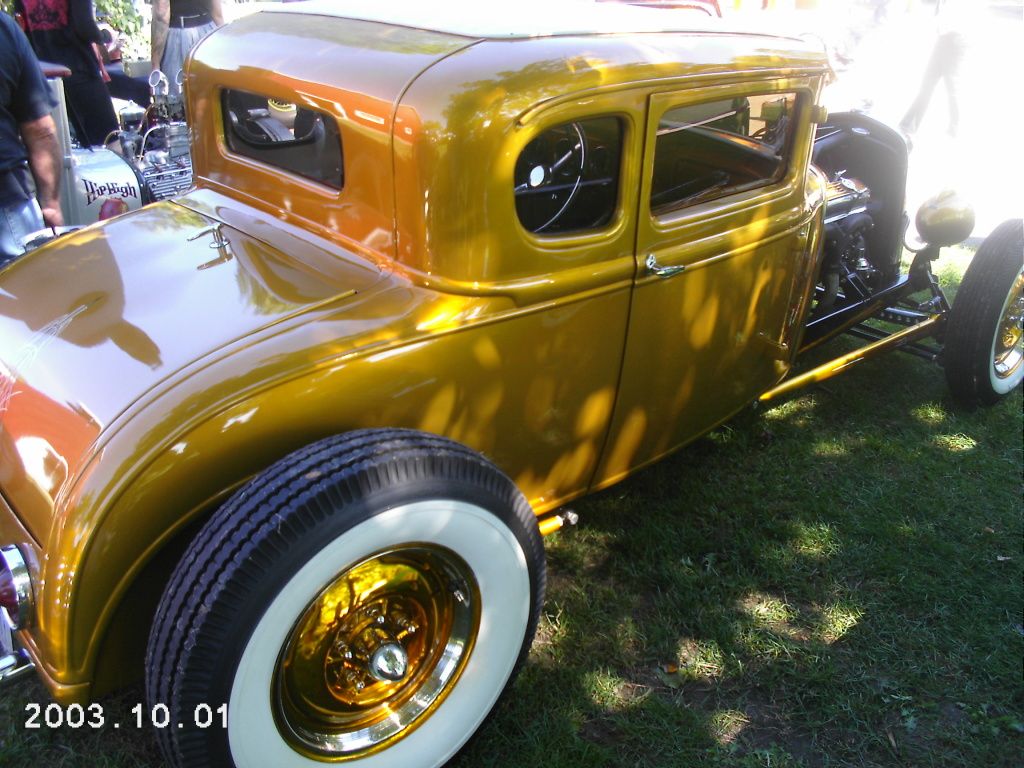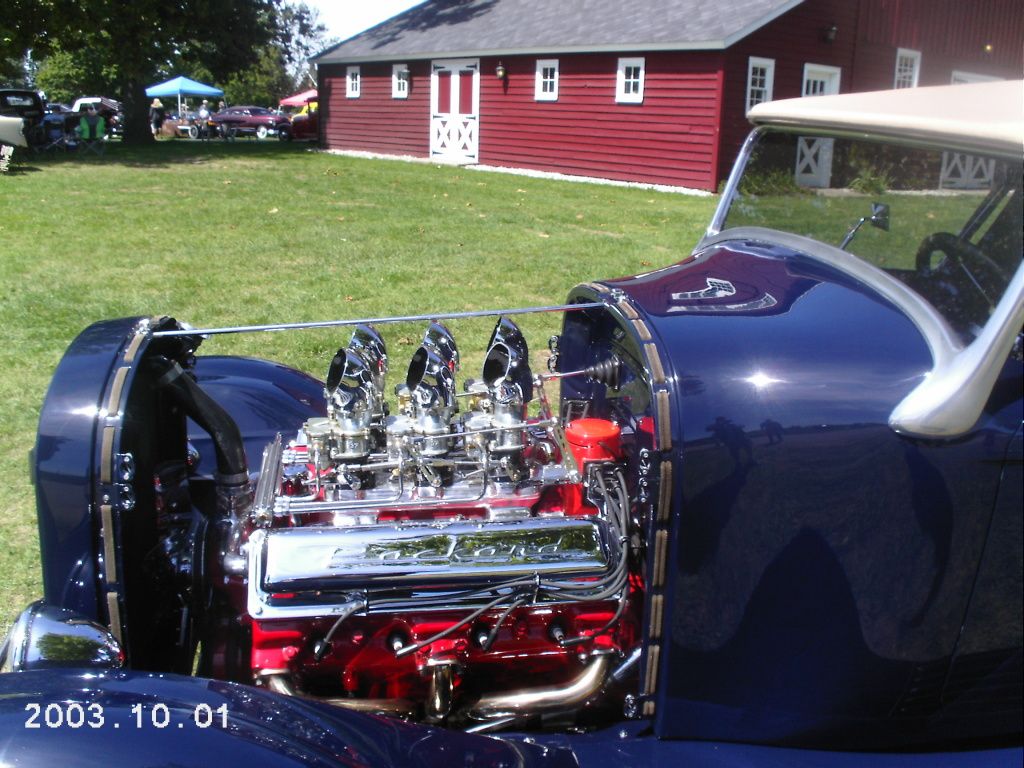 This is my friends car. Drives like a dream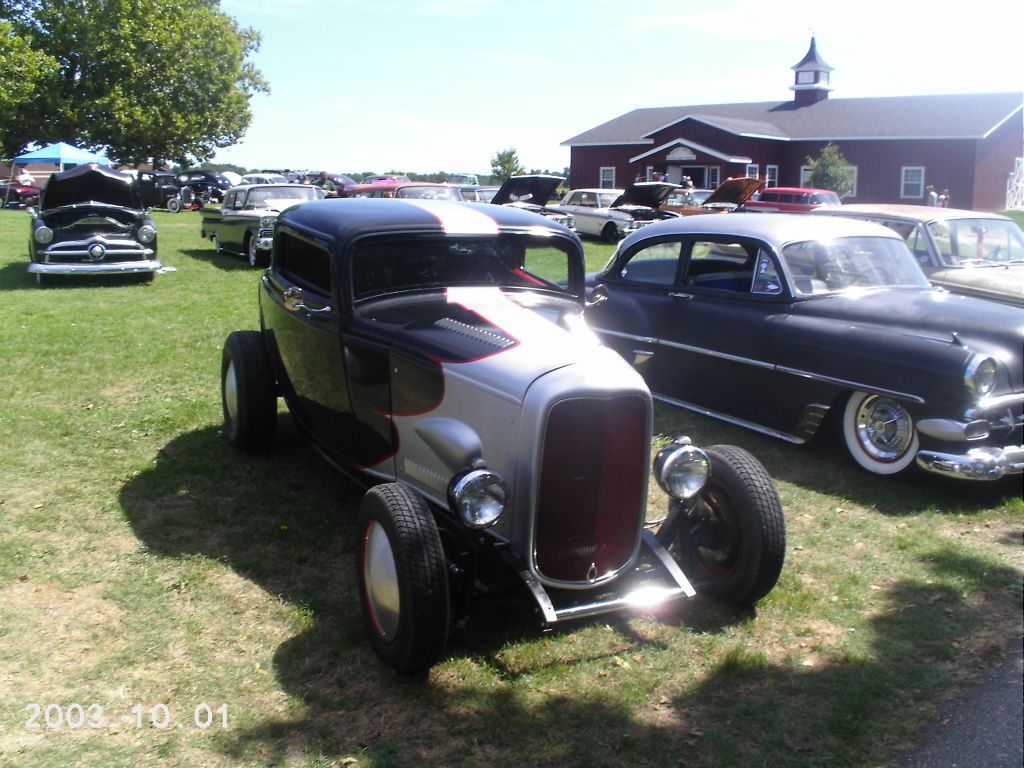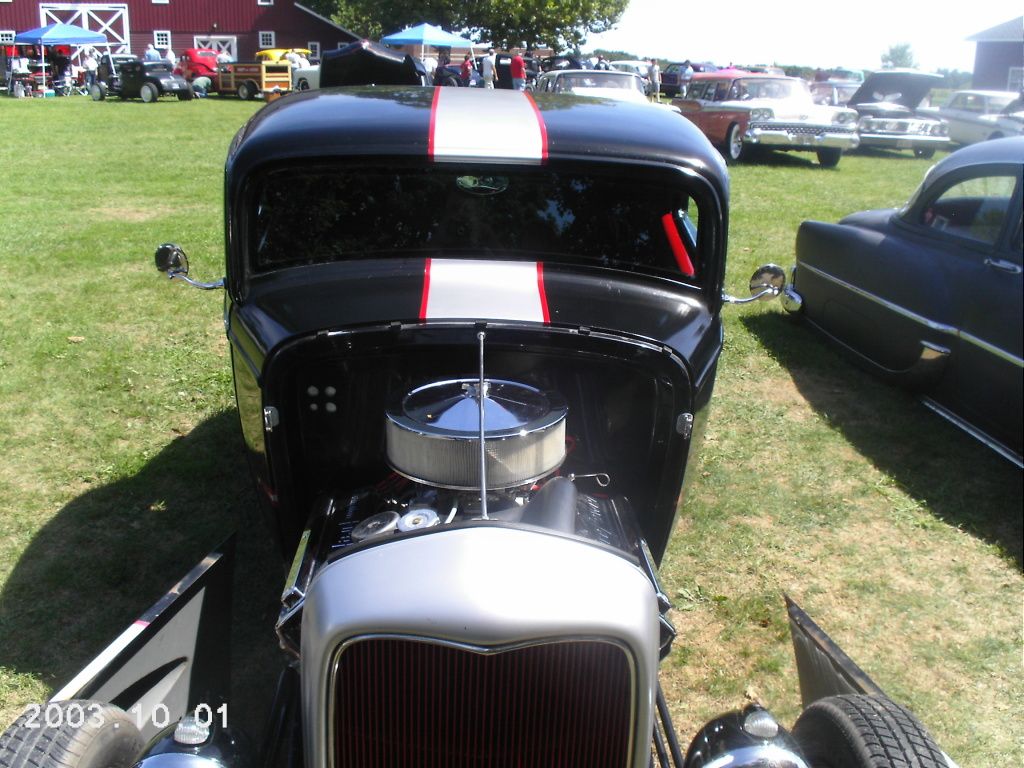 1954 Hemi Good luck finding any more of these.