Ok, quick how-to, we'll have a go at rod ends. These can be used for suspension and steering linkages (and whatever else you can think of). They're quick and easy to build, so give it a try

I like to use styrene for as much of my scratchbuilding as possible, but it doesn't hurt to use other materials if you can. And you know what they say, nothing looks more like metal than metal

This is not the
best
or the
easiest
way to build rod ends, all my scratchbuilding methods are WIPs so go ahead and experiment

While not a replica of any particular 1:1 rod end, this one will be based off something like this-
http://www.bearingboys.co.uk
-------------------------------------------------------------------------------
Here are the materials/tools that will be used-
1/16" K&S tube (1.6mm)
Pliers
Pinvise; 0.5mm and 1mm bits
Hex bead
Needle file
Hobby knife
Superglue
-------------------------------------------------------------------------------
I'm using 1.6mm rod here, but of course you can use this same technique for different sized rod to get different size rod ends.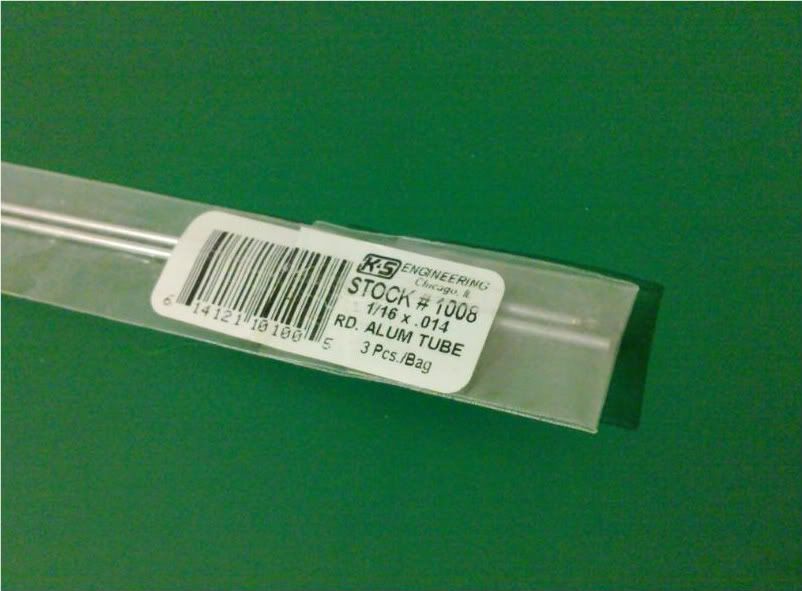 First up we're going to flatten about 5-7mm of the end of the rod. Try to use a part of the pliers that is flat (if possible), or you'll end up with a crinkle cut style rod end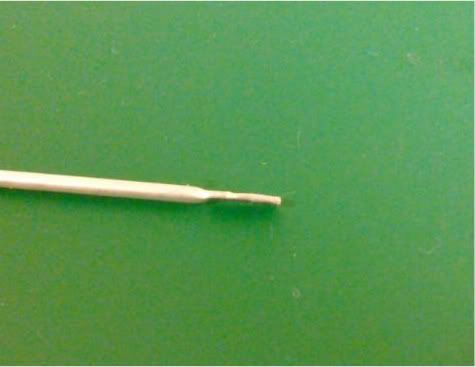 Next up, grab your pinvise and 0.5mm bit. Drill a hole in the middle of the flattened part of the rod, but close to the top. See pic-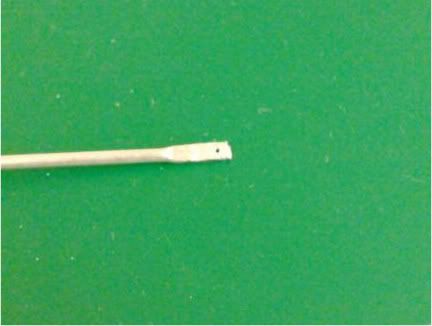 Now swap to a 1mm bit and drill the hole out bigger.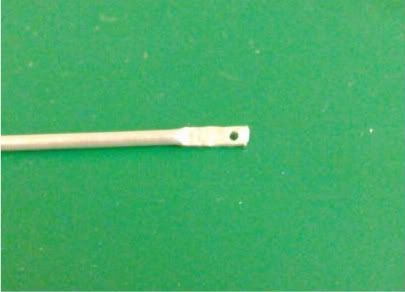 Edited by mopar68, 30 September 2012 - 10:46 PM.