Hi folks,
Just thought I'd share some of my resin work. I'm pretty new to this still, so critical comments are welcome

All from my own masters.
Whipple style supercharger-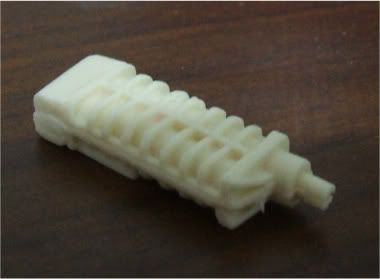 SBC cover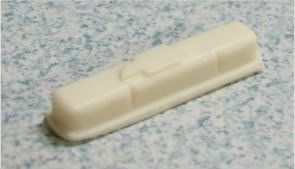 Also some flathead headers. Can't seem to find a pic of one of the resin pops, but here are the masters-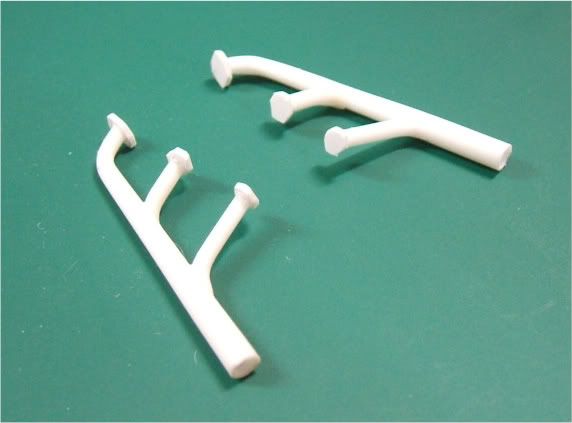 I'd like to thank a (pretty quiet) member of this forum, Probee. He was kind enough to show me the ropes, it has helped incredibly, thanks mate.
Thanks for looking, this stuff is so much fun