Time for another build, I have been very anxious to get this build moving. All though i like promod cars and drag racing in general my heart really lies in small tire cars. i was able to pickup this started kit off ebay really cheap and it's my favorite year camaro, Not sure how soon i will get more progress on it but just couldn't wait to share it. I was looking to get some Mickey Thompson drag radials in (275/60/15) done and mentioned it to Ted (Tedsmodeling) and he was in contact with Tim from TDR And he was able to create exactly what i wanted, Then i contacted Jim at mico nitro and he machined me the rear Mickey Thompson Pro-5 beadlock wheels. For the fronts i may narrow the front tires then get Jim to machine the front wheels. It will be bigblock powered with either a gear driven pro charger or nitrous. i will build a Fab-9 rear end and I'm gonna try to keep it stock suspension with mono-leafs, front suspension will be built out of brass and i will open the trunk, I think i may leave the doors shut on this one. Not sure if i will make it fit into a specific class or not, i may also try to make it have the RS front.
My insperation for the build.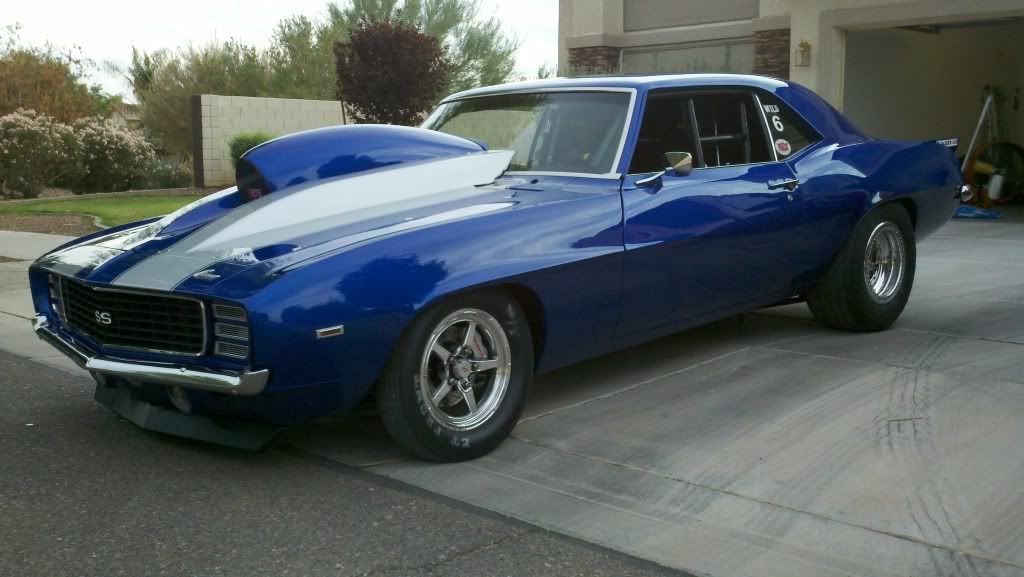 The tires and wheels.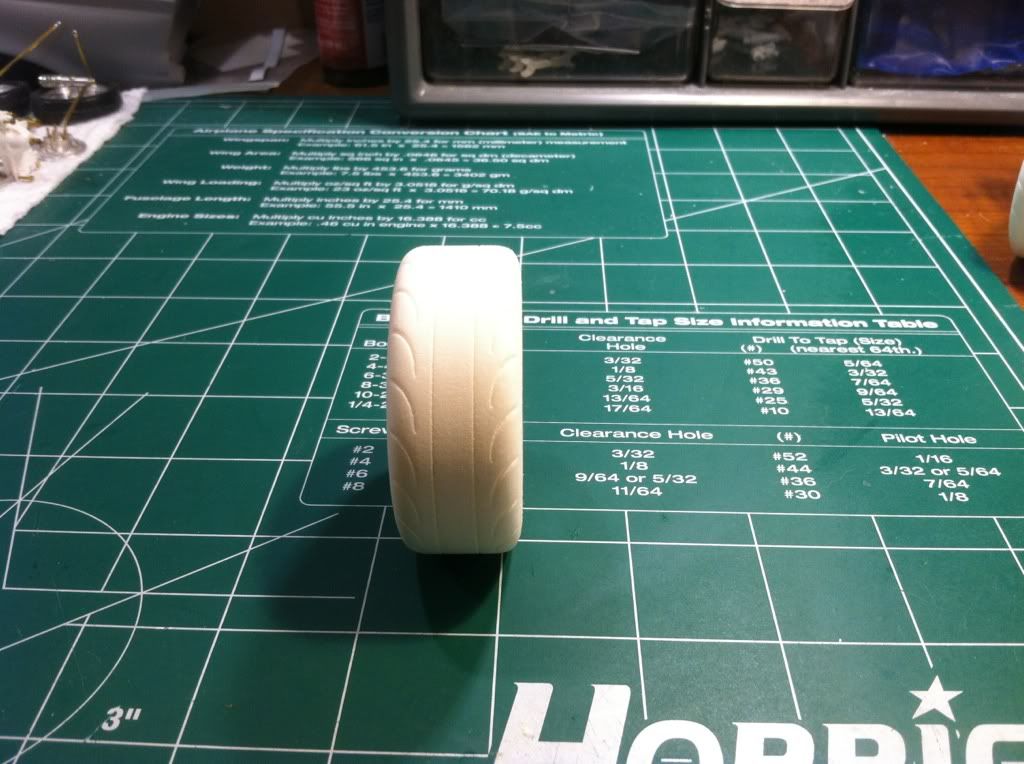 Ride hieght i'm shooting for.