I've always wanted to build models, but I never thought that I could do it. So now I am trying to figure it out. I will post more pics as I make progress.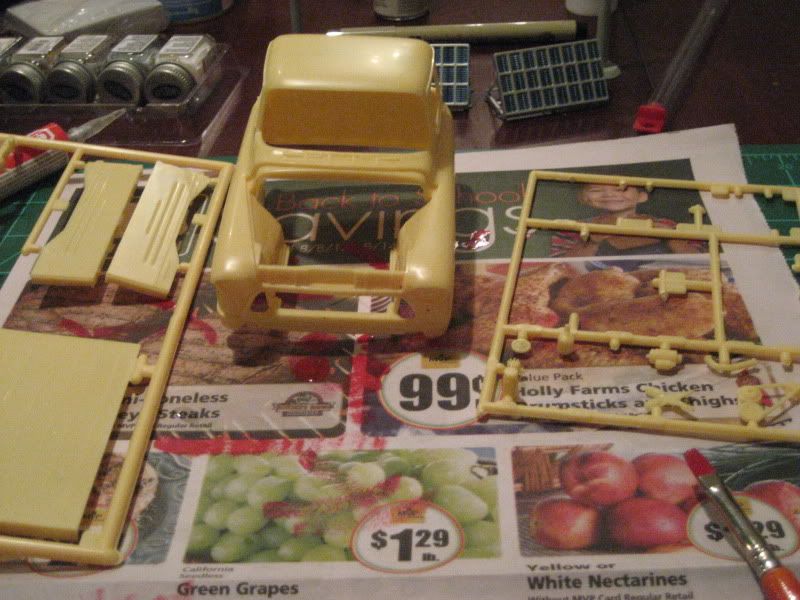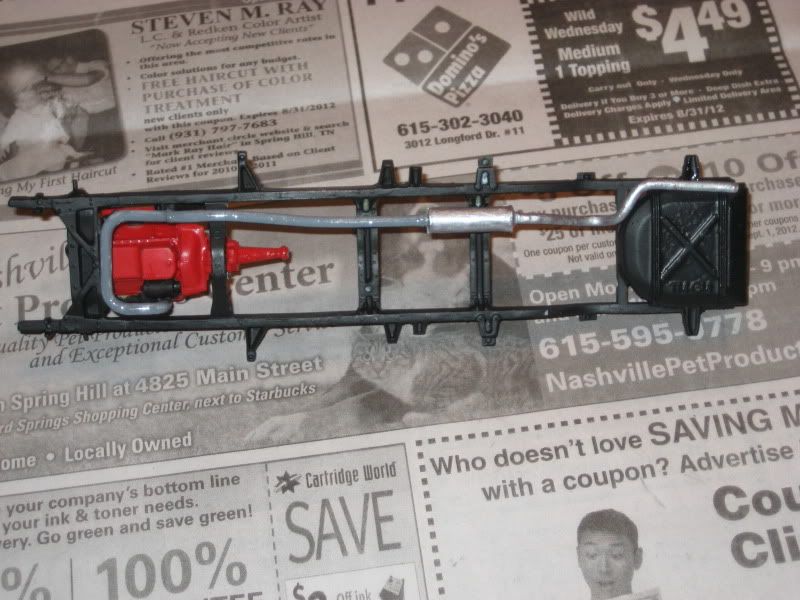 I am planning to get back to it tonight. I currently have a rolling chassis, but I will be sure to get some pics on here tonight.
Edited by gfranklin81, 18 September 2012 - 07:46 AM.