Here is a couple of rigs I saw cruising down I94 yesterday. Sweet Pete's with Grain Trailers.
This is a theme from the 2001 Dodge Ward Burton #22 Nascar (I think I may design a few paint schemes for the rigs I am rebuilding):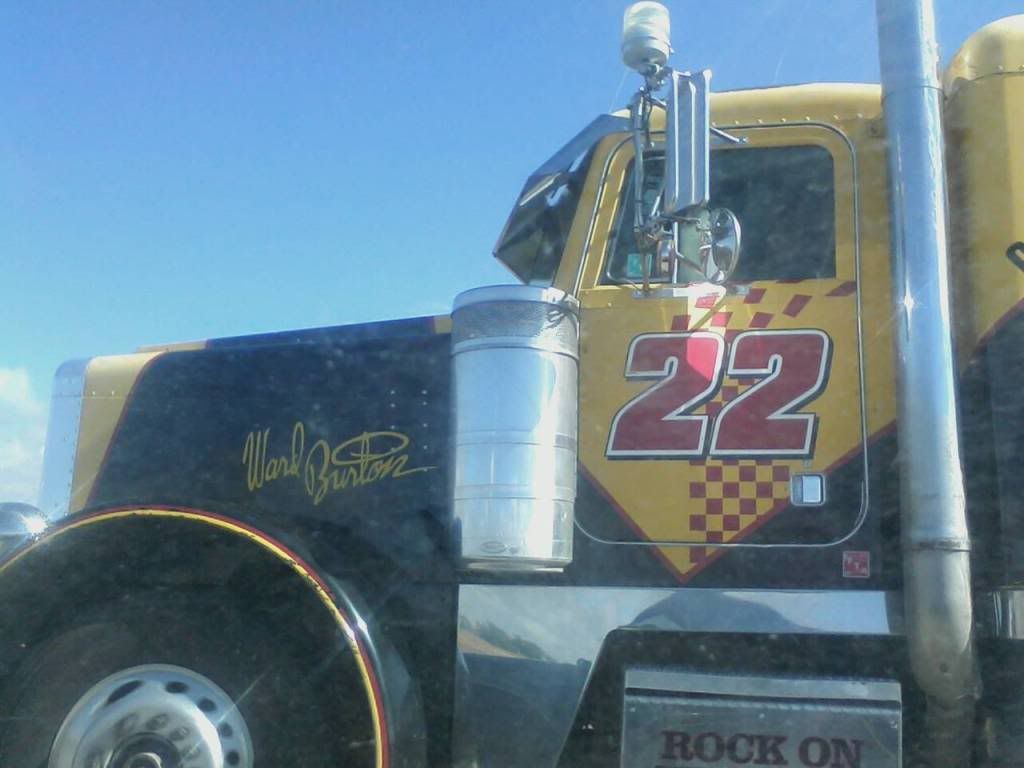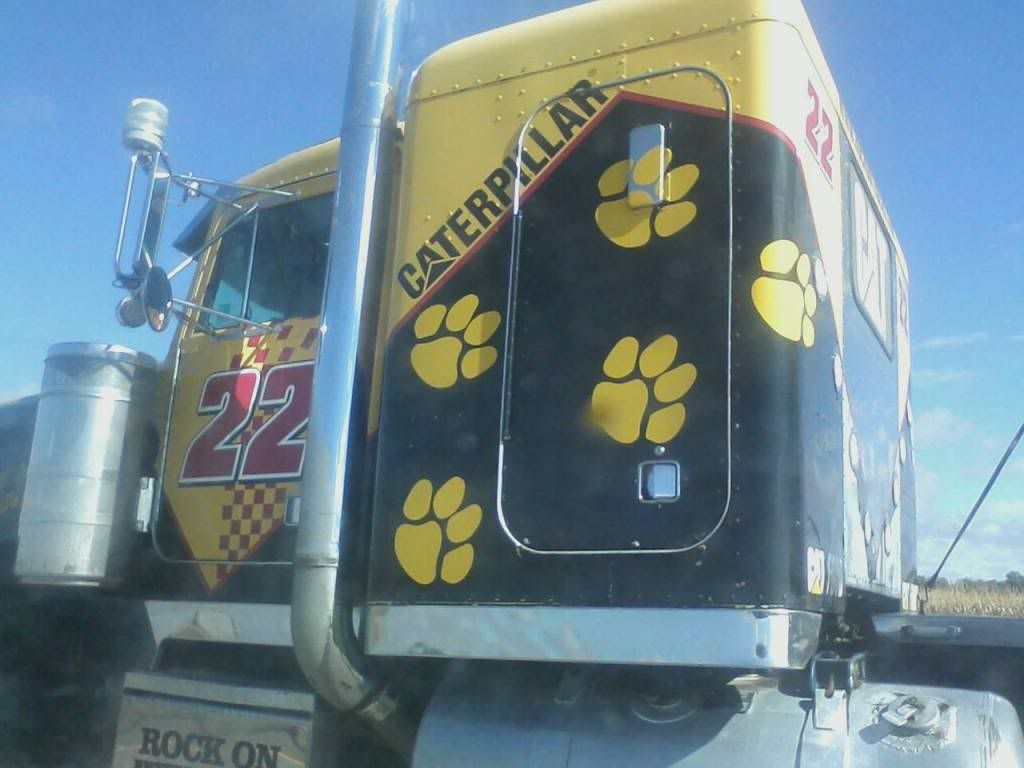 And a John Deere Signature Series Pete: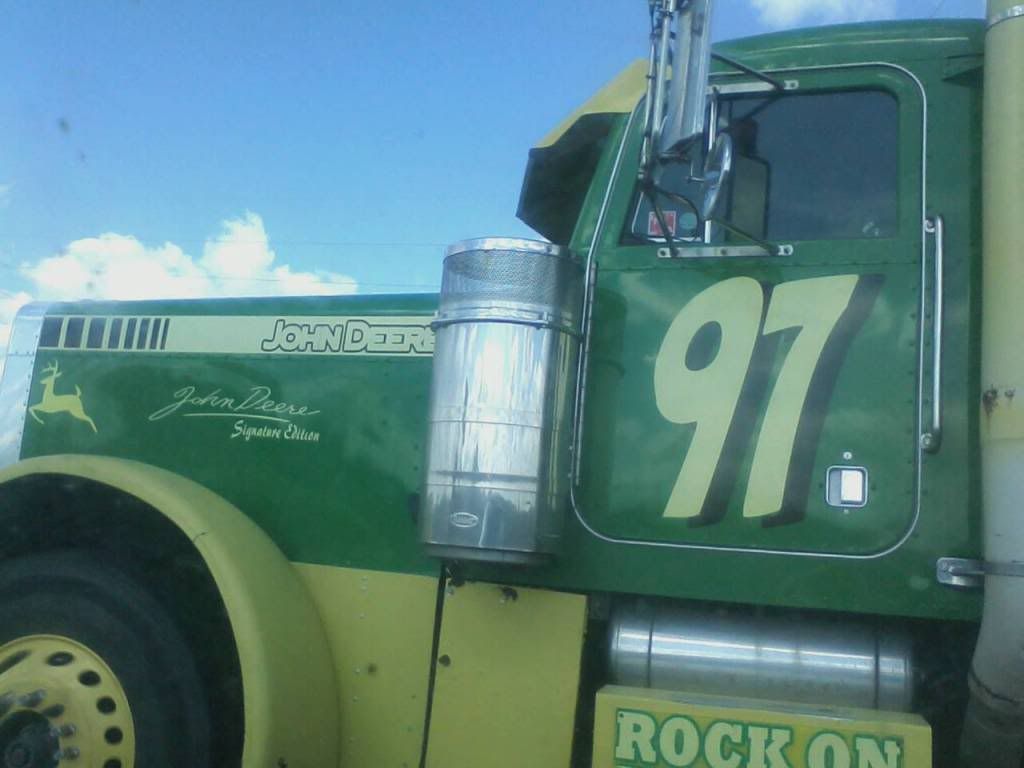 Sorry about the quality, it isn't easy to get a good pic at 75 mph, lol.
And a few more Pete's from the net: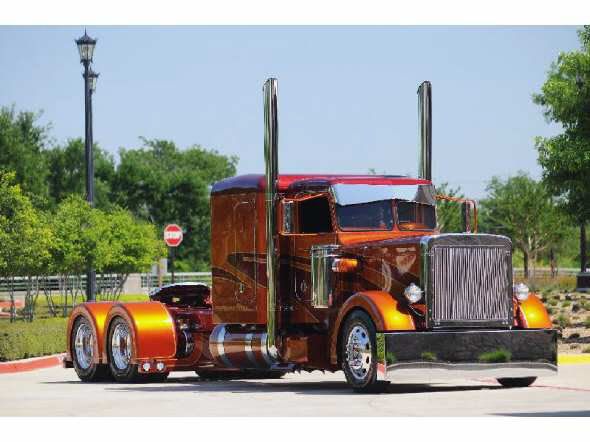 This may go good with the 22 truck. Thinking of building one for my Dad since he is a blade driver: