Kyped from the net. I've heard of cruising in the lap of luxury but heart be still! Labeled as a 1971 Star Streak Motorhome. Members around San Diego may know more about this. Like an old couple gazing upon a painting of Kramer from Seinfeld, "It turns my stomach... yet I can't look away!"
Now, on to Wally World!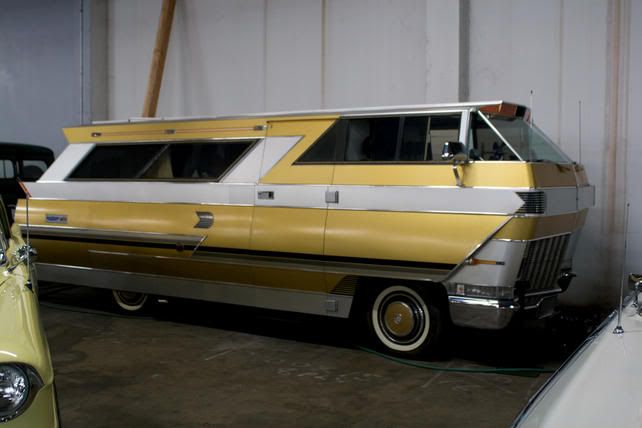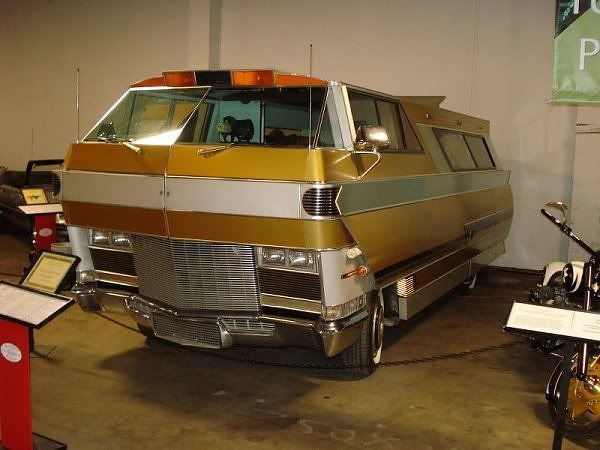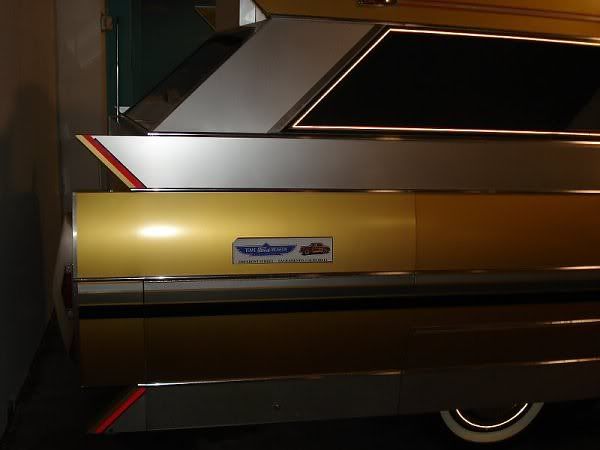 Edited by Lunajammer, 21 September 2012 - 11:36 AM.