*Warning* I have not built a model car in over 25 years.
I got this at a flea market for 20 cents.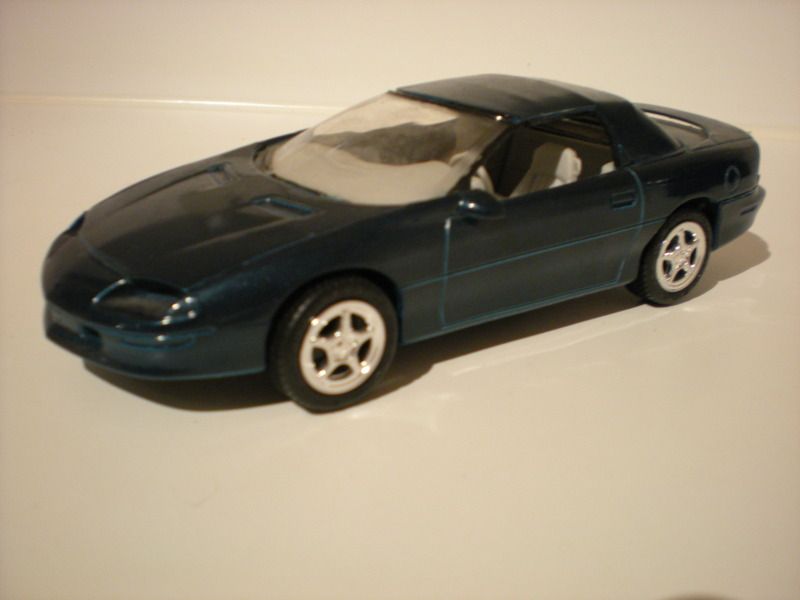 Not sure where he came up with price, but my wife was shocked I did'nt try to talk him down.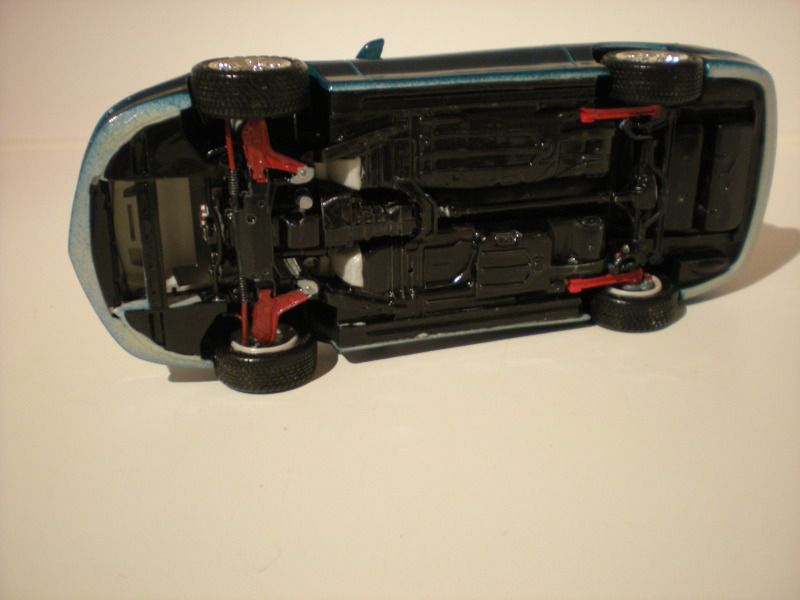 This sucker was really glued together, the whole lower body was glued to the floor pan. But not one speck of glue on the body or glass.
I sell every model I find, but after finding this site I was inspired to try and build something.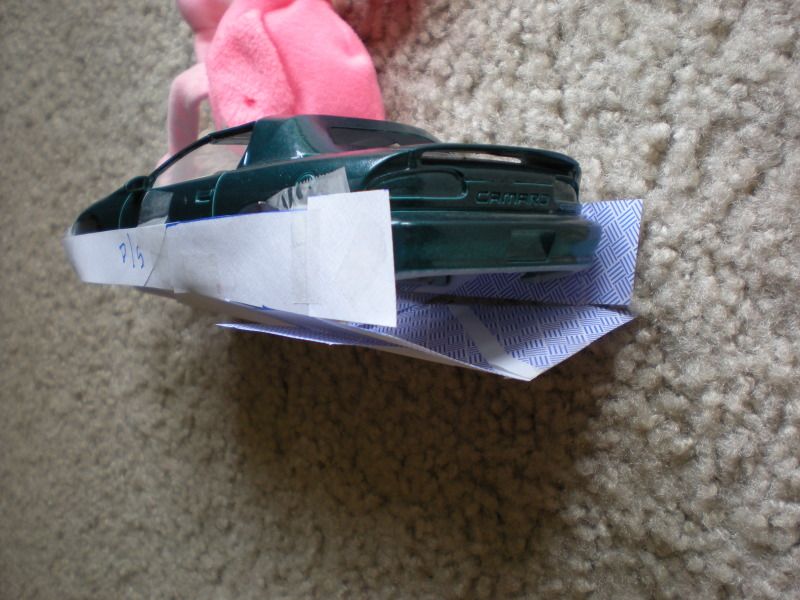 Not much building supplies except an old steak knife to pull off the wheels and rear end.
Envelopes to make a pattern and a sharpie an tape.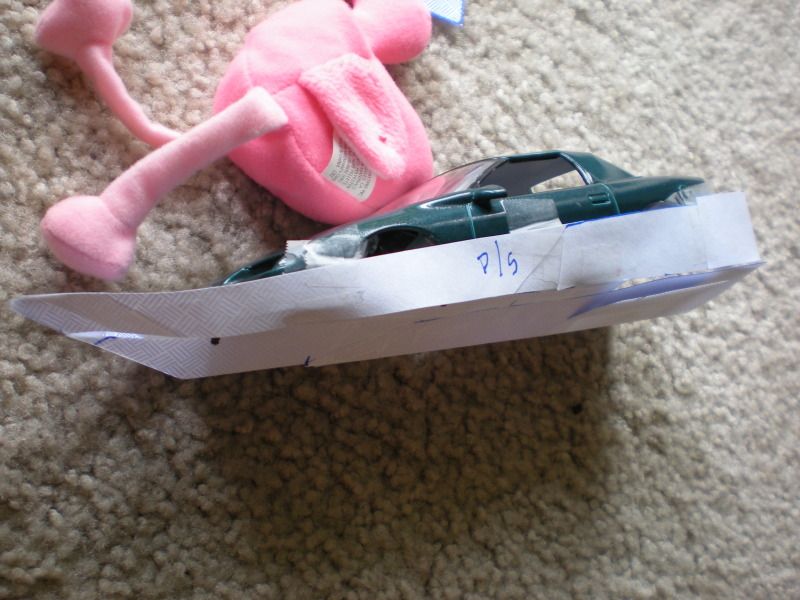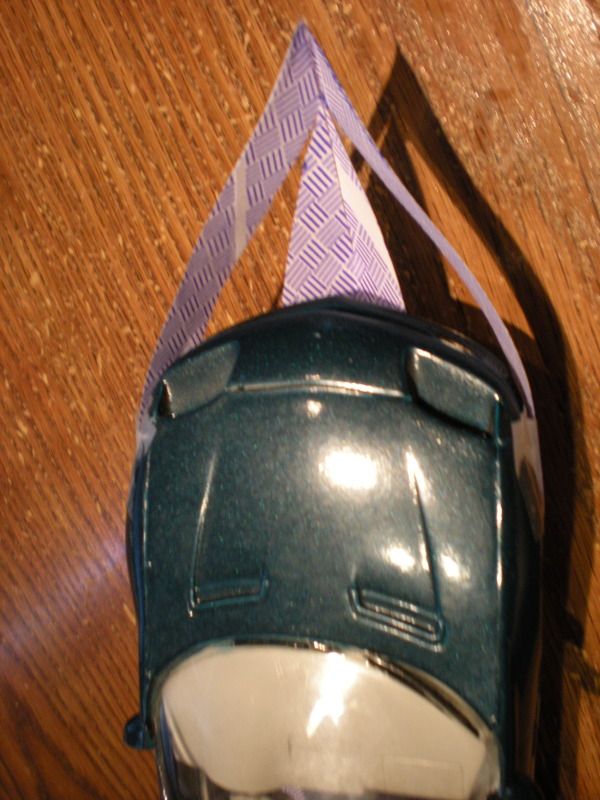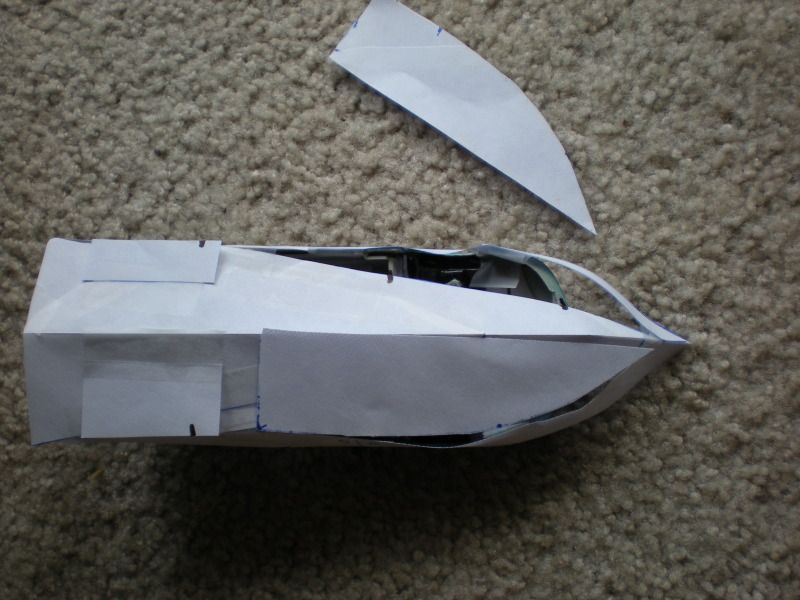 I need some plastic sheet, glue, sandpaper and putty to make the bottom. No model shops within 45 min. of me. Micheals has no putty or plastic.
Wish me luck, van
Edited by oneescalante, 27 September 2012 - 02:31 AM.