I can't call myself a "military modeller" because I'm only interested in the trucks, and I no longer tend to weather my models.....for some reason I prefer the vehicles to look new and 'FOB the factory'.
The Studebaker and the International are scratch-built using wheels/axles from the Italerai and Revell/Russian kits, and the others are modified from various resin kits with added opening doors, tubing exhaust, and poseable steering etc.
Some of the resin kits were quite well done with good proportion and mold quality while others were really crude with bubbles, 'short-shots', bad proportion, and missing parts, etc. In all cases, I've added lots of details according to the military truck reference that I've accumulated over the years.
Paint on all these models is automotive basecoat with added hardener but no clearcoat.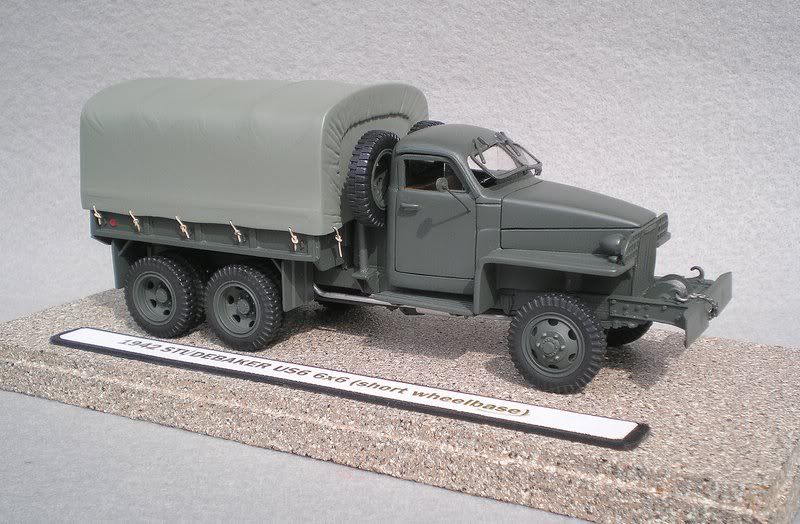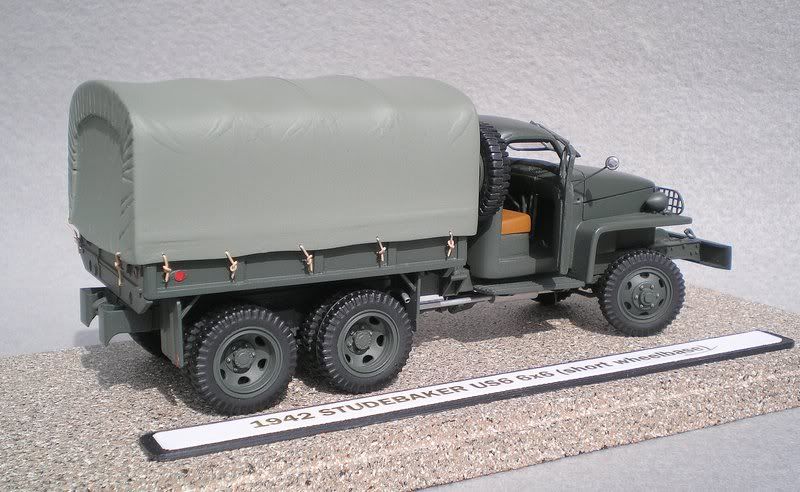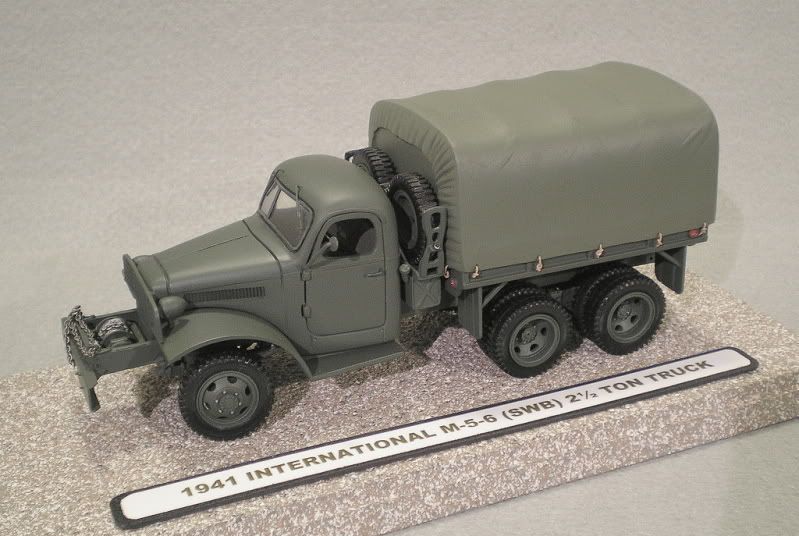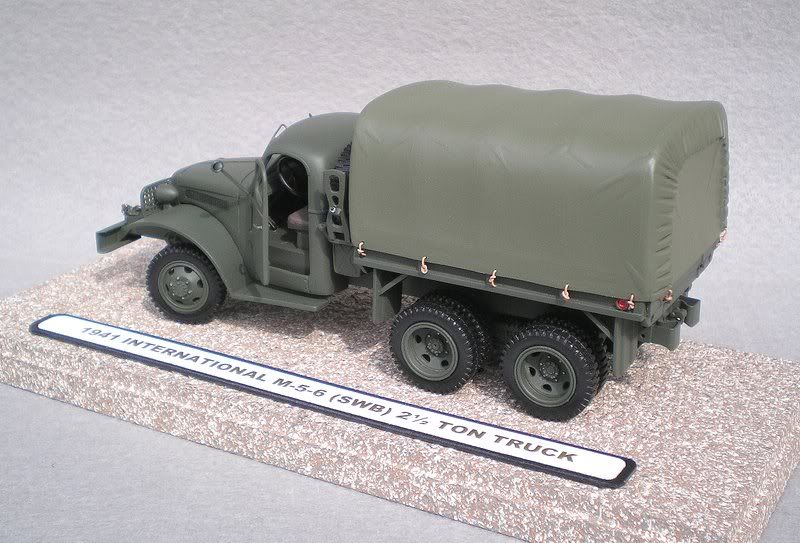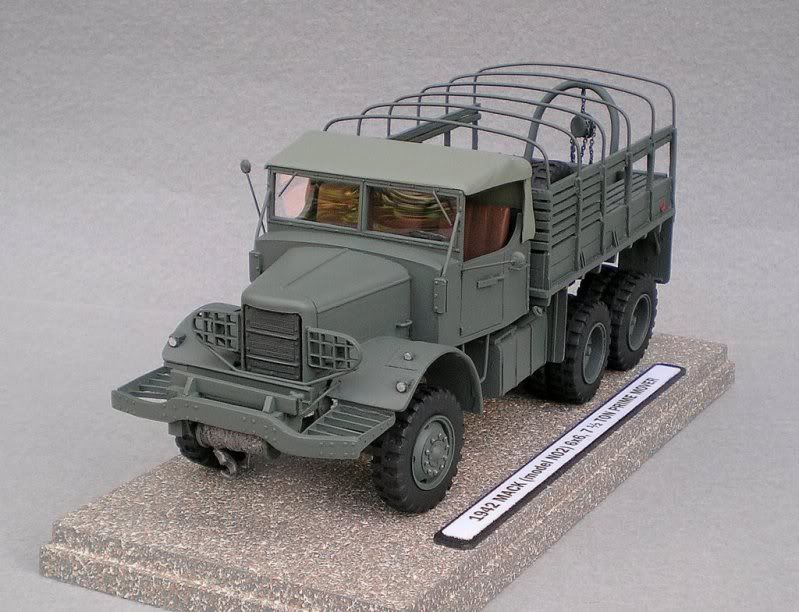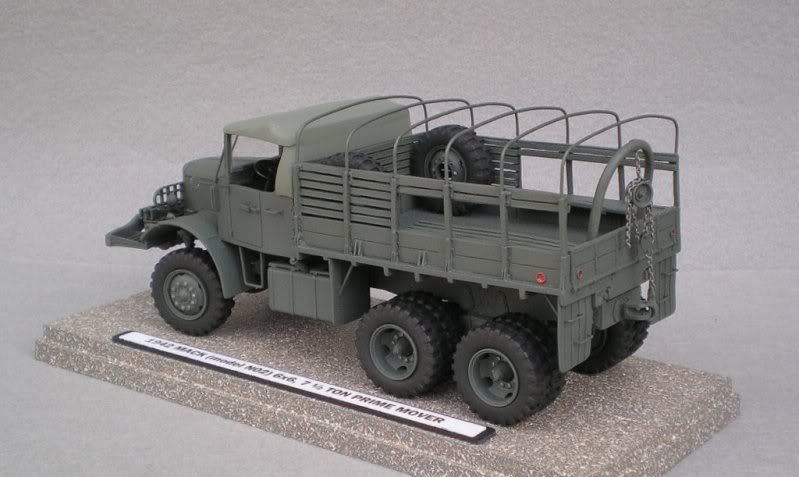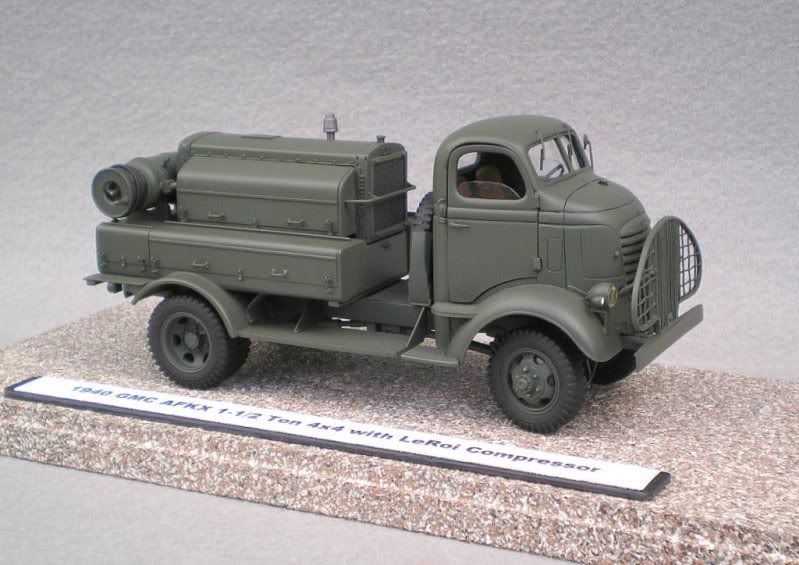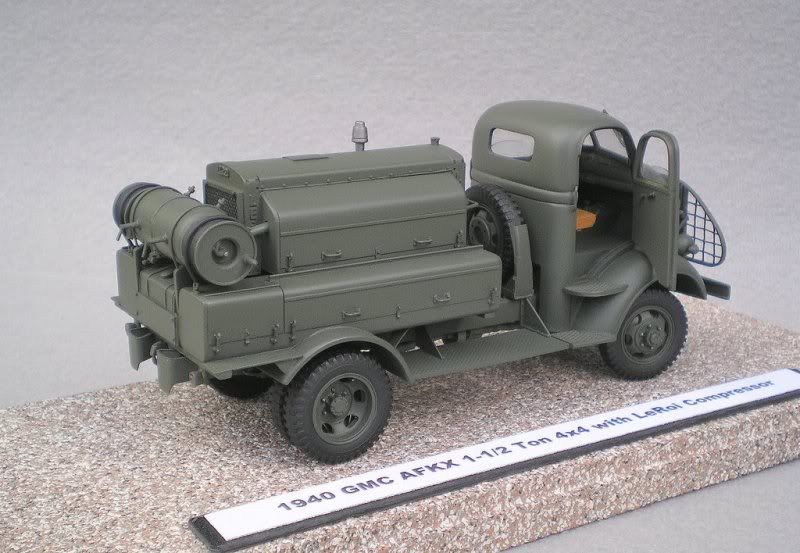 Edited by traditional, 29 September 2012 - 06:56 AM.