This was a nice kit to build. Good fit and nicely engraved.The decals were a bit fragile, but they're 20+ years old I guess.
I have never seen a real one of these cars, but I love the lines. Very unusual.
I added the usual: PE brackets, ignition wires, battery cables etc. I used rattle can paint and a bit of elbow grease for the finish, a bit of flocking and BMF, topped off with some wheels from Pegasus.
I thought of going for a mad paint job, but I haven't built anything near box stock in a while, so I admit I went for an easy time, without getting bogged down in experiments.
Anyway, enough blurb. Here are the pics: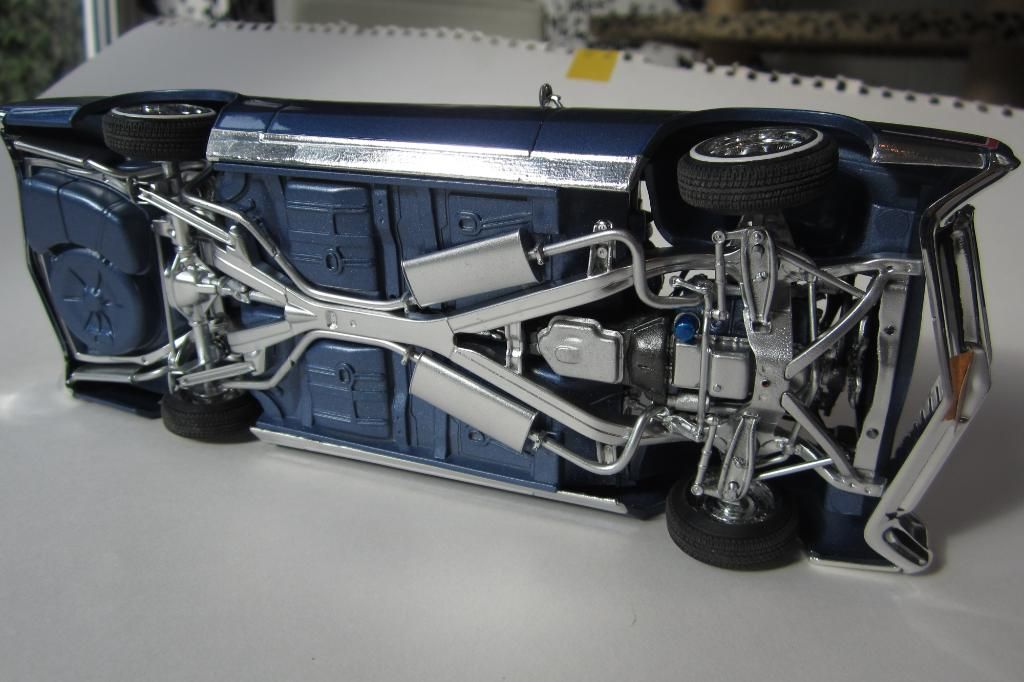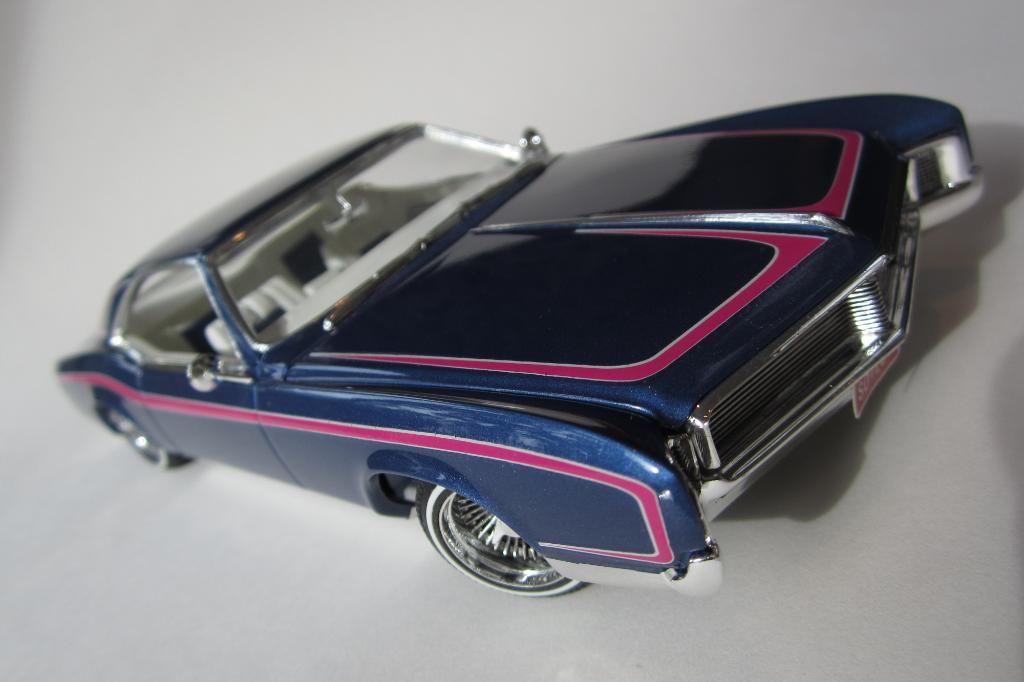 more pics to follow