There was a mix up and it turns out I have two profiles. I am very sorry for that.
Well here is where I am at. Made my own Lambo doors, I had the idea when I was at my dads doctor appointment. Then slammed it on some wire wheels I had in my parts box. Going to try and update the front fascia, to the newer model headlights.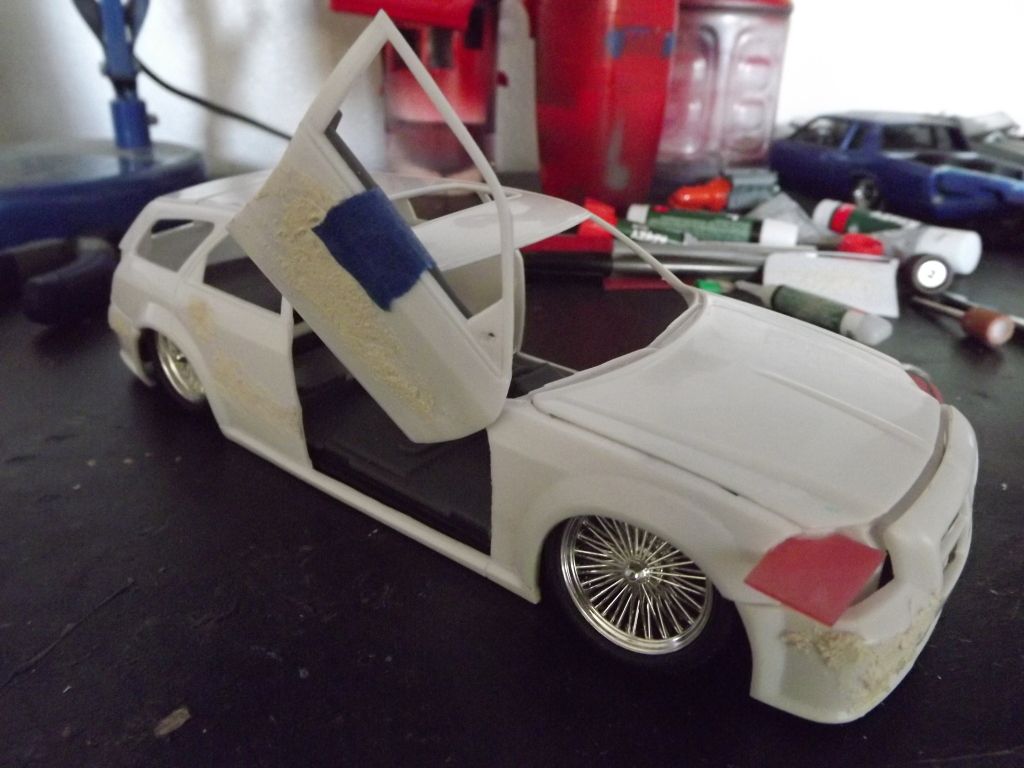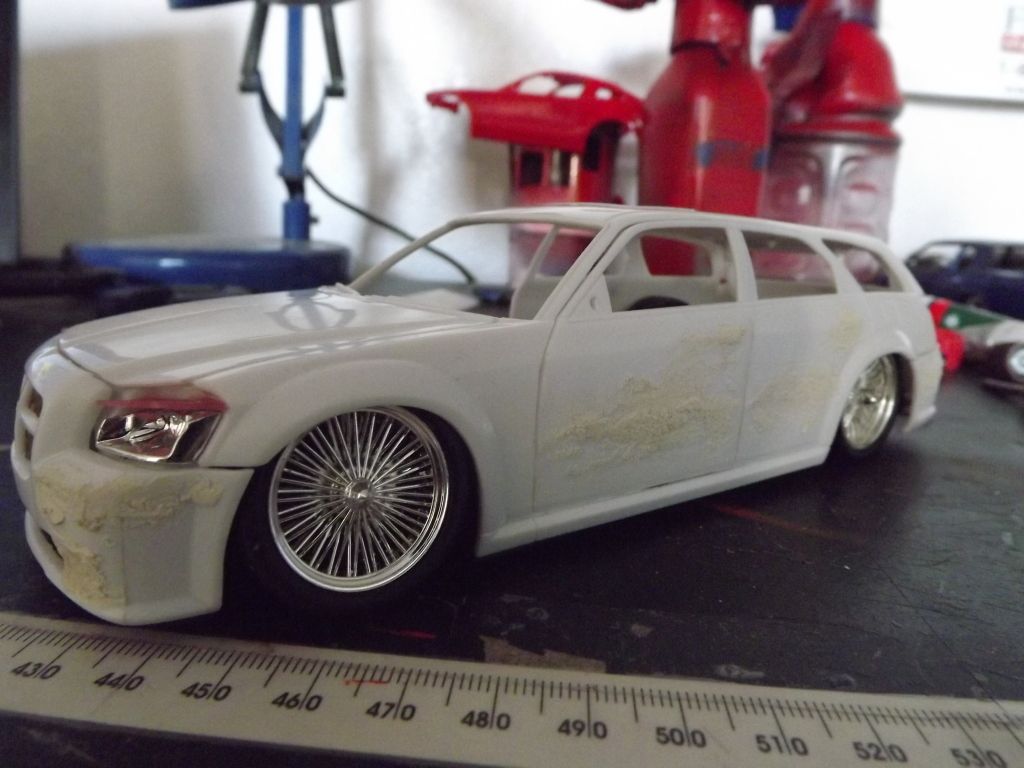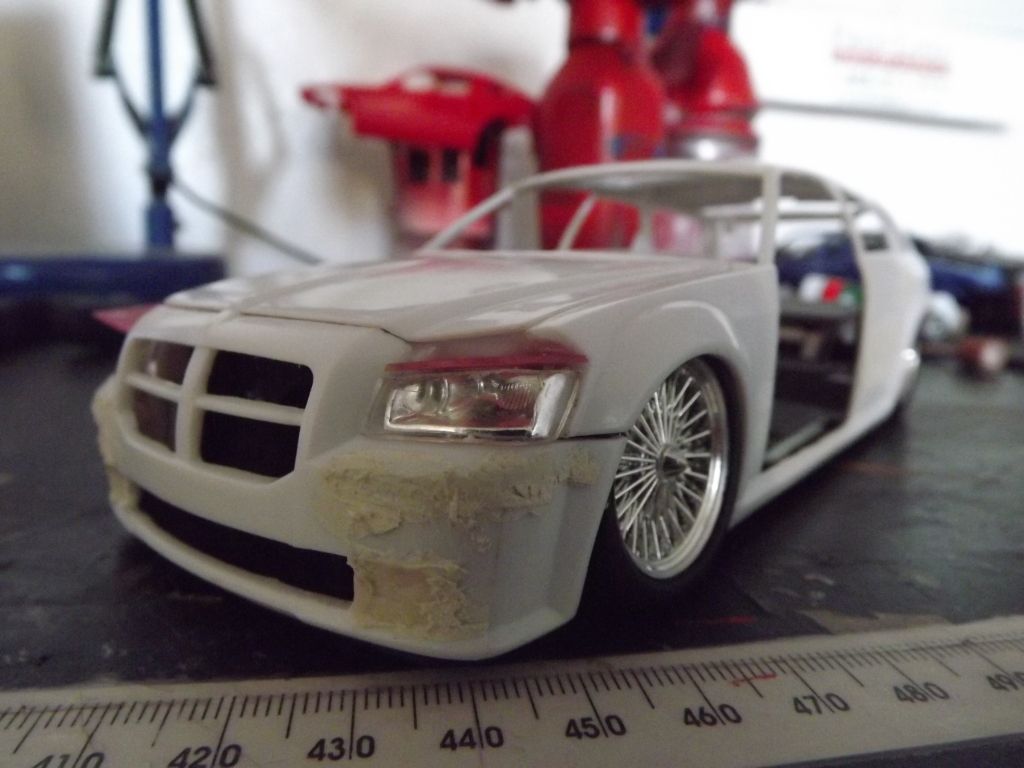 Here is the hinge I made, it took some tweaking to make it clear the door panel and the dashboard, but it works.