I am starting the Revell Plymouth Prowler and I have a couple of options. First, I could go with moon dish wheels, a chevy small block, and log manifold as pictured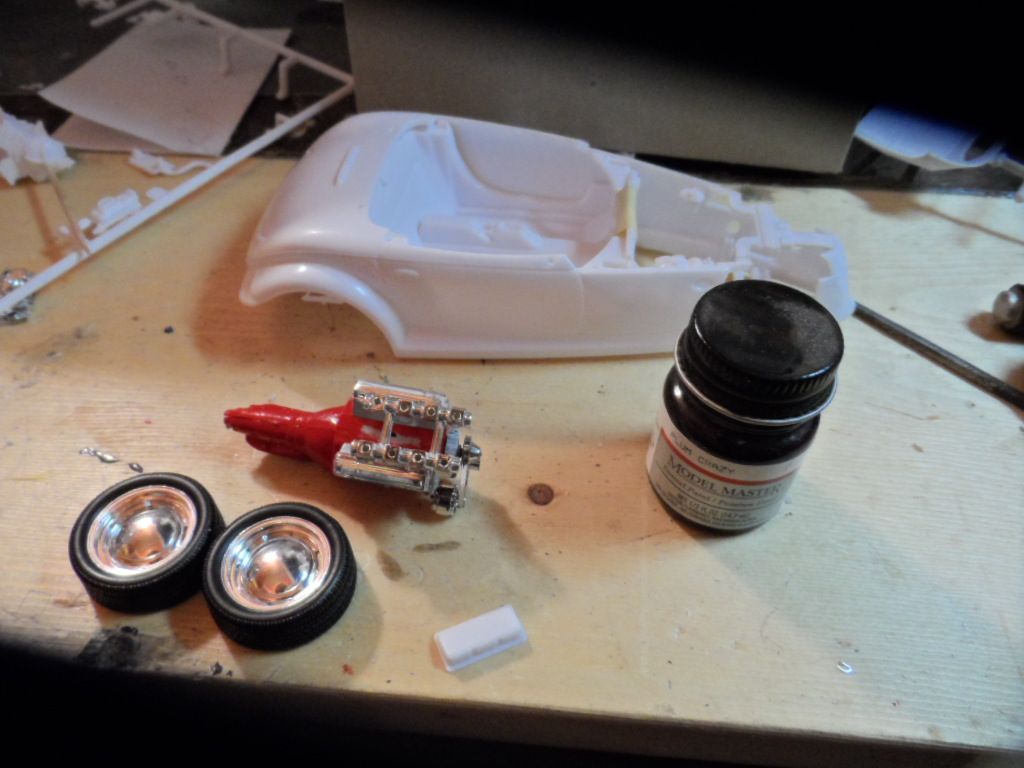 The manifold I would do

gallery_1982_158_100661.jpg
38.22KB
5 downloads
The other option is a modern hot rod with the kit supplied v-6 and some kind of fancy induction, as well as the wheels pictured.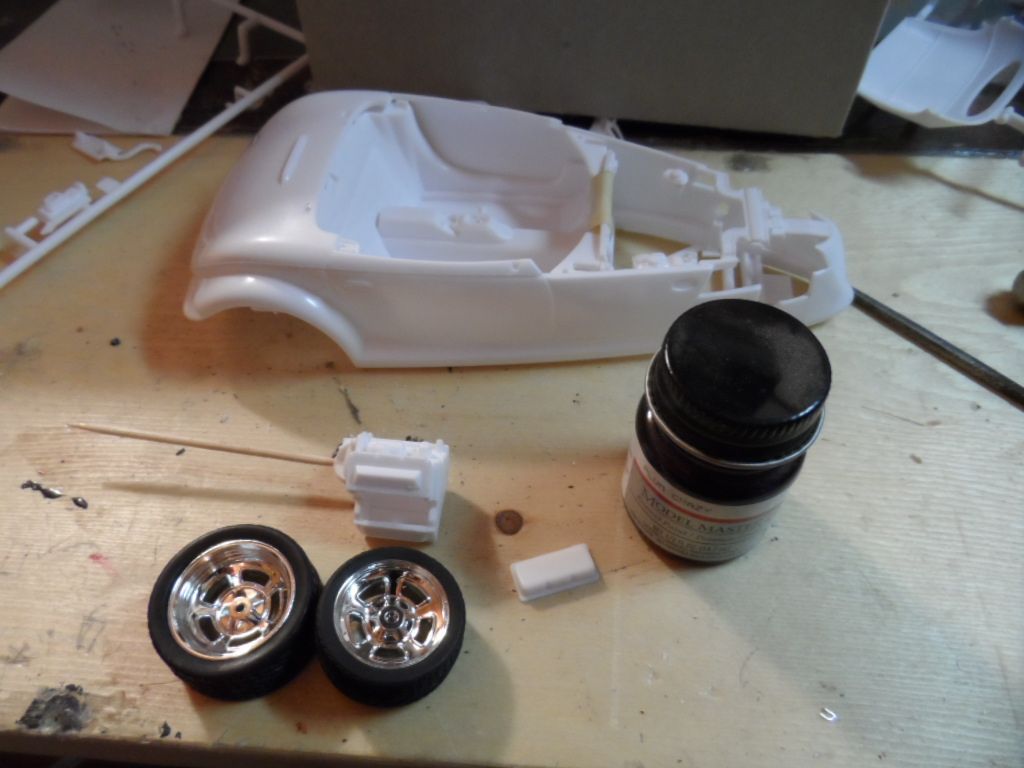 I would probably also do some kind of a body treatment like this.

3515601097_d839063e6e_z.jpg
150.9KB
5 downloads
The paint color is not decided yet for either but I am eyeing my bottle of Plum Crazy purple.
STewart
Edited by stewart, 15 October 2012 - 07:10 PM.