Well, this is my first "Under Glass" contribution! I have too many projects! This is the first model I have finished after starting building after 30 years!
It has been fun getting back into it. considering I had a heart attack last Tuesday, had one artery 90% blocked, they put in 6 stents, I stayed one night in Hospital,
and they sent me home! I feel soooo much better, and have a little more time now to work on these...
I know there are lots wrong with this build, but I used what I had to complete, I think it came out pretty good. sorry for the bad pics, I only have an iPhone!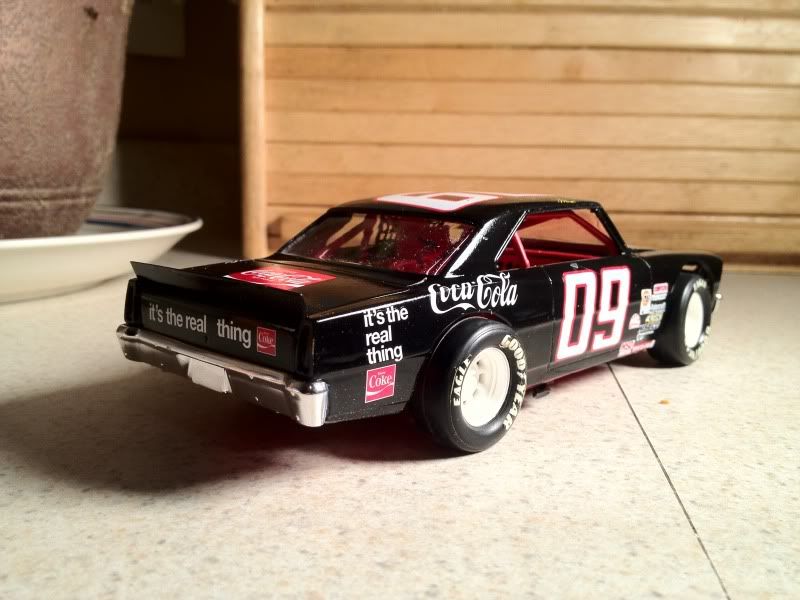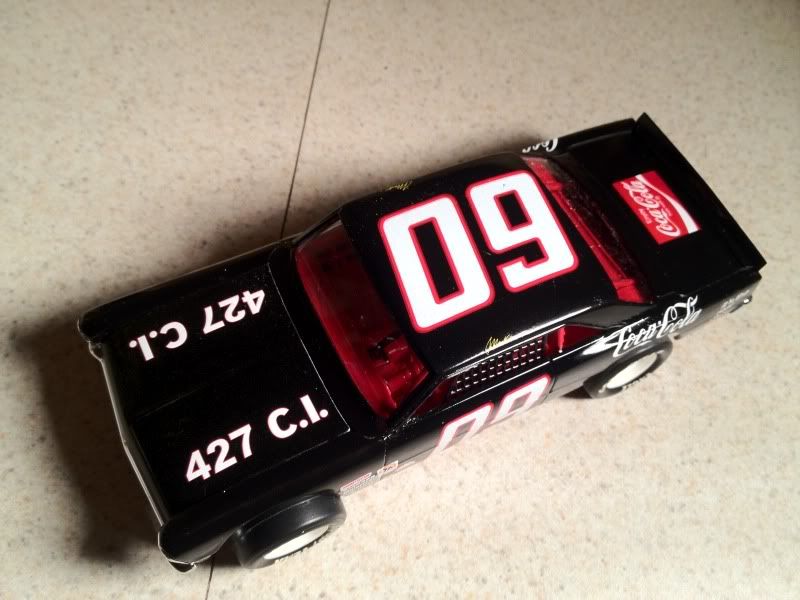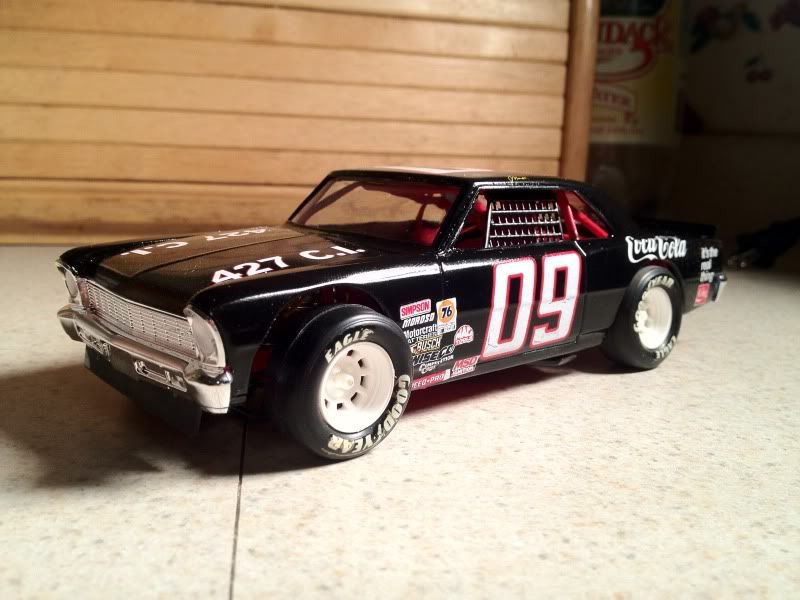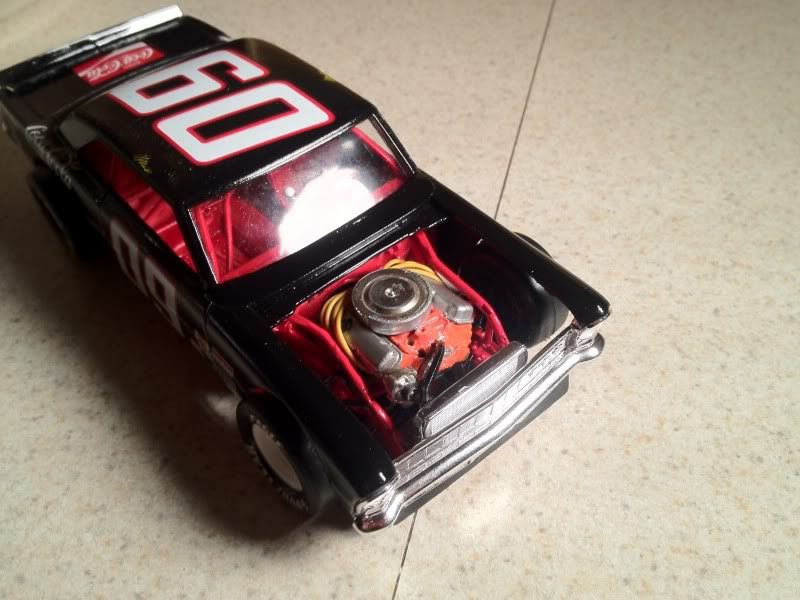 Edited by outragis, 06 October 2012 - 03:07 PM.