You're very welcome Tim ..... here's the rest, sorry about the focus on some of them. I was trying to hurry as so every could get a good look.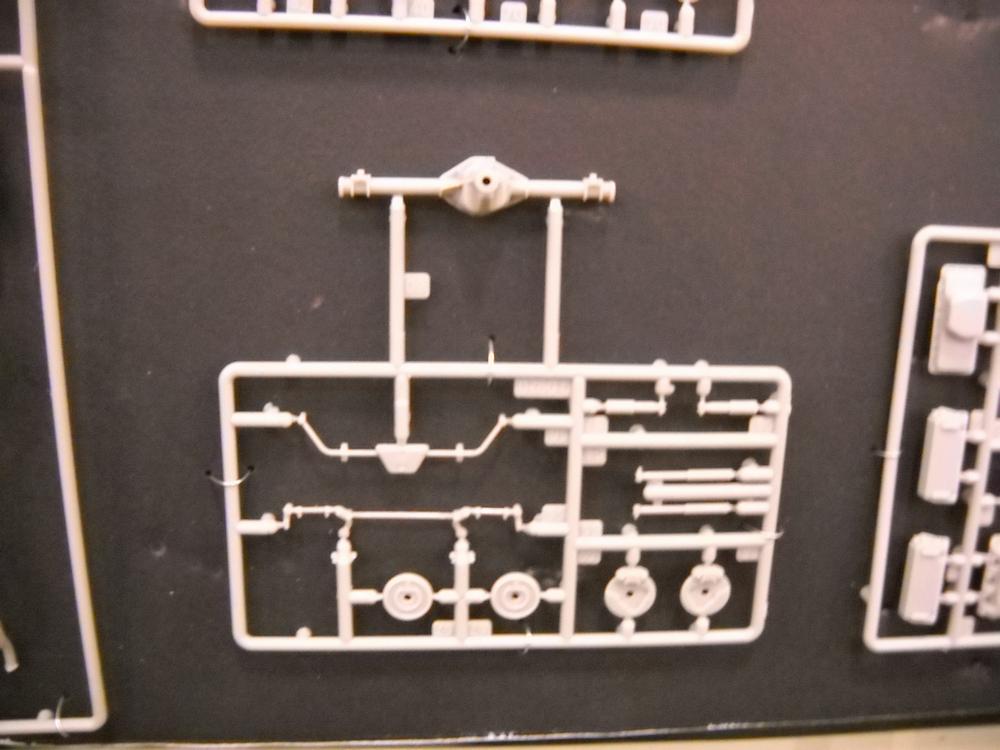 I posted the built up test shot photos in my Toledo NNL review yesterday, just follow the link below.
http://www.modelcars...showtopic=64745
If that doesn't work I can repost them here later .....
-Steve