I just got back from the Ocean City cruise weekend in Maryland. For those of you unfamiliar with it, over this weekend, thousands of cars from all over the east coast show up to cruise the coastal highway. There are cars on display and cruising for most of the 140+ blocks to the end of town. Most of these pics were taken about 120 blocks from the main inlet and car show. On Saturday night, all 4 lanes of the highway were stop and go all the way to the inlet.
Just about everything you can think of shows up here....Corvettes, Camaros, Mustangs, Mopars, exotics, street rods, muscle cars... If you are lacking inspiration in your building, a weekend here will definitely give you plenty of ideas.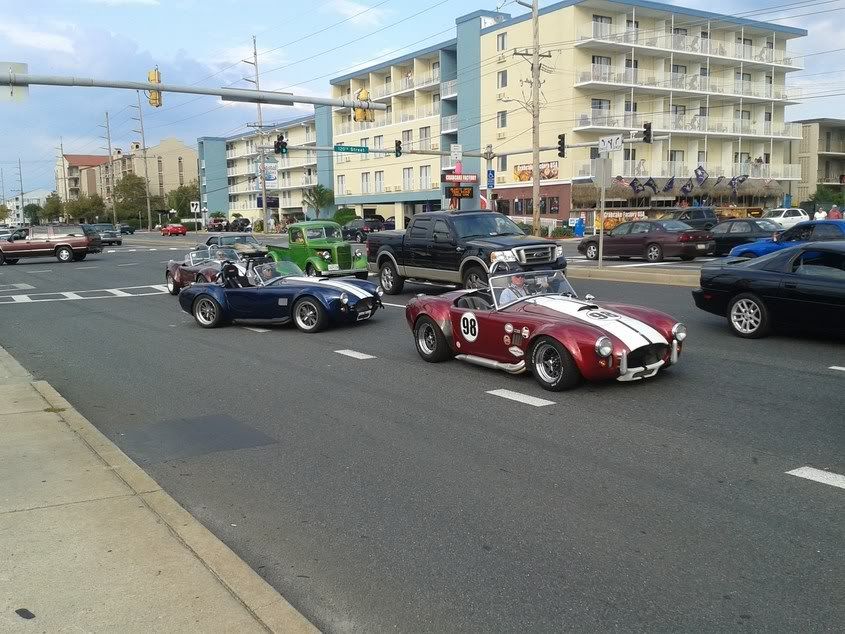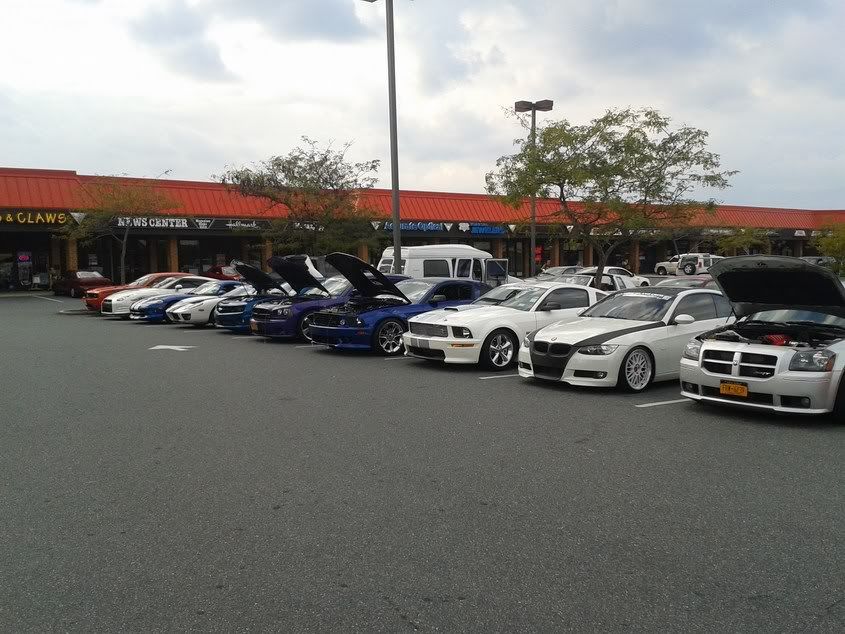 Edited by Hawk312, 08 October 2012 - 02:02 AM.