I've put the ZZ Top Eliminator on the back burner to start this Charger model I want to enter in a local contest (my first). The car will be painted the new Alclad Kandy Orange enamel with a black vinyl roof and black interior.
Doors and trunk cut out waiting to be hinged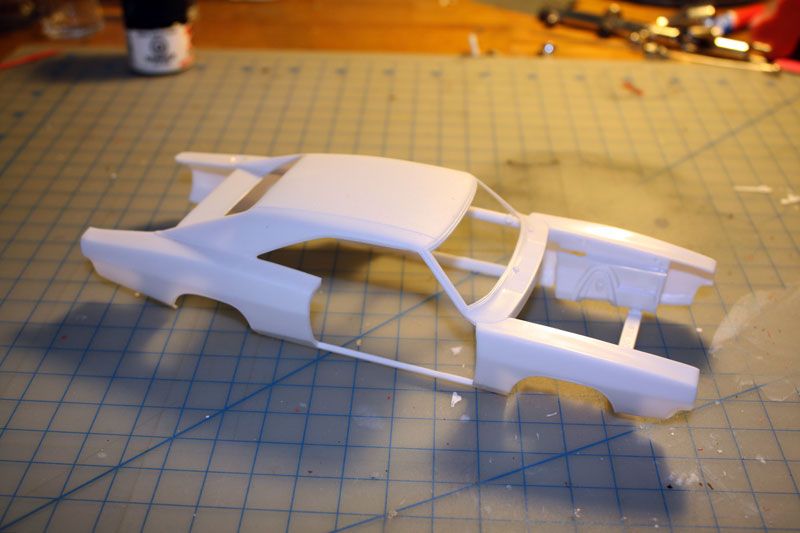 Here's some of the stuff I will be using on this build
Engine in progress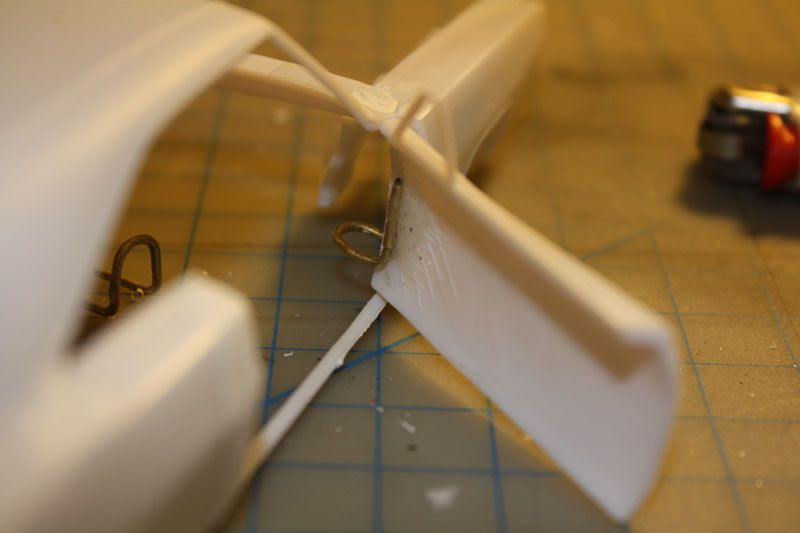 Trying to make the inside of the trunk a little more realistic
More to come...