0
You cannot reply to this topic
Posted 13 October 2012 - 04:52 PM
Got this today in the mail and had some bbs wheels in a box that fit perfect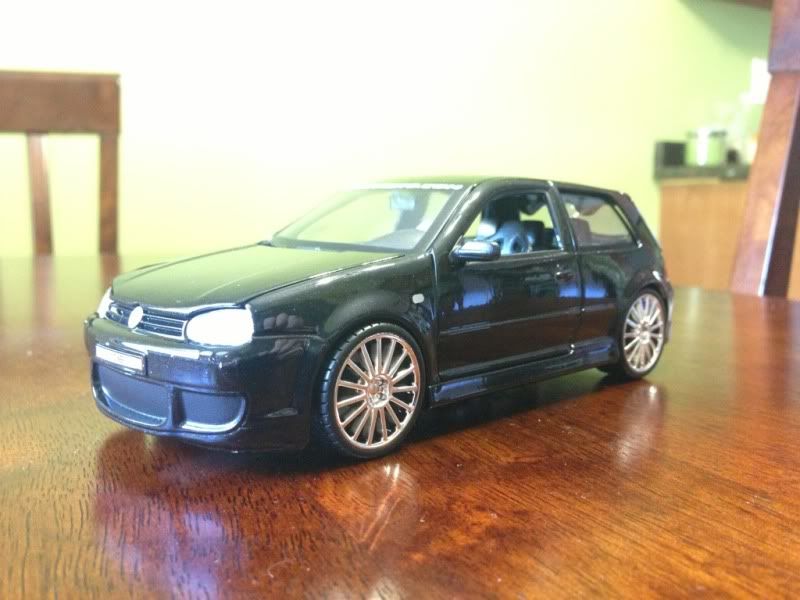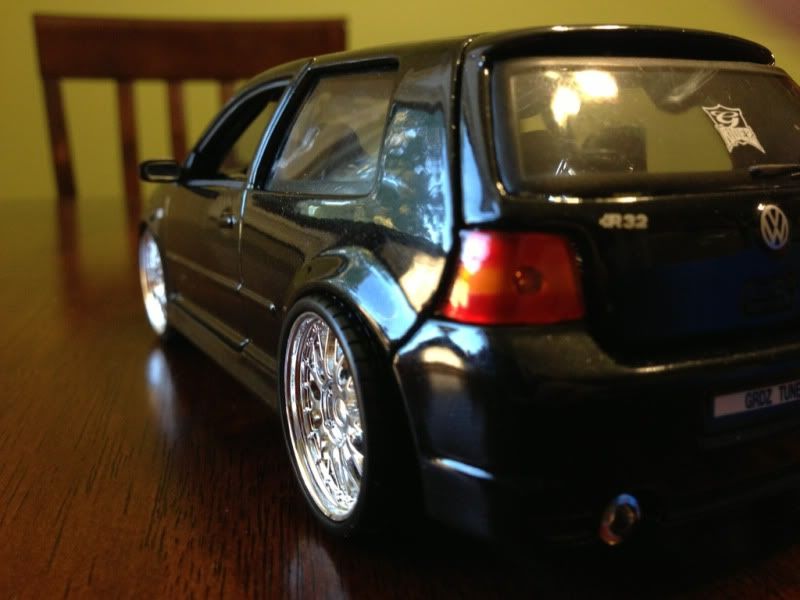 ---
Posted 14 October 2012 - 02:49 PM
The wheels look much better. Would you mind posting who made the car and what scale it is?

---
Posted 14 October 2012 - 03:10 PM
1/24 and its a Maisto. Thanks I thought the wheels look way better too. Was a pain in the arse to make work had to make some custom axels out of a wire coat hanger and some spacers from pieces of a pen. But turned out nice with just a little poke in the rear.

---
---
---