hi all... this is what i have been up to over the last month.
not done alot to it really hinged the hood, frenched the rear antenas, wired the engine and dropped her a bit.
hope yall like her. will take better pics tomoz if the suns out .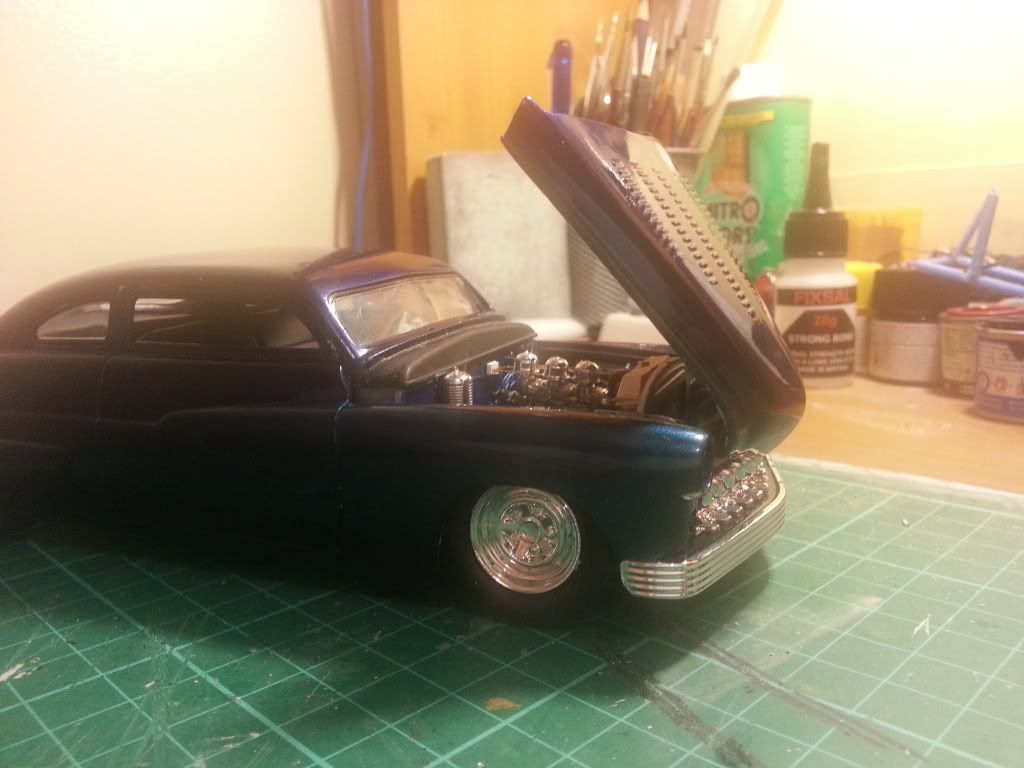 Edited by stulee11, 15 October 2012 - 12:22 AM.