LX coupe had vastly different tail lamps . In addition to their horisontal pattern ,  they had ambre turn signal / hazard lenses (why aren't these required yet ?!? I despise red-coloured turn signals !!).
All '85-86 Mustangs had amber rear turn signals, IIRC.   The '87-93 LX in coupe, convertible, and hatchback forms all had the same taillight design, don't recall any having amber elements.
My '87 GT and '86 LX back in the day:
random '87-93 LX taillight pics..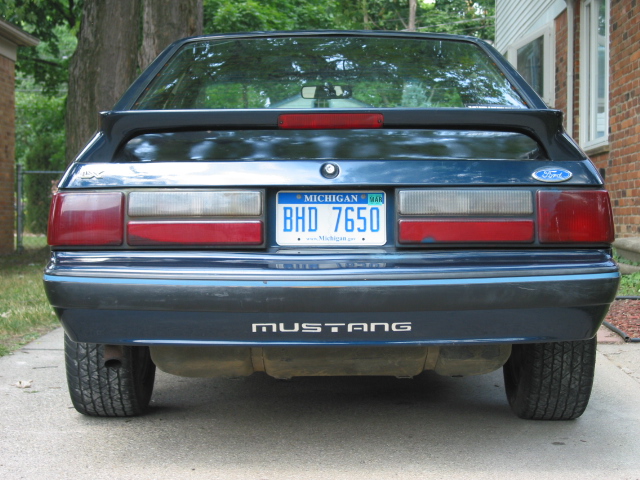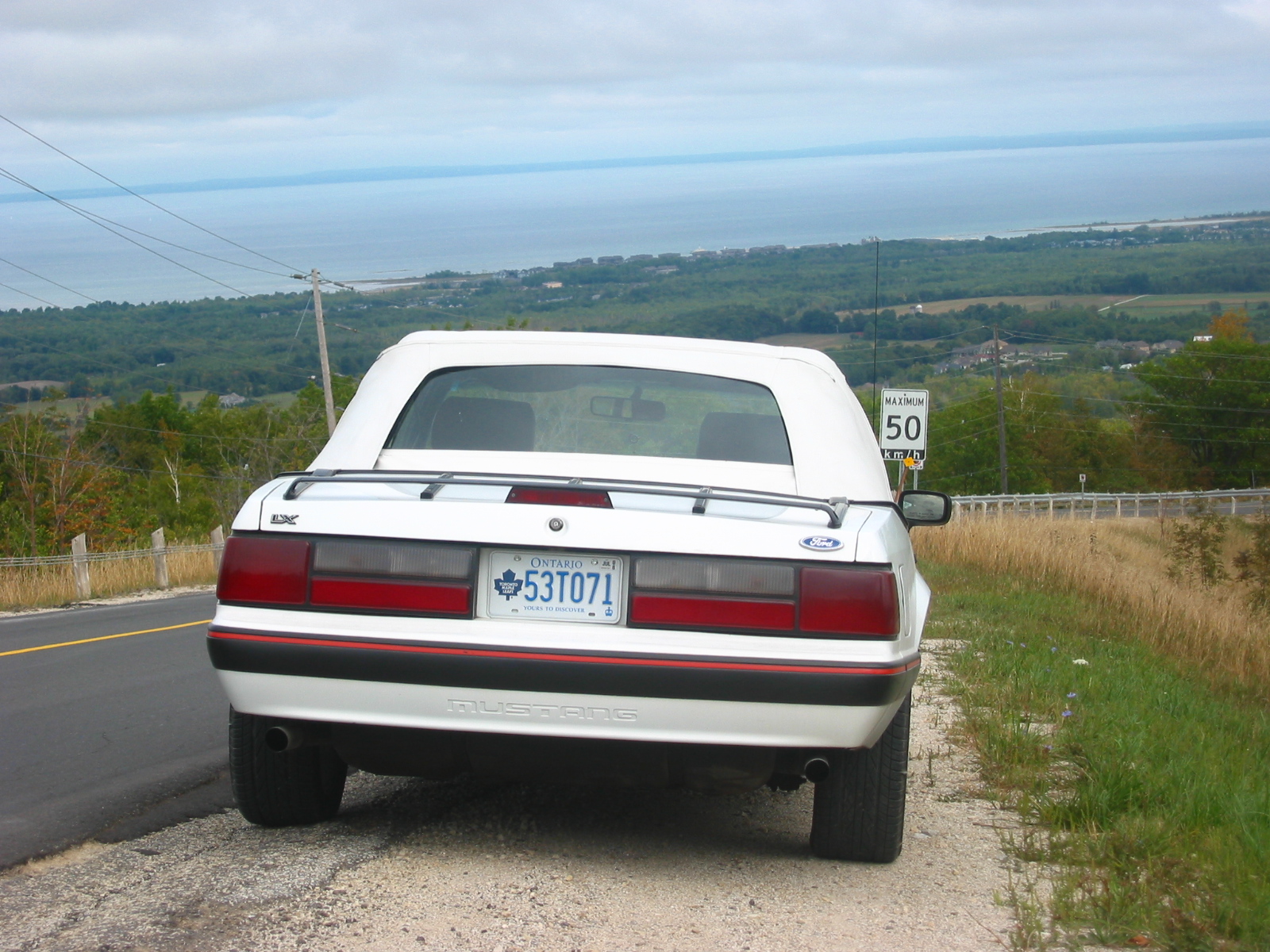 Edited by Rob Hall, 18 April 2013 - 07:45 AM.