All finished, except for the door decals. I`m not sure what I`m going to do about them yet. This was another rushed project, so it is box stock except for ignition and fuel injector wires, and some detail added to the throttle body. I bought this one used off stealbay, and it had a cracked windshield and body, and I`m not sure what he was planning to do with the AC detail at the firewall but it has a huge hole in it. The wheels were also a little rough. All this is part of the reason I didn`t take too much time on it. I have 2 more of these kits though, and I am planning to take a little more time on them.
Let`s see...paint is duplicolor again, probably about 6 coats of color, and 7-8 coats of clear all rubbed out using my normal process.
Overall, this was a pretty nice kit especially given it`s age. It is much more accurate and detailed than the big Corvette kit, IMO. It went together pretty well too.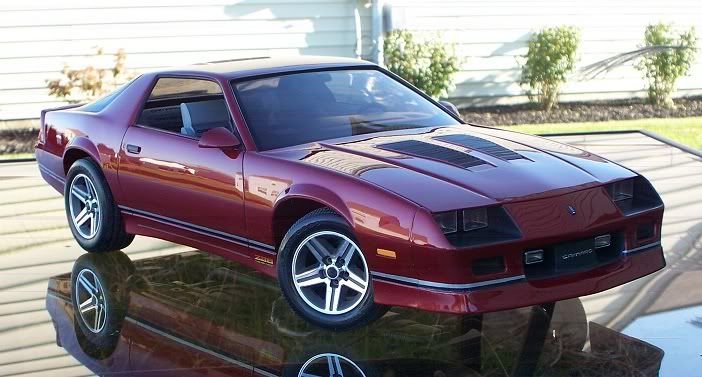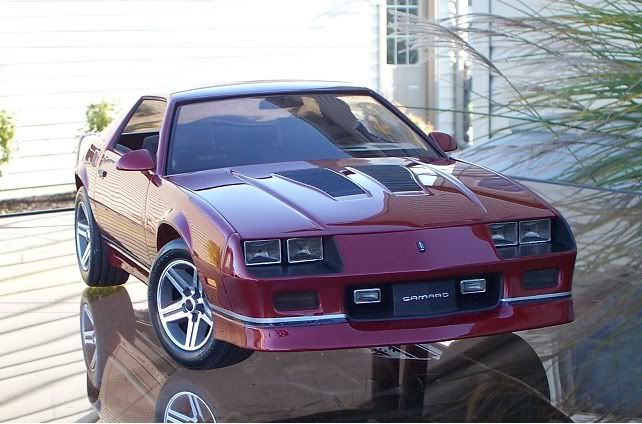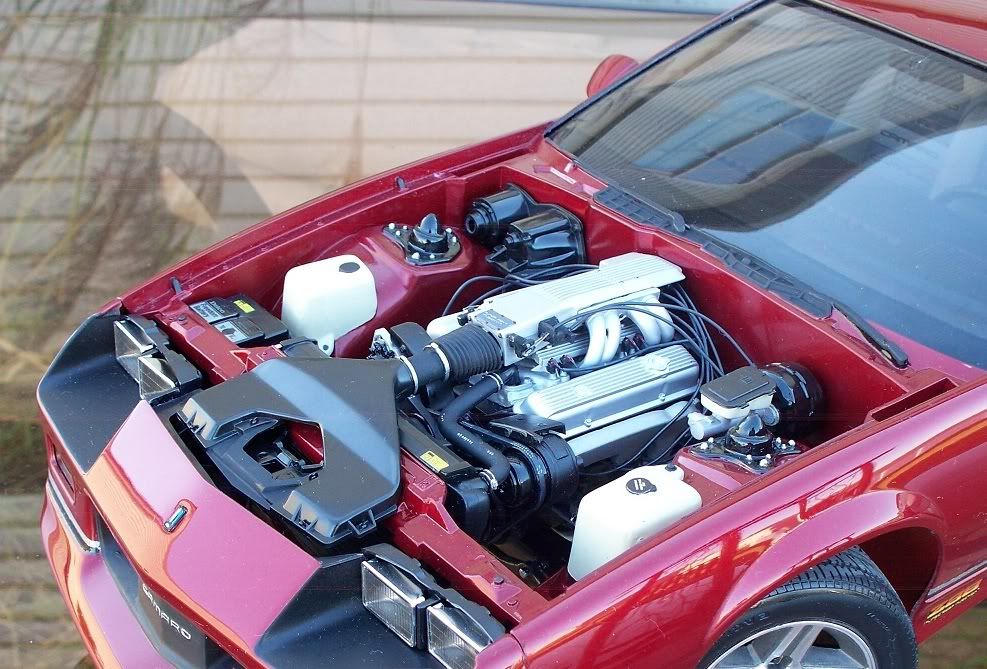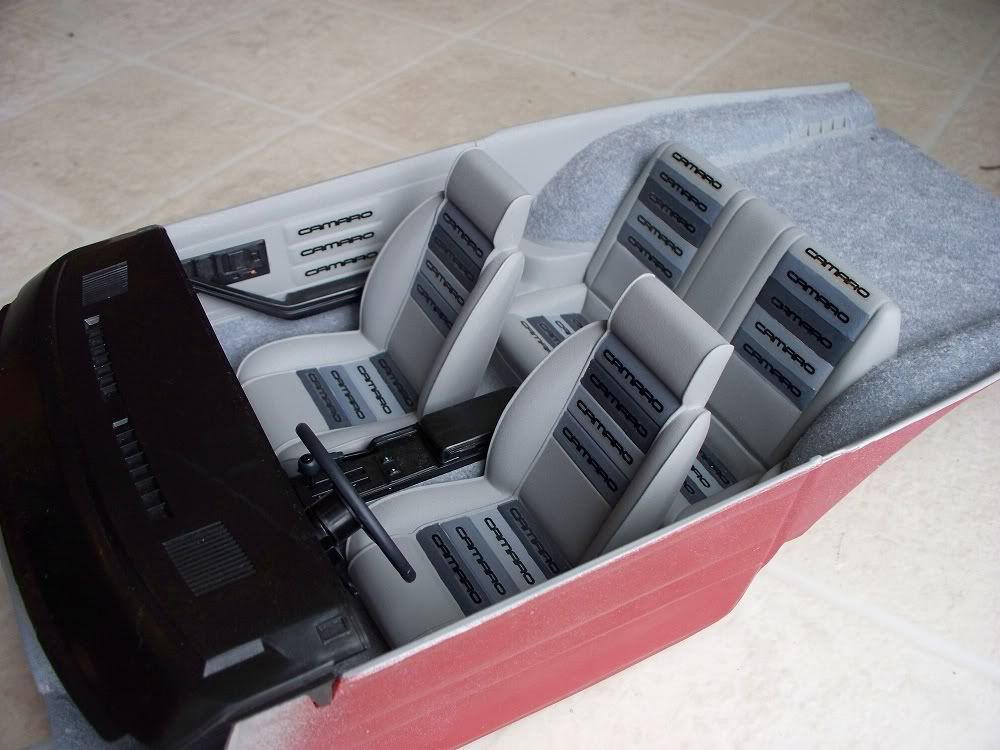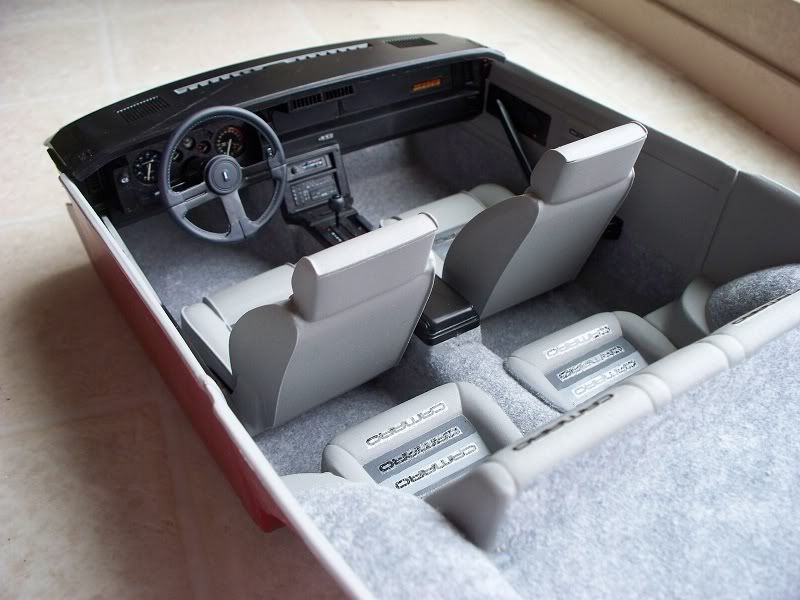 Edited by Hawk312, 17 November 2012 - 02:48 PM.